Kelantan Umno deputy information chief Noor Hariri Mohamed Noor has described his party as more democratic than PAS.
This is after PAS secretary-general Takiyuddin Hassan confirmed that there will be no contest for the party positions of president, deputy president and three vice presidents.
"Of course, Umno is more democratic as only the two main positions (president and deputy president) were not contested recently.
"The positions of the three vice presidents remain open for election, unlike PAS which continues to close its ranks," he said in a statement.
Hariri (above) also highlighted that in 20 years, PAS had the same president - Abdul Hadi Awang - while Umno had three different presidents.
"It turns out that Umno is more democratic and listens to grassroots voices than PAS," he added.
Yesterday, Takiyuddin said the president, deputy president and three vice presidents of PAS will remain in office and the party's election will only contest the positions of central committee members.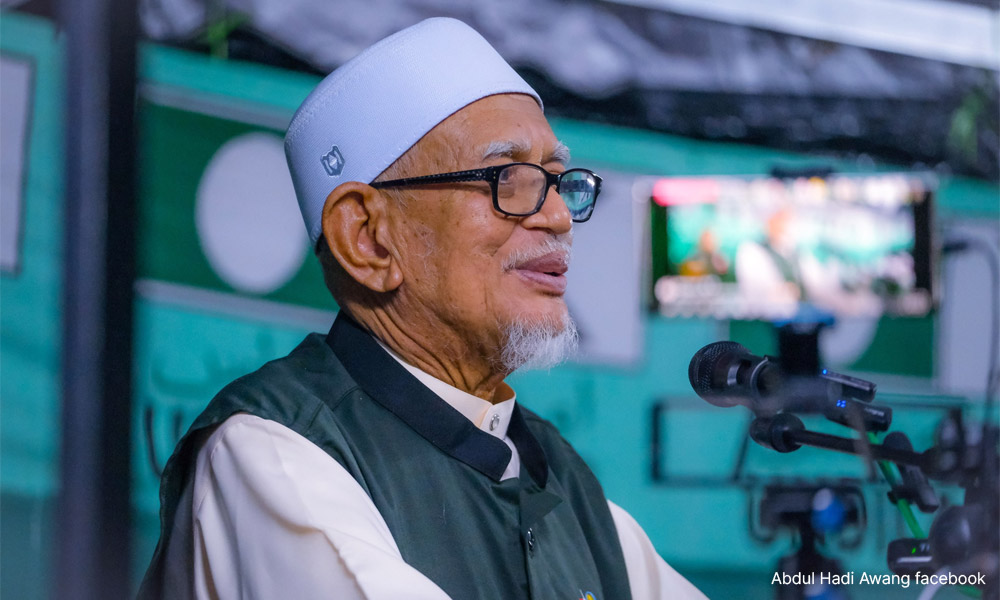 This means that Hadi will remain as PAS president for the 21st year, after replacing the late Fadzil Noor in 2002.
The position of deputy president is held by Tuan Ibrahim Tuan Man, while the three vice president posts are filled by Ahmad Samsuri Mokhtar, Idris Ahmad and Mohd Amar Abdullah.
PAS will hold its annual muktamar in Shah Alam on Oct 20 to 22. The last time PAS held an election was in 2021. - FMT