Former attorney-general Tommy Thomas said PAS might have had a role in saving his job after then-prime minister Dr Mahathir Mohamad suddenly asked him to resign.
Thomas had said that just one day after he became attorney-general in June 2018, Mahathir had asked him to resign due to a Malay backlash over his appointment.
This from an excerpt, released in full yesterday, from the prologue to his memoir entitled 'Justice in the Wilderness'.
In the continuation of the prologue, Thomas said after struggling to write a press statement announcing his resignation, he asked that Mahathir handle it which the latter agreed to.
However, the nonagenarian had another change of heart later that night.
"Apparently, a public statement issued by PAS that night that they had no objections to my appointment, especially since I had represented the PAS governments of Terengganu and Kelantan in their petroleum royalty cases against Petronas, had surprised Tun (Mahathir).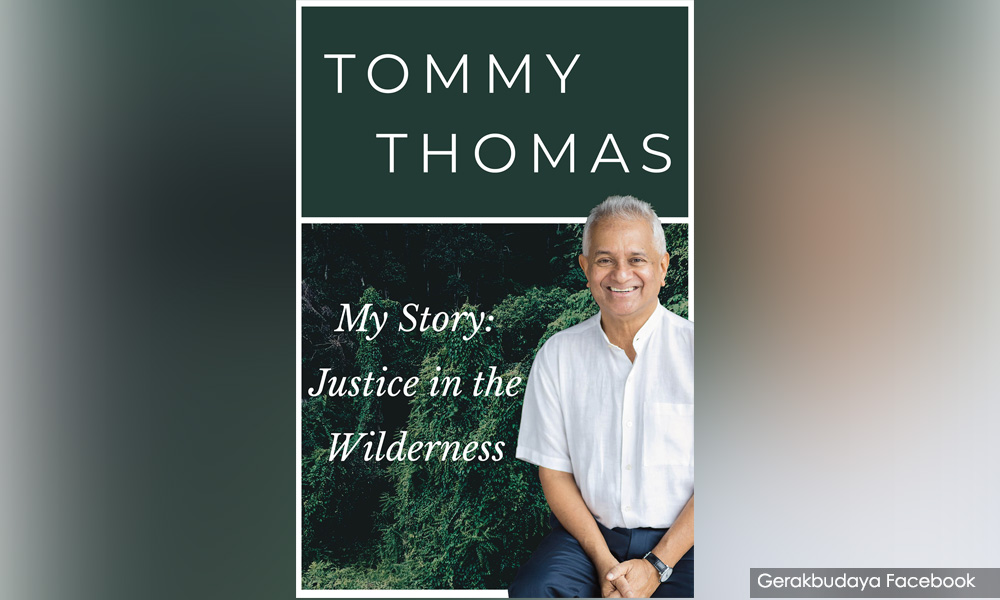 "Positive signs, but I knew better than to get my hopes up," he wrote.
PAS was originally against Thomas' appointment but changed their stance after it was announced by the then Yang di-Pertuan Agong Sultan Muhammad V.
"PAS congratulates and wishes the new attorney-general well, and hopes he will always act according to the constitution, preserve the rule of law and be fair and impartial in his role especially in matters involving Islam and its related institutions," party secretary-general Takiyuddin Hassan had said of Thomas' appointment then.
After a sleepless night, Thomas got a call from Mahathir at 7.30am.
The prime minister was having second thoughts and wanted him to accept the position, he said.
Though hesitant at first, Thomas said Mahathir assured him that he would have the prime minister's full trust and confidence and that sealed the deal.
"I am indebted to the confidants, who know who they are, for going above and beyond the call of duty to secure my appointment.
"Quite ironically, PAS may have also contributed to my appointment with a perfectly timed press release," he said.
'Racist decision'
Thomas' mentions of PAS later in his book are less favourable, accusing the Islamist party of peddling lies about DAP and framing issues through a racial lens.
After his appointment, PAS' opinion of the attorney-general also soured.
During the week of political uncertainty following the Sheraton Move in February last year, Thomas said that his resignation was one of two conditions Umno and PAS set for cooperation with Mahathir.
The first condition was for DAP secretary-general Lim Guan Eng to be removed as finance minister.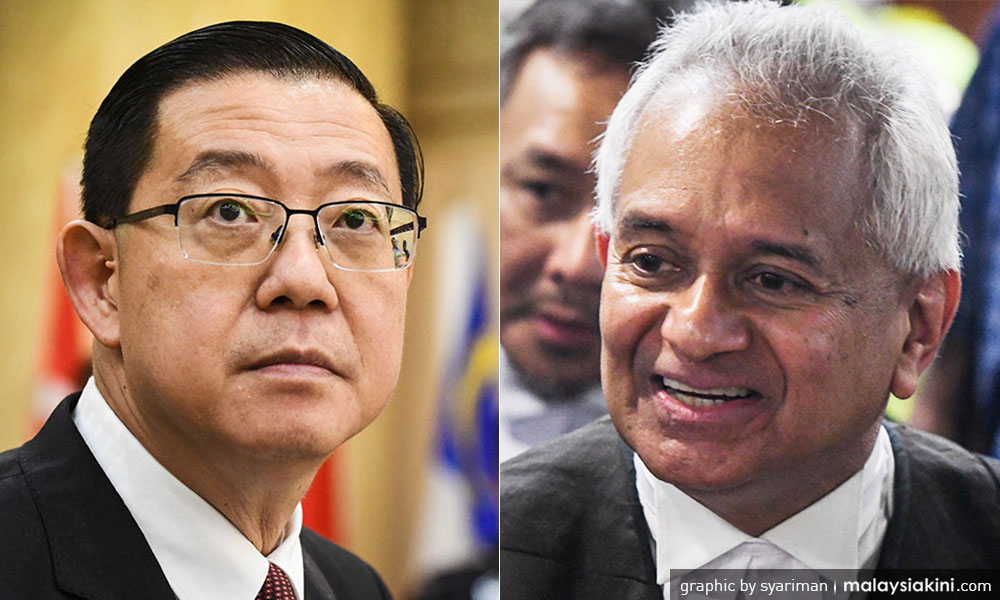 "Secondly, they wanted me removed as AG. Tun said that they were particularly incensed by my recent decision to drop all charges against all the LTTE suspects.
"According to them, this was a racist decision on my part. Tun said, therefore I would have to leave.
"Tun said he would not renew my contract when it expired in June 2020, some three months away. He was sure that Umno and PAS would agree to that date," he said.
At the time, Mahathir was trying to form a unity government that cut across party lines, in direct contravention of his initial promise to hand over the premiership to PKR president Anwar Ibrahim.
Thomas would ultimately resign as attorney-general on Feb 28.
He said this was because he wanted to resign while Mahathir was still prime minister, a scenario which he was sure was soon to change.
The next day, Muhyiddin Yassin was sworn in as prime minister. - Mkini