Former tourism and culture minister Nazri Abdul Aziz received a donation for Pattani religious school rehabilitation from a company director linked to the Penang Undersea Tunnel project, the Kuala Lumpur Sessions Court heard today.
The 14th prosecution, however, reiterated that the unspecified amount of money has nothing to do with the corruption case against former Penang chief minister Lim Guan Eng.
During the trial of the case before judge Azura Alwi, Nazri (above) testified that he received the religious school donation from Consortium Zenith Beijing Urban Construction Group Sdn Bhd senior executive director Zarul Ahmad Mohd Zulkifli.
Zarul is a key prosecution witness in the graft trial against Lim, who is also a former finance minister.
When cross-examined by Lim's defence counsel Gobind Singh Deo, Nazri explained that he told the MACC during an investigation into the tunnel case that he never received any money from Zarul in relation to the criminal case against the accused.
Nazri then went on to state that he did receive money from Zarul for the rehabilitation of dilapidated religious schools in Pattani, Thailand.
Gobind: For the record, Zarul never paid you any money?
Nazri: He gave me a donation to be given to religious schools in Pattani.
Gobind: For this (graft) case (against Lim), did you receive any payment?
Nazri: No.
When Gobind asked whether Nazri had been given RM500,000, the latter denied ever receiving the specified amount.
During the re-examination by deputy public prosecutor Wan Shaharuddin Wan Ladin, the Padang Rengas MP explained that he had been involved in various donation drives to help these schools as many Malays in Ulu Perak have Pattani lineage.
"I am from Ulu Perak. Many Malays there have Pattani lineage. I have visited Pattani since 1975. The state of the pondok schools there were quite dilapidated (daif).
"From the 1990s, I began (various) donation drives to channel contributions to rehabilitate these schools. I myself am a Malay with Pattani lineage," Nazri said.
Nazri introduced Zarul to Guan Eng
Earlier during examination-in-chief by Wan Shaharuddin, the former minister testified that he helped Zarul meet Lim for an unspecified project in the island state.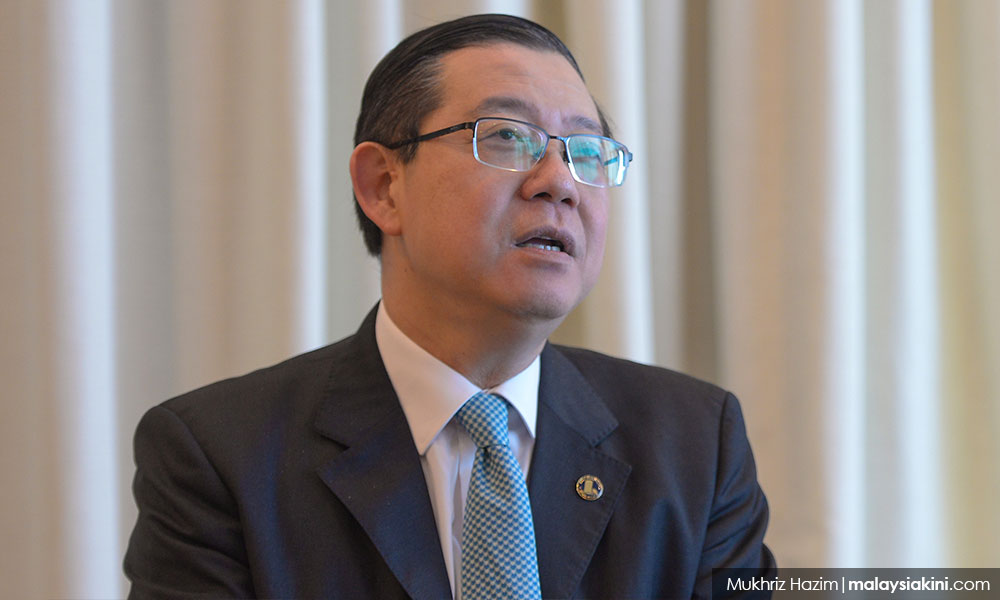 Nazri said that he has known both men since the 1990s. With Zarul, it was in a personal capacity rather than business, while he knew Lim through their involvement in politics.
"At first, Zarul told me he wanted to be introduced to someone who is 'powerful' in Penang to help him conduct a project but he did not say what the project was at the time.
"After that, I took the initiative to contact Lim, telling him that someone wanted to meet him over a project in Penang. Lim agreed to meet Zarul.
"I then arranged a meeting between Lim and Zarul in early January 2011 at Shangri-La Hotel," Nazri said.
"I told Zarul that Lim agreed to meet him in January 2011 at Shangri La Hotel, Kuala Lumpur. The actual date I do not recall," he added.
The former minister said that other than helping introduce Zarul to Lim at a pub at Shangri-La Hotel in January 2011, he (Nazri) had no other matters (sebarang urusan lain) with Lim.
Nazri testified that during the one-hour meeting at which he was present, he did not recall what was said between the two.
"During the discussion between Zarul and Lim, I do not remember whether Zarul asked Lim to choose his company in any project in Penang."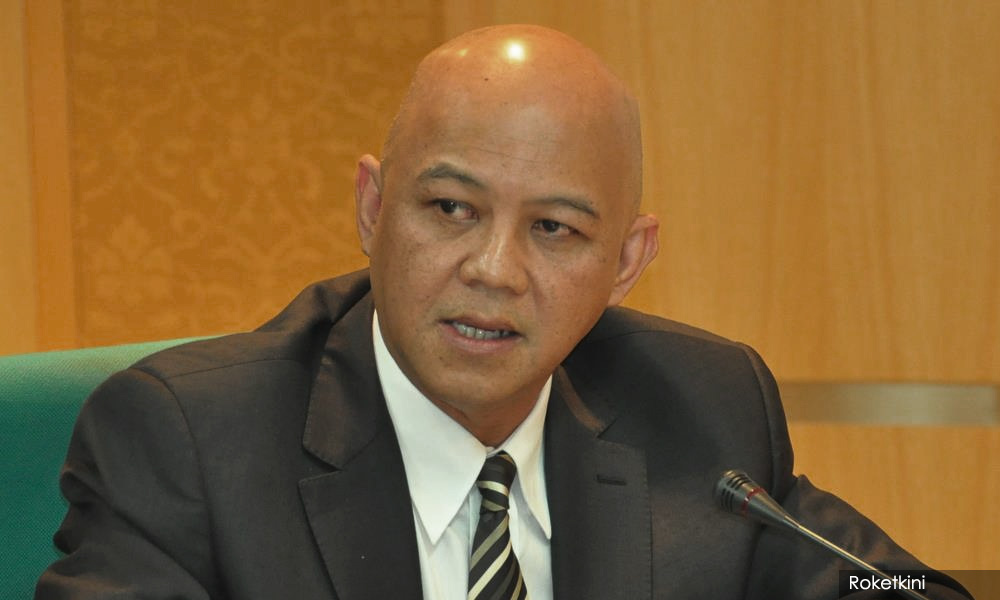 During the cross-examination by Gobind, Nazri agreed that it was not unusual for Zarul to seek his help to meet Lim or that it took place after office hours.
The witness said this was due to not only the nature of a person being both a lawmaker and minister but also due to the packed schedule such a person would shoulder.
Trial ongoing
The trial before Azura in relation to the four graft charges against Lim is ongoing until this afternoon.
One charge, framed under Section 16(A)(a) and Section 23 of the MACC Act, accuses Lim of using his position as then Penang chief minister for the gratification of RM3.3 million as inducement for helping a company belonging to Zarul to secure the island state's RM6.3 billion undersea tunnel project.
The offence was allegedly perpetrated at the Penang Chief Minister's Office, 28th Floor, Komtar, George Town, Penang, between January 2011 and August 2017.
Under Section 23(1) of the MACC Act, the offence is punishable with imprisonment of up to 20 years and a fine of not less than five times the value of the gratification, or RM10,000, whichever is higher.
The second charge, also under Section 16(A)(a), accuses Lim, in his capacity as the then Penang chief minister, to have solicited from Zarul bribes amounting to 10 percent of the profits to be earned by the company as gratification for helping secure the project.
The offence was allegedly committed near The Gardens Hotel, Lingkaran Syed Putra, Mid Valley City, Kuala Lumpur, between 12.30am and 2am in March 2011.
The charge, framed under Section 16 of the MACC Act, provides for imprisonment for up to 20 years and a fine of not less than five times the value of the gratification, or RM10,000, whichever is higher.
The DAP secretary-general also faces two counts of causing two plots of land, worth RM208.8 million and belonging to the Penang government, to be disposed of to two companies allegedly linked to the undersea tunnel project.
The two charges, framed under Section 403 of the Penal Code, carry imprisonment of up to five years, whipping and a fine.
The offences were allegedly committed at the Penang Land and Mines Office, Level 21, Komtar, between Feb 17, 2015, and March 22, 2017. - Mkini