Prime Minister Ismail Sabri Yaakob has been chastised by Kepong MP Lim Lip Eng for having his priorities wrong after he announced the appointment of Kedah Umno chief Jamil Khir Baharom as his religious advisor.
It was previously revealed that Ismail has three advisors on health, religion as well as law and human rights, and they cost RM50,000 each per month, including their staff.
"Why does the prime minister have to appoint three advisors when there are already ministers advising him on religion, health and both law and human rights?
"Does Ismail Sabri not trust his cabinet ministers to provide him with the feedback that he needs or are they deemed to be incompetent?
"If they are unable to perform their functions, at least they have officers who can be called upon to advise the prime minister unless of course, Ismail Sabri can no longer trust anyone from within his cabinet colleagues," Lim said in a statement today.
He pointed out that Ismail Sabri had just appointed PAS' Idris Ahmad as the religious affairs minister about three months ago.
If the premier feels he can no longer trust Idris, then Ismail Sabri should just replace him with Jamil, he said.
"Both the prime minister and Idris owe the public an explanation as it involves a lot of taxpayer's money every month just to upkeep the two key positions, especially at a time when people are trying to make ends meet," Lim added.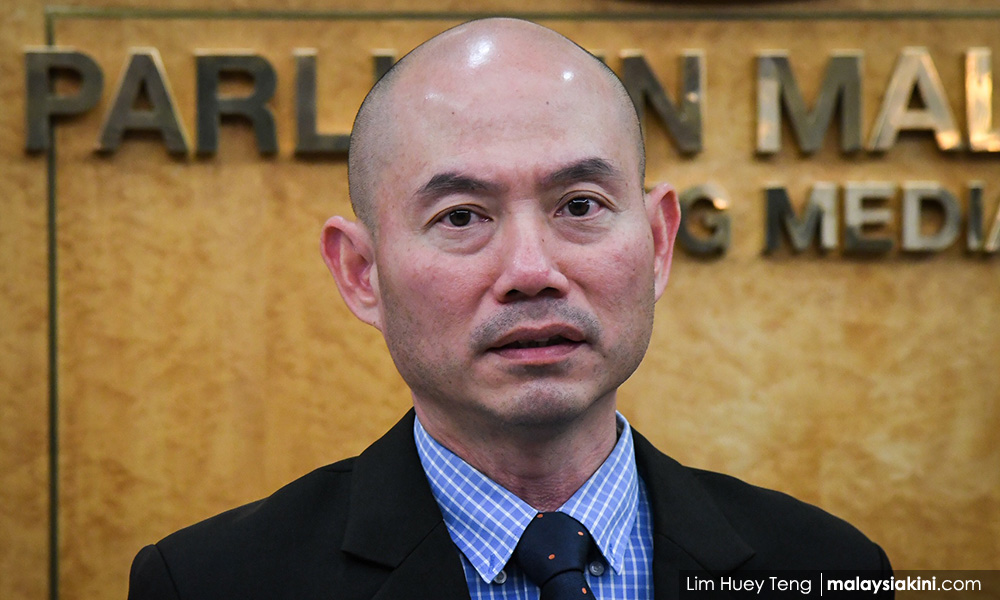 Country facing inflation
The DAP lawmaker said the country is in one of the worst economic crises due to the ongoing Covid-19 pandemic as well as inflation.
"While Covid-19 is a global health issue, inflation, on the other hand, is largely caused by domestic issues which Ismail Sabri should address immediately, instead of appointing people at his whim and fancy as advisors at the expense of the people."
If anything, he said, the prime minister should replace all three advisors with a team of well-qualified economic advisors to help the government in bringing the country back on track again.
While it was reported previously that Ismail Sabri has three advisors, at the time, only Pengerang MP Azalina Othman Said's identity was known as the advisor on law and human rights issues.
It was revealed yesterday that Jamil is the premier's religious advisor after a poster congratulating the former on his appointment was posted on the Kedah Umno Facebook page.
The identity of the health advisor is still unknown. - Mkini