The National Unity Action Plan 2021-2030 is an effort to restore the original dream of unity expressed in the five principles of Rukun Negara, said Prime Minister Ismail Sabri Yaakob.
He said the Rukun Negara is the basic document of the way of life for Malaysians which was declared on Aug 31, 1970, to build strong unity among the multi-racial community based on unity and harmony between races through the principles contained therein.
He said in this regard, the National Unity Ministry led by its minister Halimah Mohamed Sadique would guide the Malaysian Family to understand the meaning of unity in a wider and inclusive scope by making Rukun Negara the main thrust.
"This is not a plan written on paper alone because this action plan is a planned modus operandi based on five important strategies," he said when launching the National Unity Action Plan 2021-2030 and Kami@Malaysian Family Unity Plan 2021-2025 today.
It would require the cooperation of all Malaysians to make a success of the National Unity Action Plan to forge national solidarity and harmony, he added.
The five strategic thrusts are to preserve the democratic system of the constitutional monarchy; form a society that values and practices unity; empower a fair and equitable socio-economy; ensure openness and tolerance to religious differences and cultural traditions; and build a progressive society through science, technology and innovation.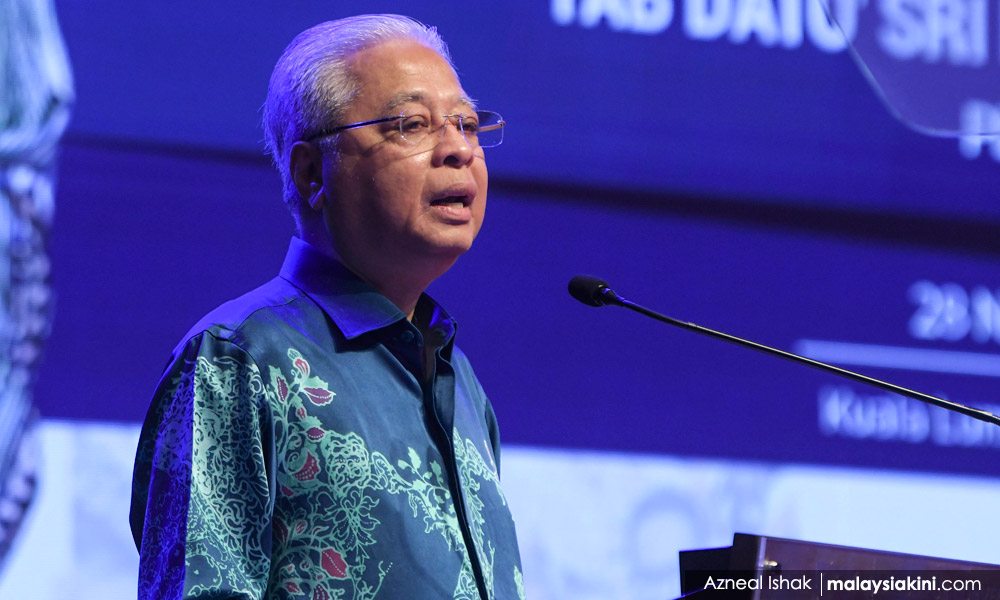 The prime minister said the plan was designed according to the capacity of institutions at the central, state and grassroots levels.
It was also designed to benefit the Keluarga Malaysia concept, which includes education, economic, welfare, socio-cultural, science, technology and innovation programmes.
Ismail Sabri further called for the cooperation of all parties, including government and private agencies as well as NGOs, as the leading and implementing agencies in the action plan, to sit together as a big family.
"The cooperation of all parties will create a more organised, inclusive and united life, and allow us to always be grateful for what we get every day to maintain unity and harmony regardless of race and religion."
Kami@Malaysian Family Unity Plan
The PM also launched another plan, Kami@Malaysian Family Unity Plan 2021-2025, which is one of the most significant plans for the National Unity Ministry in leading the national unity agenda.
He said that this plan would focus on four dimensions, or Kami. The K in Kami carries the meaning karib (closeness); A - accessibility; M - compound and I - inclusivity.
"This plan is based on a study that involves people from various walks of life throughout the country focusing on cultural and religious diversity in order to ward off any efforts that tarnish the unity in the country.
"This is also significant so that different ethnic communities can control speech and actions that affect the sensitivities of other ethnicity's religions and cultures as this can often trigger negative reactions," he added.
Ismail Sabri said the dream of prosperity with Keluarga Malaysia would provide a foundation for the country's continued political, economic and social stability. - Mkini