Parti Sarawak Bersatu (PSB) president Wong Soon Koh said though his party and DAP are similar, the main difference lies in PSB's ambition to be a "strong government".
This comes after Sarawak DAP chief Chong Chieng Jen said the state needs a strong opposition in the state legislative assembly so that Gabungan Parti Sarawak (GPS) will not have access to a blank cheque.
"Why is Chong still talking about wanting to be a strong opposition? With due respect, he can continue to be in opposition if he so desires but PSB is more interested to become a strong government.
"After all, DAP has been in opposition for over 40 years and maybe Chong is satisfied to continue as opposition, as usual. But PSB is not satisfied.
"We both disagree with GPS' way of governing Sarawak. DAP believes in being a strong opposition party. PSB believes in replacing GPS as the government," Wong said in a statement today.
He added that PSB cannot stand to witness the "wrongdoings and broken promises" of GPS, which was formerly in the BN coalition, that had allowed the erosion of Sarawak's rights.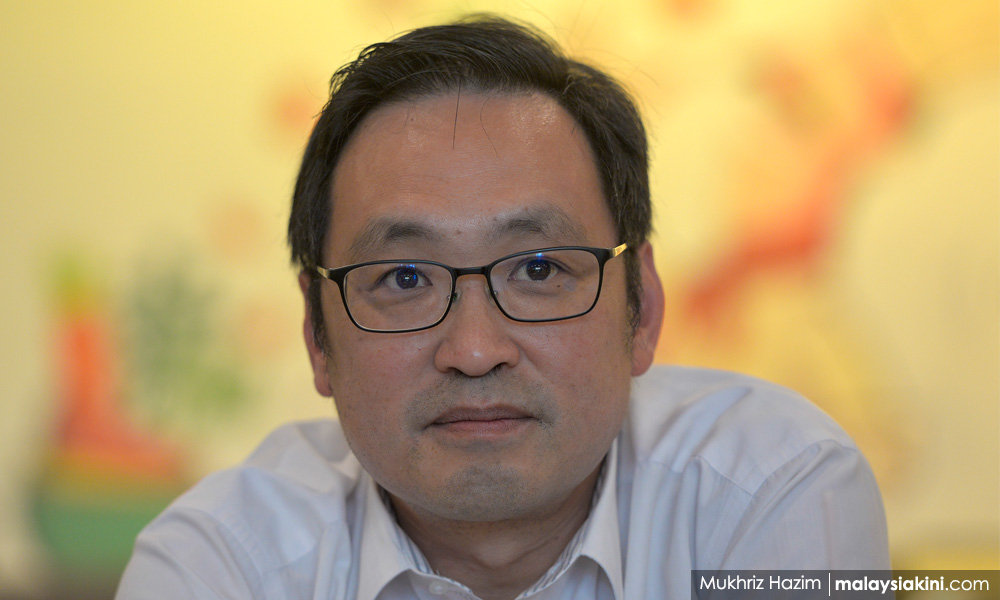 Party's principles are clear
PSB's party principles are clear, Wong said, which is that they will not answer to or be dictated by any political party from Peninsular Malaysia.
They remain steadfast to the belief that only "patriotic" Sarawakians understand how the state should be administered, oblivious to race and religion.
"That is our position and we are going in to fight all these seats.
"God willing and with the people's support, we shall work very hard to win and form the next state government," he said.
However, Wong added that he appreciated Chong's gesture of being open to seat negotiations with PSB in order to avoid multi-cornered fights with GPS.
Sarawak goes to the polls on Dec 18, with nomination day fixed for Dec 6. - Mkini