Any legal action taken against parties who insult the royal institution is done to defend its sovereignty, Prime Minister Anwar Ibrahim said.
He said it is also to ensure justice for the rulers whose stature goes beyond political boundaries, adding that it would be unreasonable for them to be dragged into political matters.
"When touching on the position of the rulers, it is the rulers' decision that action be taken, as we have to be fair to them. They (the rulers) cannot respond in Parliament, cannot respond in the media, and in common debates.
"(I) had discussions with the rulers and they have basis… they are saying that they do not want to be dragged into the political ring as this would be unfair.
"Therefore, we have explained to the police for them to take action. If there is criticism against the government and the prime minister, I do not want the Sedition Act to be used, but if they touch on the rulers, then it is entirely on them.
"The rulers have informed the attorney-general, the police, and the prime minister that they do not want to be dragged into political discussions," Anwar said when winding up the debate on the 12th Malaysia Plan Mid-Term Review at the Dewan Rakyat today.
The prime minister also explained that he was not involved in the police report lodged against Kedah Menteri Besar Muhammad Sanusi Md Nor regarding his alleged insult against the Sultan of Selangor Sultan Sharafuddin Idris Shah.
He said the police report was lodged by members of the Selangor Royal Council over Sanusi's alleged statements at a ceramah in Selangor, which was deemed an insult against the Selangor royal institution.
"In cases, such as the one involving (the Sultan of) Selangor, the report was lodged by the Selangor Royal Council, and not done by me or that the attorney-general had acted based on our report or on the Sultan of Selangor's orders.
"If you listen to the views of the opposition, especially Perikatan Nasional, they seem to ignore this and this is considered extremely harsh towards the Sultan of Selangor," he said.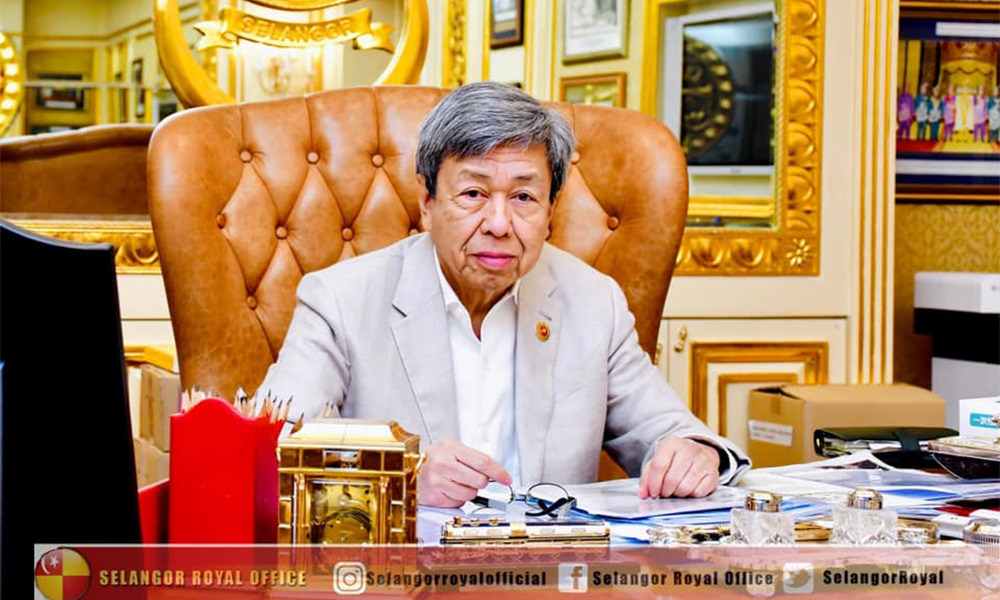 Anwar said the same action was also taken against PAS president and Marang MP Abdul Hadi Awang who allegedly disputed the authority of the Pardons Board in a speech in Muar, Johor on Aug 26.
Therefore, he again reminded all parties not to touch on race, religion, and royalty (3R) issues, saying legal action would be taken against those who do so.
- Bernama