After coming into the limelight for its unconventional approach to get Internet connection, the Communications and Multimedia Commission (MCMC) said residents of a plantation estate in Kedah would soon get a first-of-its-kind telco tower.
MCMC said it has worked with telecommunications companies Celcom, Digi, Maxis, and U Mobile to come up with a plan to provide cellular connectivity in the area, which would entail installing a 30-metre high temporary transmission tower.
"All four telecommunications networks will be accessible to residents through a transmitter sharing technology known as multi-operator core network (MOCN).
"This is the first time MOCN technology is used in Peninsular Malaysia to combine the four telecommunications service providers," MCMC said in a statement today.
It said work to prepare the site, instal and activate the tower would be completed within six weeks after obtaining approval from the Sungai Petani Municipal Council (MPSP).
"Service providers are now in the process of sending applications for approval by the MPSP," it added.
Previously, Malaysiakini highlighted the plight of estate dwellers at the Bukit Selambau division of the UP Plantation in Kedah, and their solution to the predicament.
The oil palm estate located about 20km from downtown Sungai Petani lies outside of cellular coverage, and also lacks other means to telecommunications.
To overcome this, residents hoisted wireless modems in a bucket up the top of a flagpole, together with the Jalur Gemilang. Six such flagpoles have been erected, costing between RM100 and RM300 each.
The 170 residents would connect to the hotspots to get online, but that still left them without telephone service. Furthermore, the improvised telecommunications towers could not be used if it rains.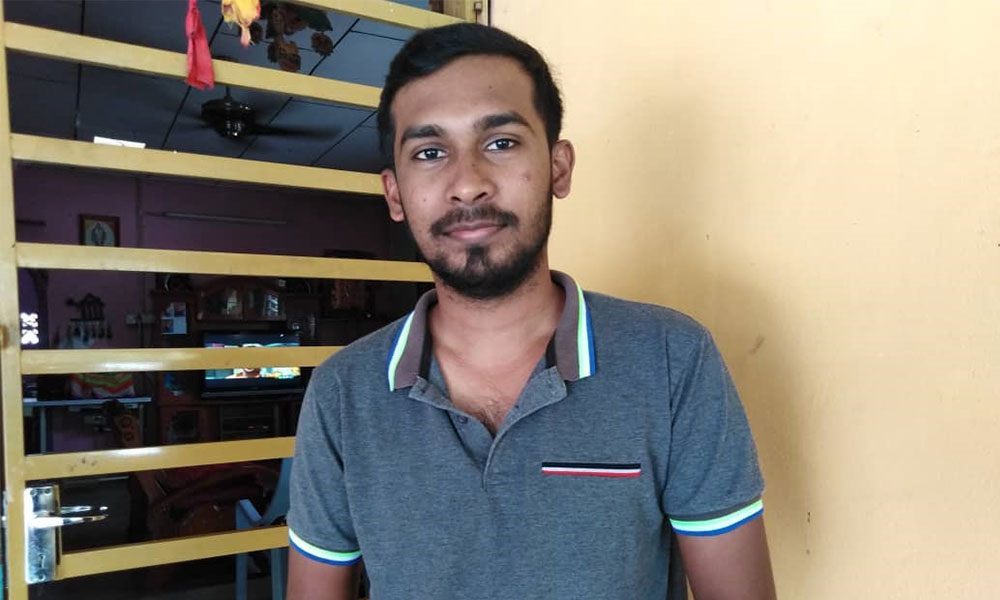 Speaking on behalf of residents last week, V Barathidasa, 26, told Malaysiakini that MCMC officials had visited the estate on three occasions since Malaysiakini highlighted their plight on Sept 18.
Telekom Malaysia representatives surveyed the site as well on Sept 18, 19, and 20.
Barathidasa said residents had rejected TM's offer to instal fibre optic cables to provide home wifi service.
"Our main problem is telecommunications facilities, as we have no phone line. If this is resolved, the Internet won't be an issue.
"This is because most residents here use phone packages that include Internet service. Thus, the home wifi offer would only be a burden," he added.
On Sept 20, meanwhile, Kedah Menteri Besar Muhammad Sanusi Md Nor said 200 telecommunications would be built in Kedah to ensure stable Internet connection including areas such as Bukit Selambau that have weak coverage.
He said he had discussed the matter with MCMC to expedite it and was informed that the latter has the necessary funds to do so.
As for MCMC, the commission said today that the solution for Bukit Selambau was reached following several rounds of site visits and discussions between the commission, service providers and residents.
"The effort is also assisted by Wan Romani Wan Salim, the Kedah exco member for information, communications, and multimedia," it added. - Mkini