Warisan president Shafie Apdal has not formally conceded defeat in the Sabah polls, but won't be making any efforts to engineer defections, a source said.
The source, who is a Warisan Plus assemblyperson, said that the coalition has mostly accepted that they will be in the opposition.
"(Shafie and Sabah Governor Juhar Mahiruddin) have been in contact.
"He (Shafie) knows he won't get the numbers. Shafie knows about this, and he has no intention to buy or other means, this I can confirm," the source told Malaysiakini.
Warisan Plus failed to retain the Sabah state government in Saturday's state election, winning just 32 seats against the 38 won by Gagasan Rakyat Sabah (GRS).
GRS, which consists of Perikatan Nasional, BN, and PBS, has also secured the support of three independents who won in the polls.
There has been speculation that Shafie was trying to secure defections, with PBS claiming to have been "harassed" by Warisan to jump over.
However, the Warisan Plus source denied this.
"This is mudslinging. (But) there is pressure from civil society (for PBS to crossover), they want PBS to be (with us)," they claimed.
They also claimed that there were efforts to get Warisan Plus representatives to switch sides, but that Shafie had urged them to stay firm and "continue the fight".
The source said Shafie will likely issue a statement later today to congratulate Sabah Bersatu chief Hajiji Noor on being sworn in as chief minister.
Asked about what's next for Warisan Plus, the source said they will continue to work as the opposition.
"I myself acknowledge that I will continue to work as opposition, many of the reps know that (we) will now be doing opposition work.
"This is obvious, regardless if one concedes or not," the source said.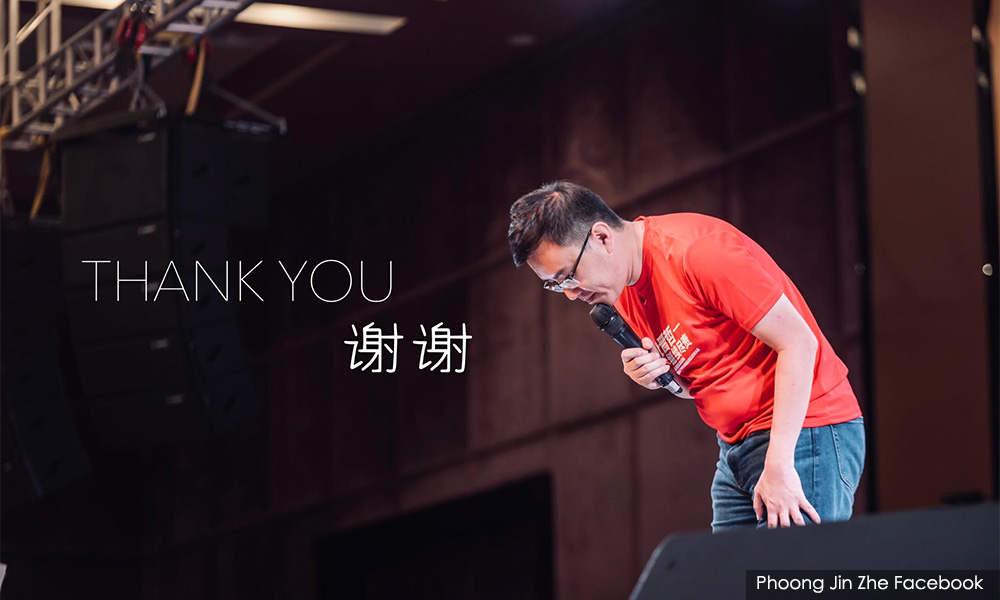 Meanwhile, in a statement yesterday, re-elected Luyang assemblyperson Phoong Jin Zhe (photo) apologised for Warisan Plus' defeat.
"I deeply apologise, because we have not been able to defend Sabah for all of you.
"Moving forward, I will play the role of an effective, vocal, and progressive opposition," the DAP representative said.
Despite returning to the "dark ages", Phoong said Warisan Plus will continue to sow hope for the people. - Mkini