The governments in Malaysia have fared poorly in making publicly owned data public, according to the results of five studies compiled by the Khazanah Research Institute (KRI).
A discussion paper by KRI research associate Ahmad Ashraf Ahmad Shaharudin, stated that Malaysian governments do not meet open data standards.
Ashraf said three of the studies suggested that Malaysia lagged behind the Philippines, Singapore, and Indonesia, as well as other developing countries.
Two studies also showed that Malaysia had made very little progress in this area.
Open data is a concept of making government data as accessible as possible to help governments make proper policy choices and to allow for public oversight, accountability, and collaboration.
"Malaysia should make government data more open. With Covid-19, this is more important than ever," wrote the author.
Among the examples of Malaysia's shortcomings cited by Ashraf was the Open Data Inventory (Odin) produced by the non-profit Open Data Watch (ODW). Odin scored Malaysia with a "zero" for data on crime and justice, energy use, and gender statistics.
The author also cited the Open Data Barometer (ODB), a peer-reviewed study by the World Wide Web Foundation, which scored Malaysia behind some regional neighbours in datasets for health, environment, contracts, elections, government spending, company registrations, transport, and public spending, among others.
Ashraf said open data standards could be useful, for example, in navigating the Covid-19 pandemic because it concerned public health and the economy.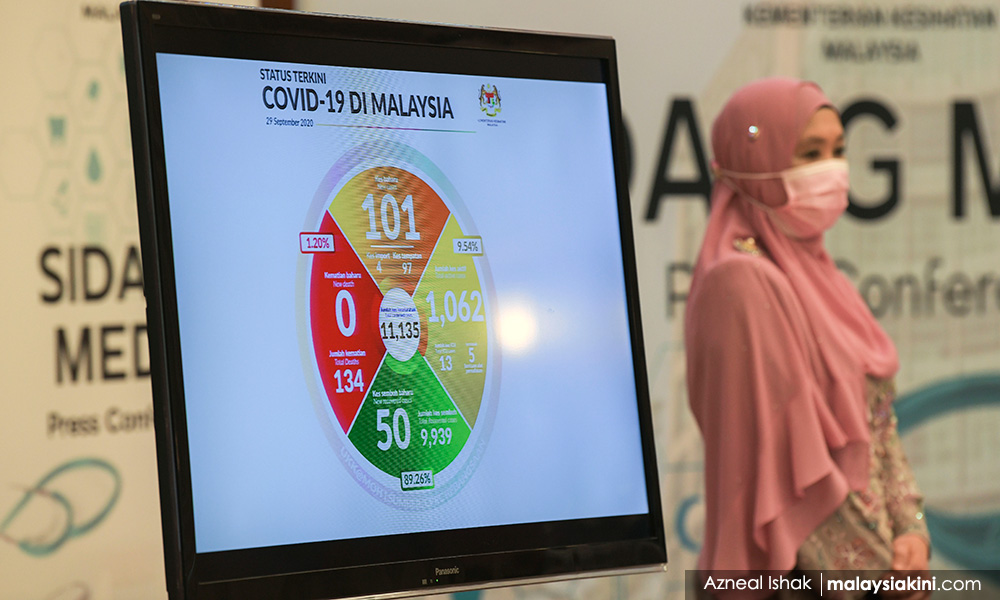 "Tackling the impacts of this crisis is, therefore, a complex task, and we need to leverage our collective intelligence. Open data allows all segments of society to collaborate better.
"Merely publishing data online does not constitute open data. Data needs to be complete, in the highest level of granularity, timely, easily accessible, machine-processable and in a non-proprietary format," he said. - Mkini