The Johor state government and the Orang Laut Seletar folk of Stulang Laut have reached a consent judgement where the government will pay RM5.2 million as compensation for the latter's ancestral land.
This is in comparison to the RM255,000 initially offered by the state government in 2018, which then amounted to RM5,000 for each of the 51 affected families. The land was valued at RM23 million in 2005.
In addition to the monetary compensation, the villagers' lawyer Tan Poh Lai (above, third right) said a separate land which the villagers now occupy will be gazetted as an Orang Asli settlement to ensure the security of tenure.
She hailed the settlement as a "great victory" for the Orang Asli folk.
"This is a recognition that the land from which they moved was indeed native customary land.
"Their present land where they now live (Kampung Kuala Masai) will be re-gazetted as an Orang Asli settlement under the Orang Asli Act 1954 which will ensure the security of tenure.
"This result is an encouragement for all Orang Asli in Malaysia," Tan said in a statement today.
The Orang Laut Seletar are among the 18 Orang Asli tribes in Malaysia. In 1993, the Orang Laut Seletar community in Stulang Laut, Johor Bahru, were forced to relocate to make way for development.
That land they lived on is now occupied by a shopping centre known as The Zon.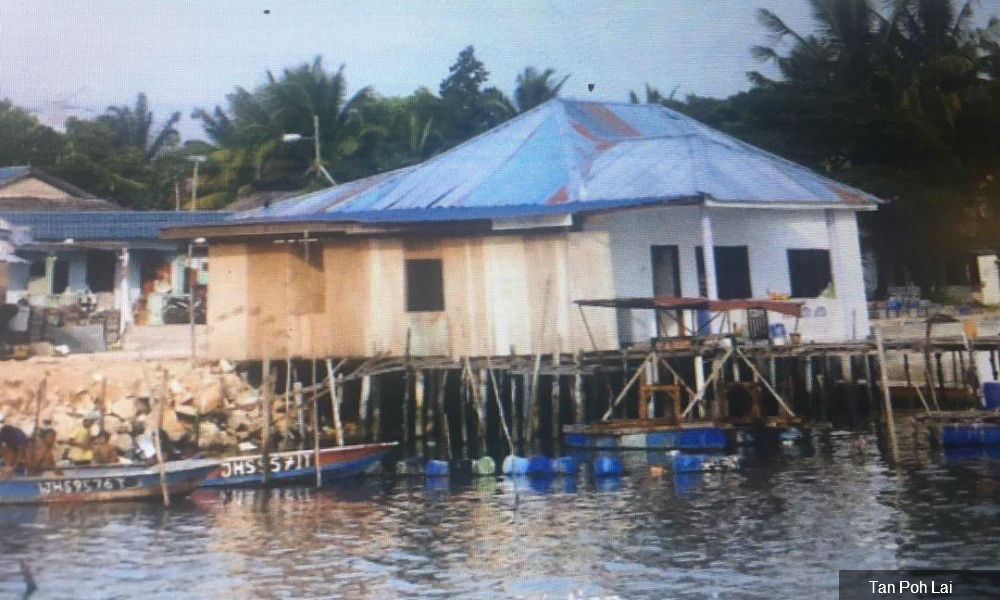 Khalip Bachik represented the community in filing a lawsuit against the Johor government and won a favourable High Court judgement in 2010, and a Court of Appeal judgment in 2012.
Tan had previously explained the court ruled that the Orang Asli had native customary rights (NCR) over the land, hence their forced relocation was tantamount to an acquisition according to the principles of the Land Acquisition Act.
Until today, however, the case continued to languish in court for some time despite the state government's assurances of a swift resolution. - Mkini