The Kuala Lumpur High Court has acquitted former Supermax Corp Bhd managing director Stanley Thai Kim Sim of insider trading offences.
High Court judge Azhar Abdul Hamid allowed the appeal by Thai during open-court proceedings this afternoon.
In effect, this means that the five-year jail sentence and RM5 million fine against Thai have been quashed.
The judge also allowed an appeal by former stockbroking agent Tiong Kiong Choon, who is appealing against his conviction and sentence of five years in jail and RM10 million fine for alleged use of information linked to purported insider trading.
In effect, this means that the five-year custodial sentence and RM10 million fine against Tiong have been set aside today.
On Nov 24, 2017, it was reported that the Kuala Lumpur Sessions Court convicted Thai, who was then managing director of Malaysian rubber glove maker Supermax Corp Bhd, of insider trading offences relating to a time when he was CEO of another company.
Aside from the custodial sentence, Thai was also sentenced with a RM5 million fine for communicating non-public information about APL Industries Bhd (APLI) in 2007, when he was APLI's chief executive.
However, the lower court granted a stay of execution pending Thai's appeal to the High Court.
The lower court had also sentenced Tiong, who allegedly received the information, to five years in jail and a RM10 million fine.
It was reported that today was fixed for the High Court hearing of the appeal by Thai and Tiong.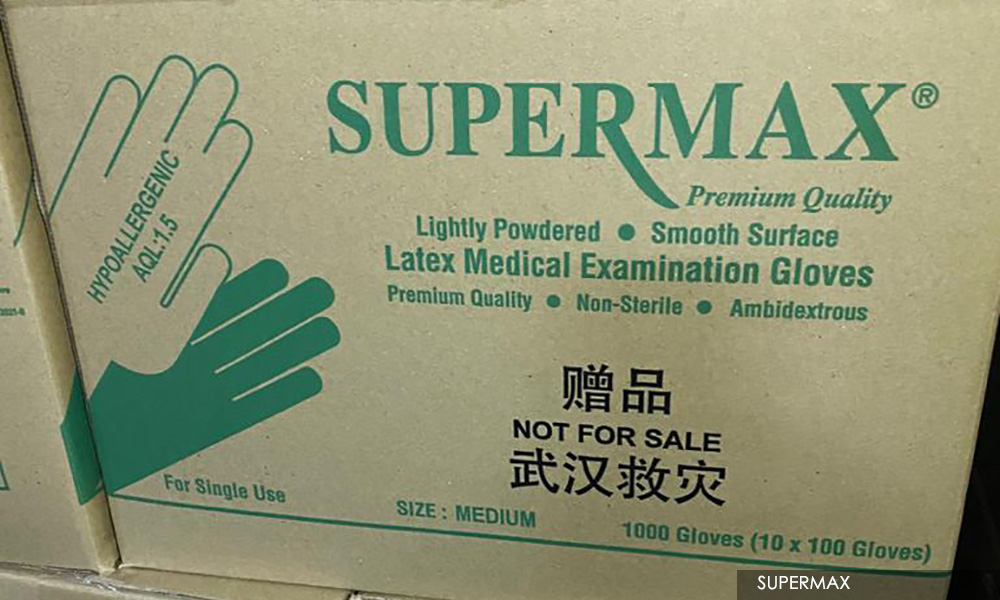 During proceedings this afternoon, judge Azhar ruled that the Sessions Court conviction against both appellants was not safe.
He said the court was persuaded by submissions put forward by the appellants' legal team during the hearing of the appeal.
"The conviction is not safe.
"The court sets aside the sentence of imprisonment and fine," Azhar ruled as a single brief clap was heard coming from the public gallery, which was packed with the appellants' family members, among others.
When met by the media after proceedings, Thai did not comment much except to say that a statement would be issued later in regards to today's verdict.
Counsel Shamsul Sulaiman and Mohd Yusof Zainal Abiden represented appellants Thai and Tiong respectively.
The prosecution was conducted by Mohd Hafiz Mohd Yusoff.
In a statement issued in November 2017, the Securities Commission said the alleged insider information was related to the audit adjustments proposed by APLI's auditors, resulting in APLI reporting a higher loss for the 2007 financial year.
The commission claimed that APLI was subsequently classified as a financially distressed company due to the adjustments. - Mkini