DAP's Bilut assemblyperson Lee Chin Chen is under probe over his remarks questioning the action of police and army personnel to carry firearms into a Chinese temple during a recent Chinese New Year surveillance operation.
When contacted, Lee (above) said he has been summoned to the Sentul district police headquarters on March 1, for an investigation linked to his Facebook posting on Feb 15.
"I was told the investigation will be under Section 233 of the Communications and Multimedia Act 1998.
"I was not informed who had lodged a police report on my posting," he told Malaysiakini.
Lee said he will be accompanied by Kepong MP Lim Lip Eng, who is also a lawyer.
On Feb 14, the third day of Chinese New Year, several Chinese dailies reported that a team of armed police and army personnel had conducted a surveillance operation at the Huat Choo Kong temple in Labuan.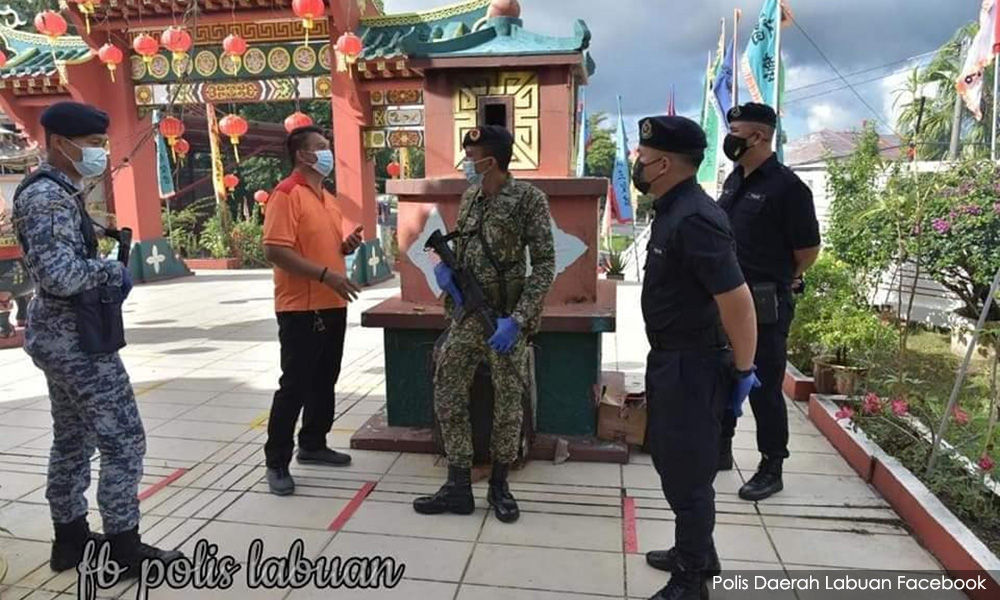 In the posting originally made in Chinese, Lee had described the security personnel's move to carry firearms as "overboard, insolent, and insensitive".
He further demanded an apology from Inspector-General of Police Abdul Hamid Bador.
A Malay version of the posting was also carried on the DAP Untuk Semua (DAP for all) Facebook page, where it attracted a long list of comments attacking Lee and defending the police and armed forces.
Among others, they pointed out that the same procedure for security personnel to carry firearms was also observed at other houses of worship.
Lee previously said his assistant had lodged a police report against a website that allegedly mistranslated his statement and twisted its meaning to provoke a misunderstanding among races.
At the time, he said his only intention was to question the overall emergence of authoritarian rule with the increasing role played by police and the army. - Mkini