The founder of the Sugarbook application was charged in the Magistrate's Court on Feb 24 with 'publishing statements conducive to public mischief' on social media on Feb 10.
Information technology entrepreneur, 34-year-old Chan Eu Boon, was charged with intent to cause fear or alarm to the public or any section of the public that any person may be induced to commit an offence against public order through such publication.
I do not want to discuss the merits of the case lest I am cited for contempt under the sub judice rule but many Malaysians would have come across many statements on social media that are 'conducive to public mischief'.
But this subjective test of causing 'fear and alarm' compelled me to think aloud. Who decides if a statement causes fear? Usually, the 'reasonable man' test is applied but I am still asking myself whether an arrest is necessary, especially for a non-seizable offence.
Weren't Najib Abdul Razak's supporters alarmed when the Pakatan Harapan's presidential council stated that the verdict in the SRC trial was a "big victory" for Malaysians? Many had expressly said so.
Would I be subjected to Section 505 of the Penal Code if I publish results of a survey by Pornhub, an online adult site?
In a 2015 report on its website on statistics of its users' habits, it said Internet users in Kuala Terengganu were the top pornography streamers in the country, spending an average of 12 minutes and 58 seconds per visit while Kuala Lumpur came in second (12:29) followed by Kota Bahru and Miri (12:27) per visit in third place. Would these statistics amount to causing alarm?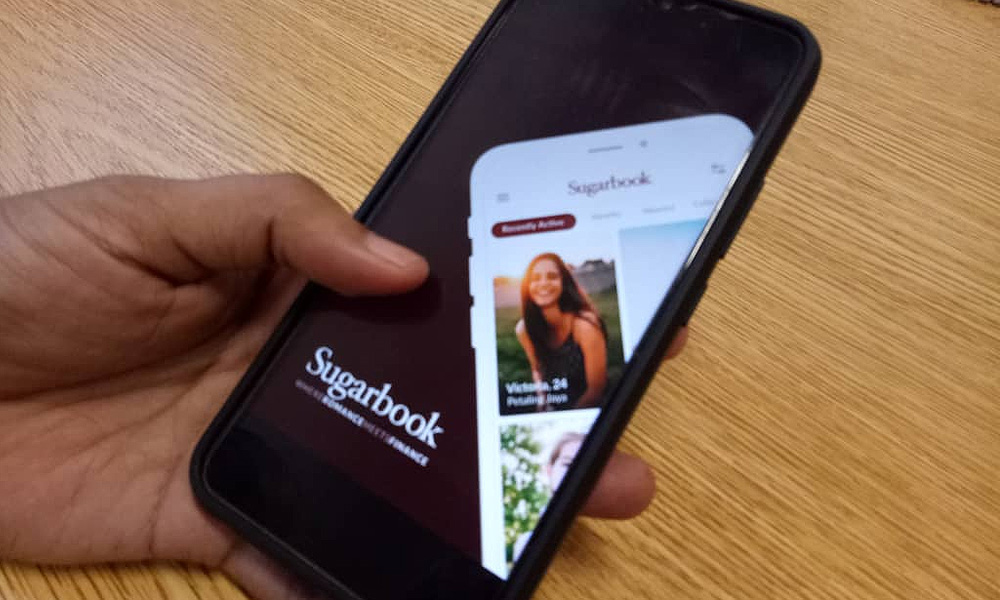 What if I added spice to the story by including the online porn viewing preferences of Malaysians in general:
Malaysians prefer boobs over butts;


Malaysia ranks in eighth place for porn searches involving the word 'pregnant';


Malaysians spend amongst the most time online (12:05 minutes on average) when watching porn in the region;


The top 10 search terms in Malaysia are Malay, Malaysia, Japanese, Malaysian, Asian, Malaysia, Malay gay, rape, massage, Japan.
Aren't these figures more alarming than the list of sugar babies and sugar daddies in Malaysia?
Were you alarmed?
Would I get into trouble if I quote the Archives of Sexual Behaviour which states: "In heavily religious states, abstinence is often pushed as the only safe sex, with very little to offer in the way of sexual education. Unfortunately, that leaves a growing number of people with questions about sex but no answers […] So, of course, the study finds that religious communities have a higher percentage of sex-related searches. That's what happens when you can't find it elsewhere."
Would I be asking for trouble if I quote a media report which correlates with the situation in Malaysia? The report says Kuala Terengganu and Kota Baru, located in the east coast states known for religious conservatism, were at the top three spots for Pornhub's 2014 statistics which compiled data on the average amount of time Malaysians spent on its site.
This is an exercise in thinking aloud about what constitutes fear or alarm. Were you alarmed by these statistics? Would you be induced to commit an offence against public order after reading them?
Would you be alarmed if someone who has been convicted and yet goes on a roadshow to proclaim his innocence by swearing on the holy book? Are you shocked if a convicted felon speaks like the leader of the opposition?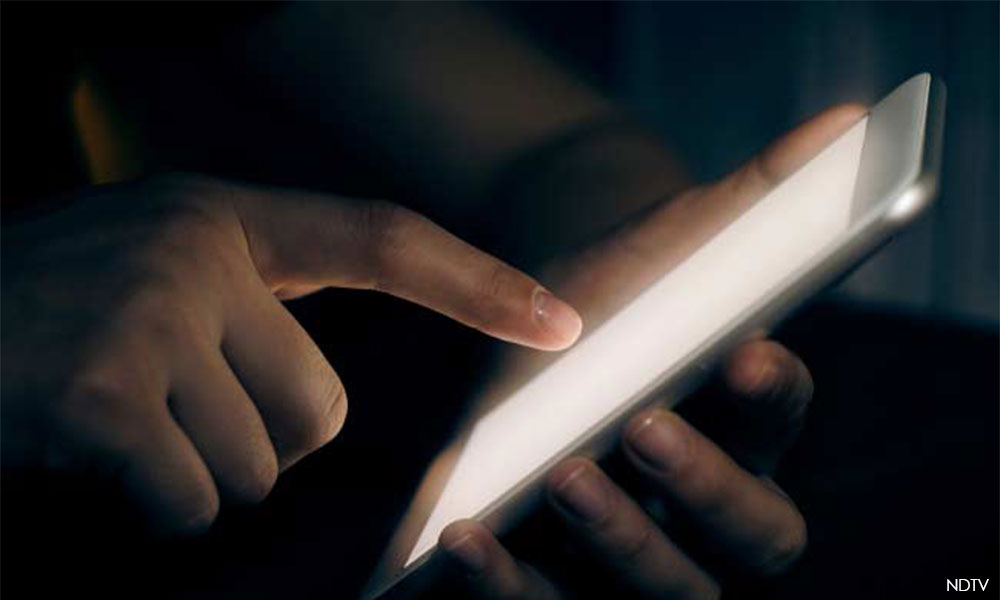 Wouldn't anyone be alarmed when the present cabinet of ministers is described consistently as the "backdoor government" or Muhyiddin Yassin being described as a "backdoor prime minister"?
Therefore, I am still thinking aloud as to who would fear and who is alarmed when facts and figures, statistics and other scientific findings are published.
We know for a fact that some of our MPs are alarmed when statistics on child marriages are announced in the Dewan Rakyat. A handful fears that their religious freedom is being trampled and hence get incensed when the subject is debated.
When an older man marries a 12-year-old he is treated like a celebrity. The neighbourhood comes to bless the couple and the media in interviews asked about his virility.
Shouldn't that cause alarm, to say the least?
More than ten years ago, Amir Muhammed compiled Malaysian Politicians Say the Darndest Things. He described it as further proof that "we don't need to travel far to experience shock and awe".
He wrote: "Some of the quotes are witty and pithy, others are weird and prickly, and still others are just out-of-tune. If all History lessons were this painless, none of us would have ever skipped classes."
Many a politician would have been in shock and awe if they had read their infamous quotes, but do they read?
---
R NADESWARAN is not in shock and awe but is observing the topsy-turvy way the law is taking its course. Comments: citizen-nades22@gmail.com - Mkini
The views expressed here are those of the author/contributor and do not necessarily represent the views of MMKtT.