Pakatan Harapan backbenchers have called on its own coalition government in Selangor to reverse its decision to degazette part of the Kuala Langat North forest reserve.
Subang Jaya assemblyperson Michelle Ng Mei Sze reminded the Selangor government that the state assembly had in November last year unanimously approved a motion to preserve forest reserves in Selangor.
"I am very disappointed. But it's not too late. The decision can still be reconsidered.
"I request that the state government do so to respect the motion (to preserve forest reserves) passed in the last sitting.
"The motion reflected the voice of the people," the DAP lawmaker said on Twitter.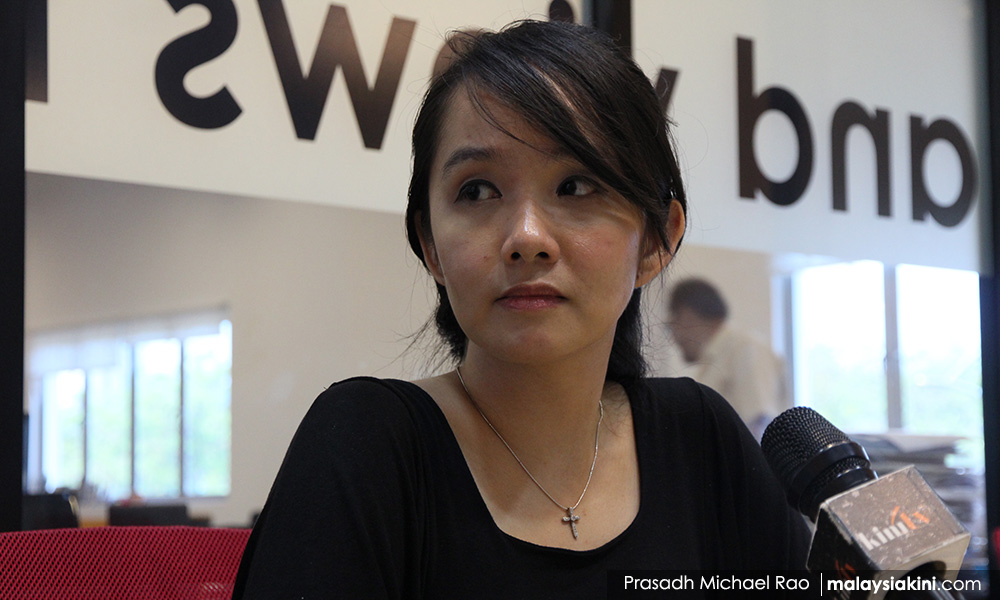 Kampung Tunku assemblyperson Lim Yi Wei also expressed frustration at the Selangor government's decision.
"I cannot understand how the exco can claim that no government agencies objected to the degazettement of the Kuala Langat North forest reserve," she tweeted.
The DAP lawmaker pointed out that among the agencies that opposed the degazettement included the Energy and Natural Resources Ministry, the Forest Research Institute Malaysia and the Selangor Forestry Department.
"I urge the Selangor government to reconsider the decision to degazette 536.70ha of the Kuala Langat North forest reserve," she added.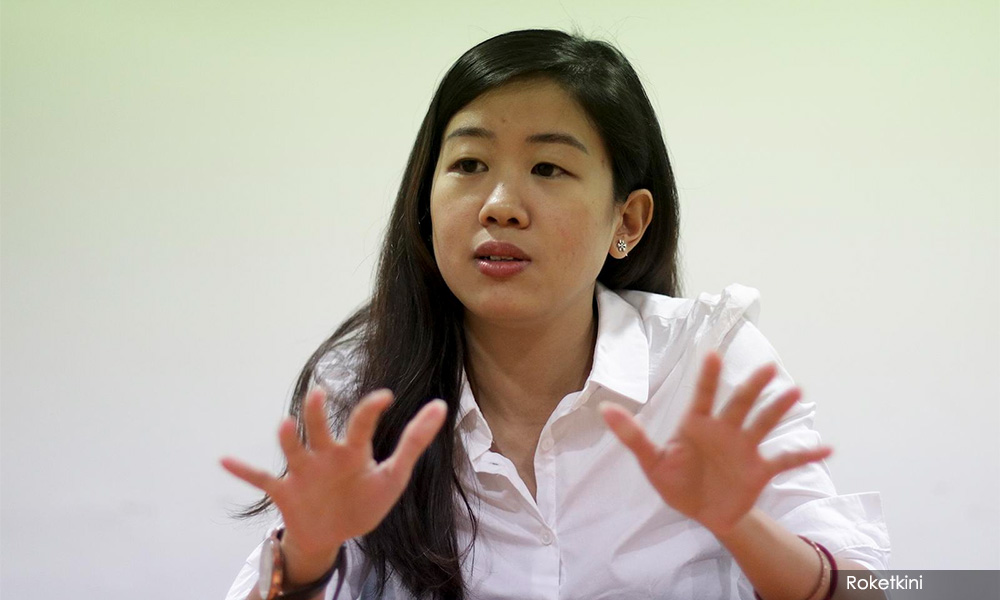 The Selangor government initially planned to degazette 991.9ha of the forest reserve but decided to reduce the area to 536.7ha due to fierce public objections.
The forest reserve included Orang Asli settlements.
Selangor exco Hee Loy Sian, who is from PKR, said the state government decided to exclude areas of importance to the Orang Asli in the degazettement.
The degazettement was done in May without any publicity and only came to public light during the Selangor assembly sitting this week.
Lim maintained that the Orang Asli community there will still be impacted by the partial degazettement.
"Even though it does not include Orang Asli villages and graves, it still covers the Temuan community's cultural and roaming land," she said. - Mkini