Environmental groups have criticised the Selangor government's move to discreetly degazette more than half of the Kuala Langat (North) forest reserve.
The degazettement was decided back in May but only revealed today in a state legislative assembly sitting.
Executive councillor (exco) Hee Loy Sian said the state exco council had excised 536.7ha - down from its original plan for 930.9ha - as a concession to objectors.
The land will be given to the private firm Gabungan Indah Sdn Bhd for development.
In a statement today, Greenpeace Malaysia public engagement campaigner Nur Sakeenah Omar questioned why the state government kept quiet about the move for three months.
She also asked why the degazettement went ahead despite widespread opposition.
"Why was this decision made in secret?
"Why was this decision even made at all when it was clear everyone that attended the town hall was opposed to this plan?
"Was the townhall just a smokescreen to distract and exhaust the NGOs, CSOs, and the rakyat in general before throwing this decision in our faces? [...]
"We demand answers. We demand transparency. We demand accountability for a decision made without public knowledge," she said.
In September 2020, a town hall on the degazettement plan heard a chorus of no's from the Orang Asli community, NGOs and federal agencies.
In November 2020, all Selangor assemblypersons voted unanimously for a motion to protect forest reserves and abandon plans to degazette Kuala Langat (North).
This is on top of the 45,423 objections filed against the plan, including from the Forest Research Institute Malaysia, Institute of Landscape Architects and Orang Asli Development Department.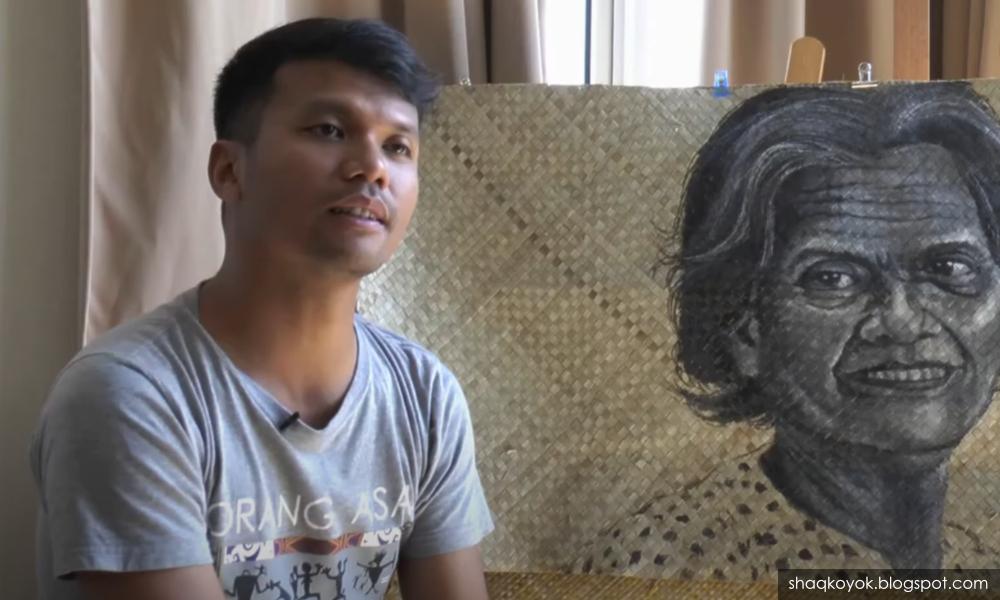 Orang Asli identity gone
Orang Asli activist Shahar "Shaq" Koyok lambasted the state government for jeopardising his home and identity.
"The jungle is near my village, this jungle is part of (my) Temuan identity.
"Soon it will be gone, along with my Orang Asli identity," Shaq remarked in a series of tweets.
The Kuala Langat (North) forest reserve is a source of food, medicine and livelihood for Temuan communities in the area.
They also use the grounds for religious practices like burials.
Klima Action Malaysia (Kamy) chairperson Ili Nadiah Dzulfakar was similarly worried about the Orang Asli.
"We are concerned that this decision is made at the height of a pandemic when the Orang Asli - who are dependent on Kuala Langat North Forest Reserve - are reeling.
"This decision to degazette will not go unchallenged by the civil societies," she told Malaysiakini.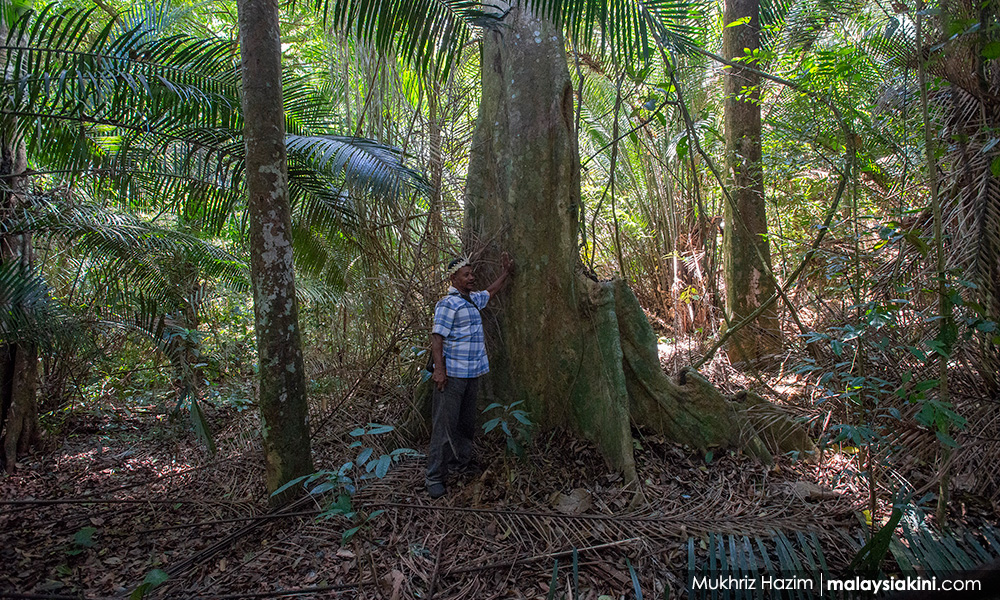 Biodiversity loss
Aside from its significance to the Orang Asli, the forest reserve is also noted for being a peat swamp forest.
It is a habitat for meranti trees, the Malayan sun bear, the Selangor pygmy flying squirrel and Langat red fighting fish.
Sahabat Alam Malaysia (SAM) president Meenakshi Raman said the Selangor government was being "irresponsible" in allowing a portion to be developed.
"As a peatland forest alone, the forest reserve is a valuable carbon and biodiversity-rich ecosystem.
"Its conversion (into a development) will lead to a high level of carbon emissions and biodiversity loss, including critically endangered plant and animal species," she said in a statement.
Meenaksi stressed that stakeholders had pushed for the entire degazettement exercise to be abandoned, not for less land to be excised.
"All such protests did not ask for a reduction in the size of the area to be degazetted. They demanded that the degazetting exercise be cancelled altogether.
"The Selangor state's unbending stance has to be condemned, and flies against principles of good environmental and social governance," she said. - Mkini