Several lawmakers have mooted longer Parliament sittings to allow space for more meaningful discussions on a wider variety of issues.
This comes amid talks of reforms after Prime Minister Ismail Sabri Yaakob and Pakatan Harapan leaders issued a joint statement agreeing, among others, to strengthen the parliamentary institution.
Batu Kawan MP Kasthuriraani Patto and Lembah Pantai MP Fahmi Fadzil had yesterday suggested longer Parliament sittings during an online forum on parliamentary reforms.
"We should have more days of Parliament sitting. (For example) the UK Parliament meets for about 150 days a year, that is almost half the year," Kasthuri said during the forum, which was organised by NGO Wisdom Foundation and moderated by Tuaran MP Wilfred Madius Tangau last night.
Meanwhile, Fahmi said this is the first time in the history of Parliament that there has not been a parliamentary sitting for many months due to the emergency.
However, he noted that even in ordinary times, Parliament only meets about 50 to 78 days a year.
"When compared to other countries, some of them only break for summer, winter and Christmas," he added.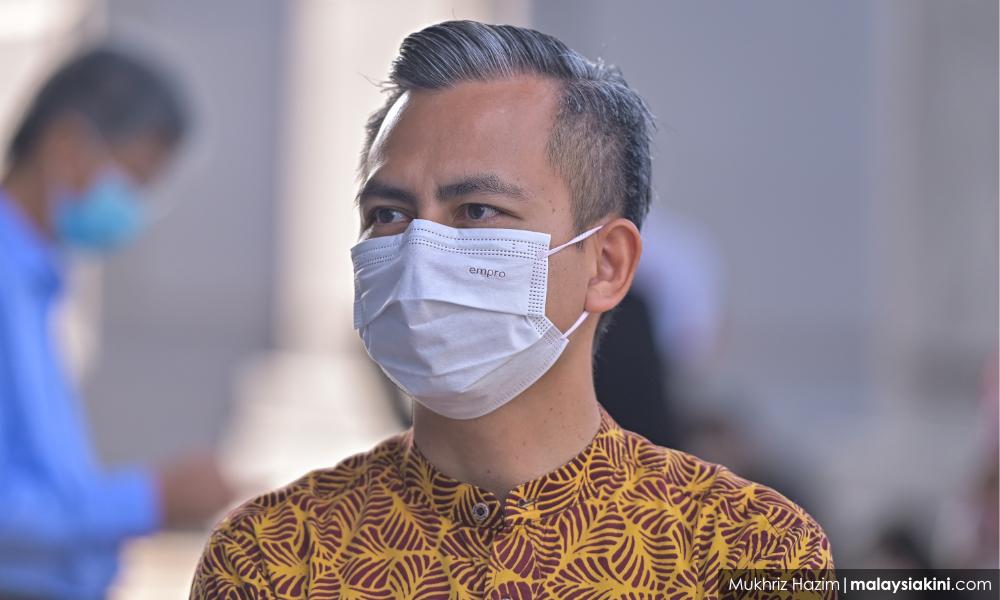 Aside from Kasthuri and Fahmi, Pengerang MP Azalina Othman Said and Kangar MP Noor Amin Ahmad were also panellists on the forum.
Azalina had stressed the necessity of having a hybrid Parliament, especially during the Covid-19 pandemic.
She said the UK Parliament did not even stop having their sessions during World War 2, so the Malaysian Parliament has to be able to adapt to the situation as well.
However, she noted that a number of amendments have to be done to several regulations and laws in order to facilitate a hybrid Parliament, including the Standing Orders.
Noor Amin also brought up that Parliament does not have a Parliamentary Services Act (PSA), which means it is still beholden to the executive.
The PSA is an Act meant to provide for Parliament to conduct its own administration, staffing and financing.
"(Because there is no PSA) Parliament is still limited by the government in terms of what it can or cannot do," he said.
Noor Amin stressed the importance of parliamentary select committees, as he said MPs are given the power in select committees to call in individuals they feel may be able to provide insight on a particular policy or issue being discussed.
"In select committees, MPs have more opportunity to influence the drafting of bills," he said.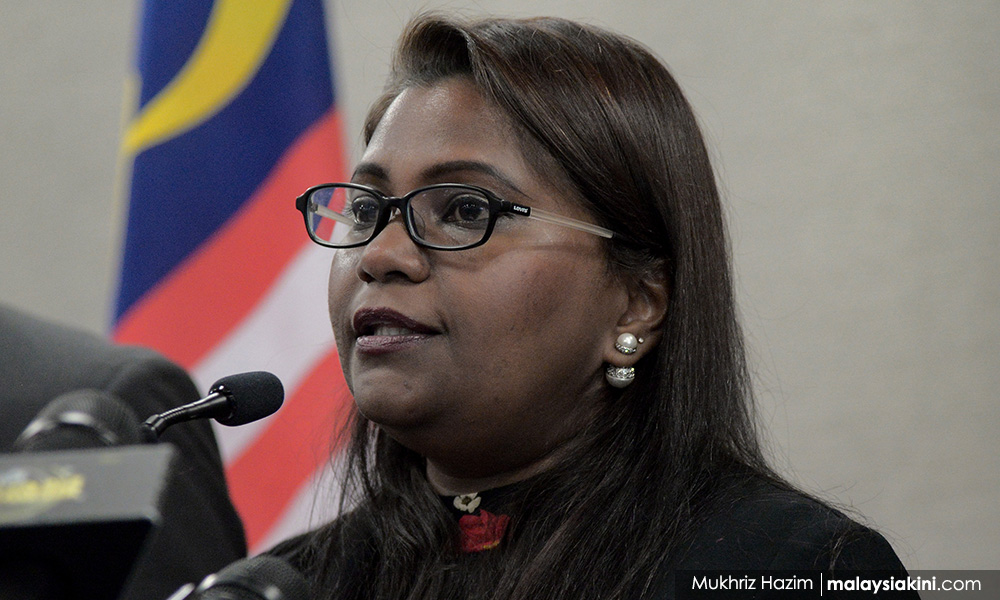 Kasthuri suggested that there should not be a cap on the number of MPs allowed to be on a select committee, as previously the maximum was nine MPs.
Kasthuri and Fahmi both agreed that bills should go through a select committee first before being tabled in the Dewan Rakyat.
Fahmi said Malaysia was unique in the world in that the whole Dewan Rakyat goes through the committee stage together after discussing the policy of the bill in the second reading, although this is not very efficient.
Meanwhile, Kasthuri provided an example of how a select committee can help fine-tune bills before they are tabled, pointing to the time an amendment to the Dangerous Drugs Act 1952 was tabled to prohibit ketum under the Act.
"It was tabled by the Health Ministry. I still remember (Puchong MP) Gobind Singh Deo stood up, confused, because it should have been the Home Affairs Ministry tabling it.
"So this should have been dealt with in the select committee," she added. - Mkini