Malaysia's treatment of migrant workers in Sabah amid the Covid-19 pandemic gained international attention and was a topic of discussion in a virtual conference that included representatives from both Malaysia's and Indonesia's human rights commissions.
During the virtual conference yesterday, Indonesia's Sovereign Migrant Workers Coalition (KBNB) presented the findings of their investigation into the alleged inhumane treatment of migrant workers at detention centres in Sabah.
KBNB also questioned Malaysia's immigration policies of mass raids against undocumented migrants workers in the state which it said had only led to crowding in detention centres.
The findings include accounts from former detainees that detailed cramped conditions in the centres, inadequate isolation facilities for those tested positive for Covid-19 and poor sanitation facilities such as three to four toilets accommodating hundreds of detainees.
KBNB representative Abu Mufakir questioned Home Minister Hamzah Zainudin's justification that the mass arrests of undocumented migrants were intended to get them vaccinated against Covid-19.
"None of the deportees has received vaccination at the detention centres," he said through an interpreter.
Also present at the conference were representatives from NGOs including migrant rights group North South Initiative and youth group Borneo Komrad.
KBNB said through their interviews with former detainees at undocumented migrants detention centres in Sabah, they found testimonies of abuse including beatings of detainees and verbal humiliation.
Migrants can't get permit renewed
The group said many migrant workers who were previously documented had slipped into undocumented status due to employers who failed to renew their permit and that is partly because immigration offices were not operating during the movement control order (MCO).
"If all of these oil palm plantation workers are raided and deported, then Malaysia's economy will collapse.
"That's because we Indonesians are the workers who mostly work in oil palm plantations.
"If we are all arrested, no one will work in the oil palm plantations anymore," one former migrant worker said, in a video aired during the virtual conference.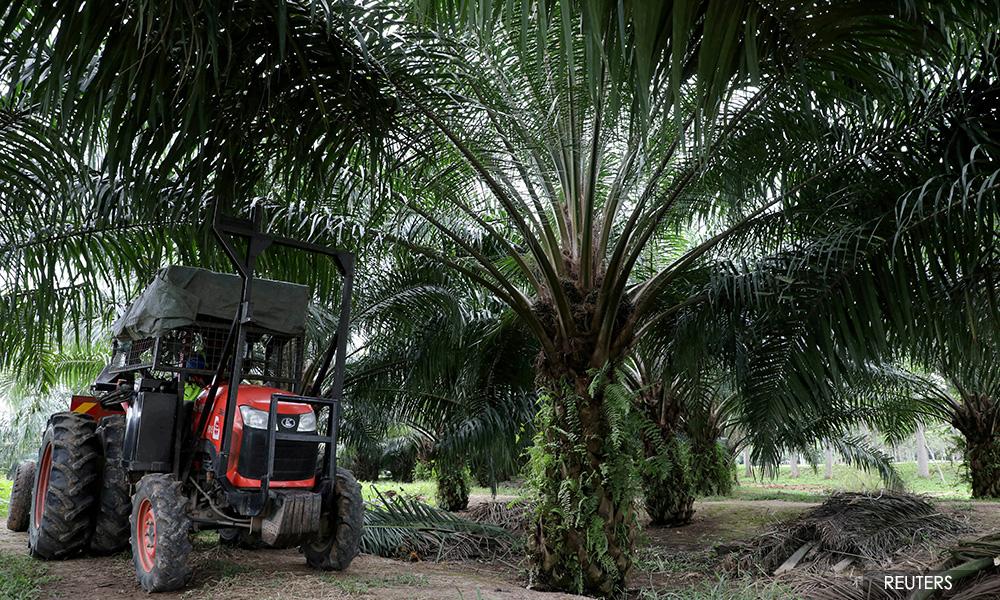 The group said arrests swelled due to many legitimate migrant workers becoming undocumented due to the Covid-19 lockdown.
It questioned how such measures are helping to drive down Covid-19 cases and said this was counterproductive to the labour shortage in local oil palm plantations as well.
For the record, Sabah supplied 9 percent of global crude palm oil (CPO), or 5.14 million tonnes, according to data from the Malaysia Palm Oil Board (MPOB).
Malaysia is facing a labour shortage in the palm oil industry, with the industry grappling to find 37,000 workers to fill up the shortage.
According to government data, 12,877 undocumented migrants were arrested by the authorities as of October last year.
Out of that number, 7,673 people were deported and 5,204 were still in detention centres at the time.
These arrests included children below one year of age and elder persons above 70, the group added.
Overcrowding problems at immigration detention centres have also been a persistent problem and have contributed to Covid-19 clusters.
Sabah also has the lowest vaccination rate in the country, only 38 percent of the adult population were fully vaccinated as of yesterday, and another 57.2 percent have received their first jab.
Monitoring is hard
Indonesian Human Rights Commission chairperson Mohammad Choirul Anam said his office has been monitoring the migrant workers' conditions in Sabah but travel restrictions have prevented them from conducting fact-finding missions on the ground.
"We have been monitoring this situation from our side of the border since November 2020.
"We visited deportees receiving facilities in Nunukan, Makassar, and other areas.
"Because of the Covid-19 situation, we are not able to do this (following up with migrant workers conditions in Sabah)," he added.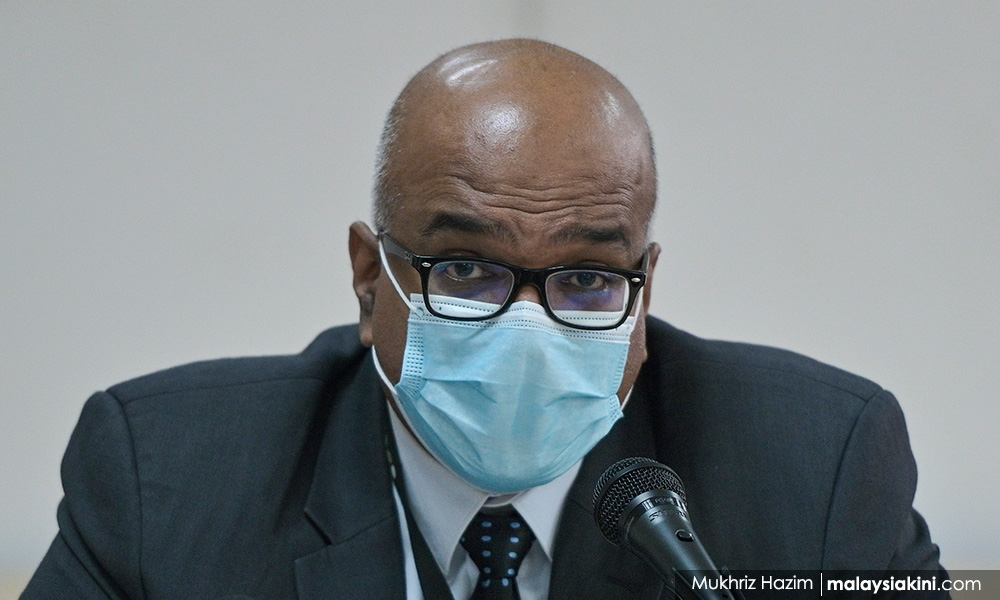 Echoing the calls to stop human rights abuses toward undocumented migrant workers in the country, Malaysian Human Rights Commission (Suhakam) commissioner Jerald Joseph said it is time for the government to change its outdated immigration policy.
"The federal government in Putrajaya cannot hide away from finding a solution to this. In political speeches, they are angry with people without documents.
"The report by KBNB has shown us just now that if all the migrant workers are deported, then no one will be working in our oil palm plantations anymore.
"That is the background that is not resolved yet," he said.
Jerald added that without a solution to the root cause of the problem, the immigration raids are futile as the cycle will continue with undocumented migrant workers coming in and out of the country.
KBNB, in a press release, called the Sabah Immigration Department to stop the mass detention of undocumented migrants among other demands and asked the public to support their petition for better human rights conditions for migrant workers.
Malaysiakini has reached out to the Immigration Department for comment. - Mkini