In times of great uncertainty, nine prominent individuals from different walks of life will be sharing their "I am Malaysia" stories through a video series released as part of the Merdeka Day and Malaysia Day celebrations.
From Aug 31 to Sept 16, up to 90 civil society organisations under the CSO Platform for Reform will be releasing individual videos through its "Aku Malaysia" platform, produced in collaboration with video portal KiniTV.
"Aku Malaysia is how we celebrate and defend our nation. We are in this together as Malaysians.
"It unpacks what it takes to be Malaysian, how they embody Malaysia and the challenges that make them propose a better way forward.
"They voice out genuine hope in spite of the challenges of the pandemic, inequality, and unstable politics and economy. We should not give up on our Malaysia," said the CSO Platform in a statement.
Air Asia founder Tony Fernandes shared his hopes for Malaysia in the series first episode released today.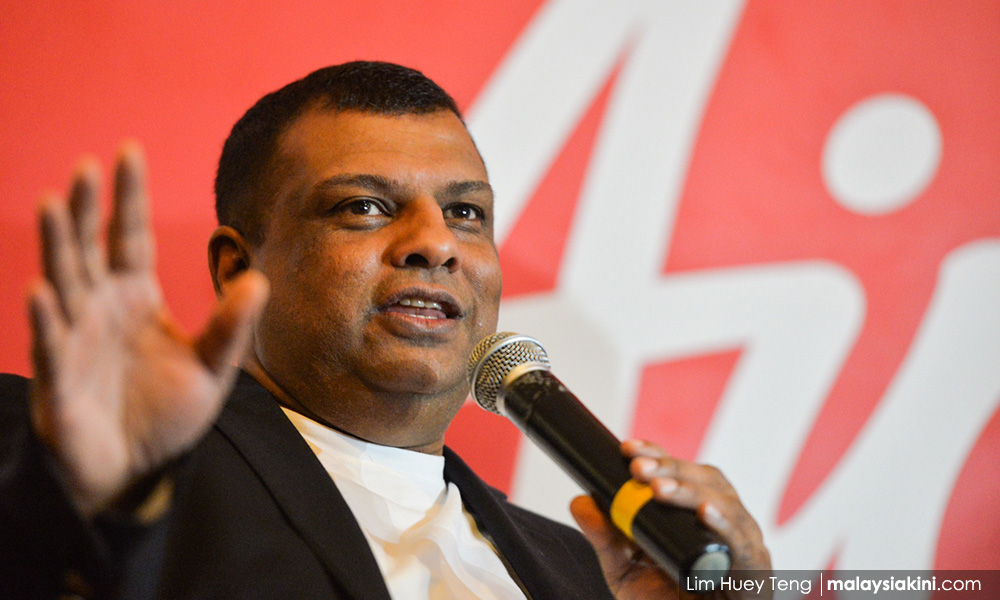 "Aku Malaysia will prove to be a meaningful platform for social media influencers in Malaysia to share their personal take on embracing Malaysia as part of their identities," they added.
Others on the featured list are Instant Cafe Theater co-founder Jo Kukathas, Orang Asli artist Shaq Koyok, actor-radio personality Patrick Teoh, writer-video producer Nandini Balakrishnan, radio announcer Amy Dangin, comic book artist Ernest Ng and classical dance legend Ramli Ibrahim.
The series will go on air at the following social media channels: KiniTV's YouTube channel, and CSO Platform for Reform's Facebook, Twitter and Instagram accounts.