Bersatu information chief Wan Saiful Wan Jan today claimed that Prime Minister Anwar Ibrahim's first address to civil servants today has failed to guarantee there will be no "witch hunt" against those accused of working against the administration.
The Tasek Gelugor MP also claimed PKR deputy president Rafizi Ramli had threatened to target civil servants who were just doing their jobs, although the Pandan MP had only warned MACC chief Azam Baki that a new Pakatan Harapan government will revive the probe on his alleged shareholdings scandal.
"Does this act of revenge remain as a 'silent policy' of the Harapan government?
"Anwar should have given an urgent reassurance that a vindictive attitude towards civil servants will not be rampant in Putrajaya," said Wan Saiful (above).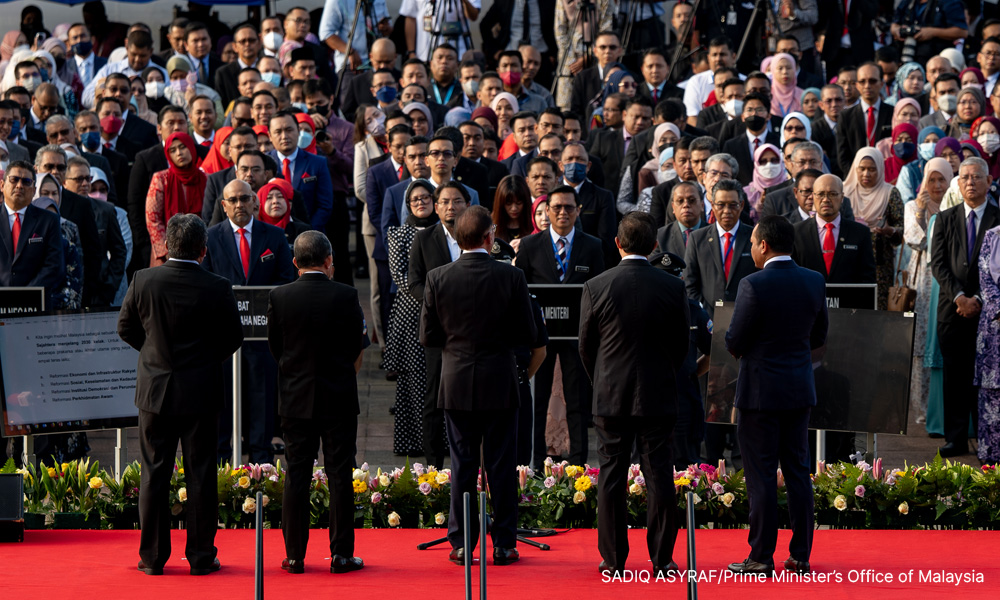 Rafizi, while on the 15th general election's campaign trail in Johor Bahru, had warned Azam as he claimed an MACC raid on his company Invoke Solutions Sdn Bhd was politically motivated.
Wan Saiful also claimed that Rafizi is lobbying for the finance minister's post, while discussions are ongoing between Harapan, BN, and GPS regarding the cabinet's formation.
"If this vindictive attitude is brought to such an important ministry, what will happen to the country's administration?
"Is it possible that allocations will be cut on a whim if he (Rafizi) dislikes a particular individual?" said Wan Saiful.
"The first signal that important institutions in our country are in danger is that if senior government servants are transferred due to political revenge by the Harapan government," he said.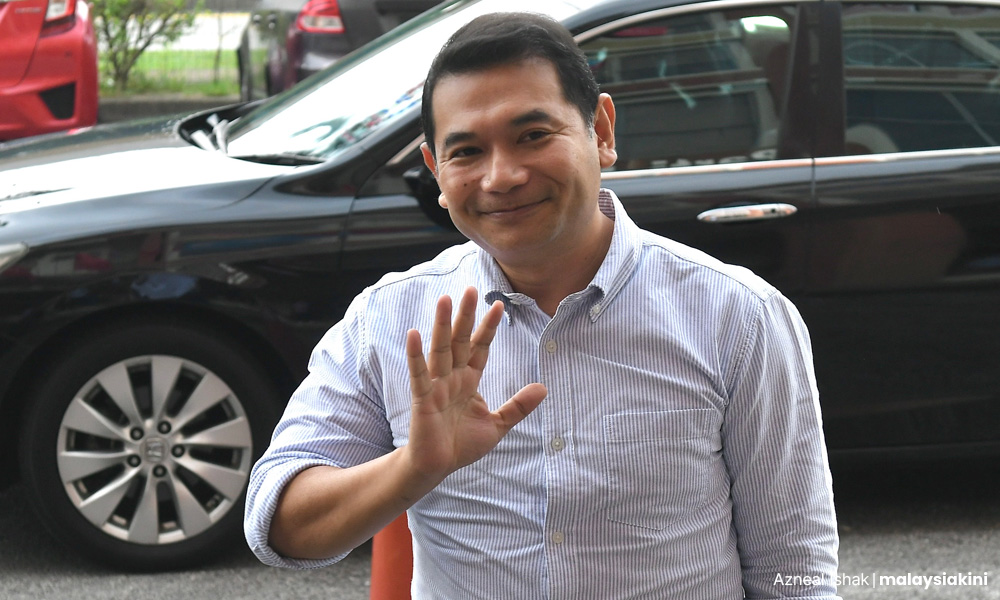 This morning, Anwar in his speech at the Prime Minister's Office urged civil servants to embrace change in order for the country to return to its former glory.
He also reassured that, despite needed reforms, the core service system will remain with the intention to uphold human dignity and service. - Mkini