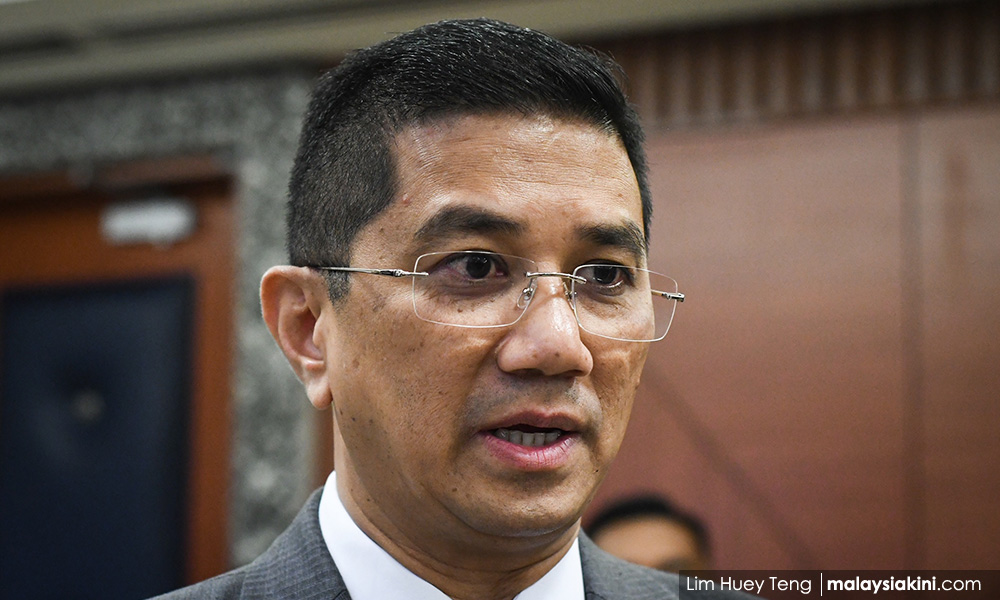 PARLIAMENT
| A congress will be held by the government to discuss the bumiputera agenda while ensuring distributive justice for the non-bumiputera.
This is announced by the Economic Affairs Minister Azmin Ali today when winding-up the debate on the royal decree in the Dewan Rakyat today.
"A congress on the future of the bumiputera and the nation will be held soon where we will gather economists and experts from various sectors," he said.
"This is to discuss the steps that need to be taken to strengthen the status of the bumiputera while at the same time ensuring distributive justice for other ethnicities," he added.
He said the bumiputera had yet to achieve a 30 percent equity in the corporate sector.
"As of 2016, the bumiputera only earned RM6,267 in household income compared to RM8,213 earned by the non-bumiputera," he said.
He added the non-bumiputera comprised 36.3 percent of skilled workers out of the total workforce, a figure higher than their bumiputera counterparts which was at 29.4 percent.
He also claimed transactions in the commercial and prime property market was higher for non-bumiputera than for bumiputera.
The Pakatan Harapan government is currently
reviewing
the New Economic Policy (NEP) which was implemented since the 1970s and New Economic Model (NEM) which was slated to replace it in 2010.
Azmin reiterated that the status of these economic policies would be included in the mid-term review of 11th Malaysia Plan which will be tabled in Parliament by the end of the year.
He said the government has engaged with various stakeholders for their inputs.