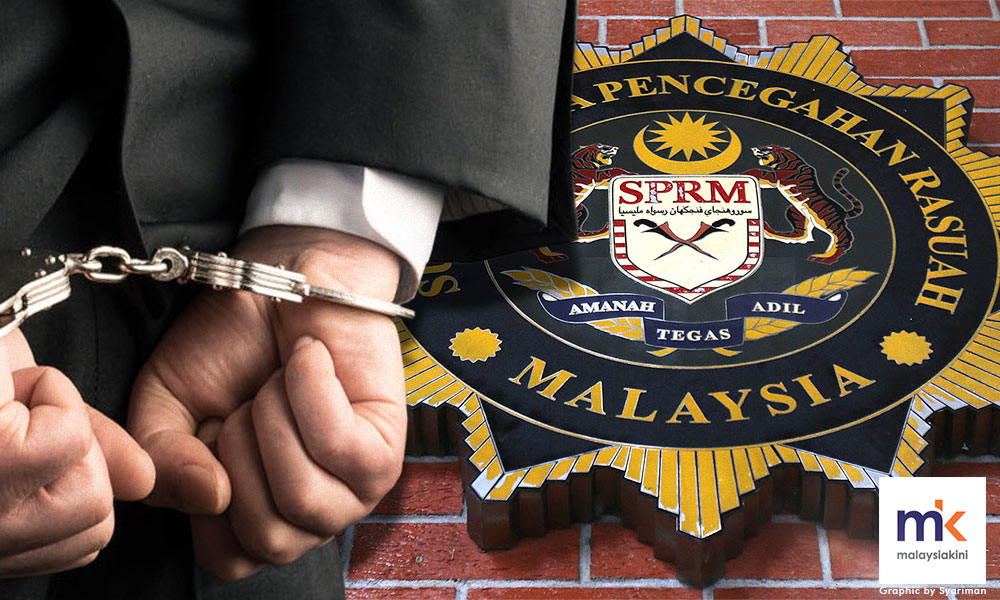 The Malaysian Anti-Corruption Commission (MACC) has arrested another individual to facilitate investigations linked to the awarding of a development project in Putrajaya via several tenders worth RM300 million.
According to sources, the 42-year-old suspect was detained at 1.30pm yesterday at the MACC Putrajaya headquarters.
It is understood that initial investigations so far revealed that the former architect at a government-linked corporation had allegedly acted as a middleman to manipulate several costs involved in the development project.
Further, MACC sources alleged that the initial contracts awarded to a contractor via a tender process were sabotaged to fail.
The contractor was subsequently replaced by another contractor believed to have links to the former architect, in what was also claimed to be a pre-planned move.
Putrajaya MACC director Ruslan Che Amad confirmed the arrest under Section 17(a) of the MACC Act 2009 and said that the man would be taken to the Putrajaya Magistrates Court this morning for a remand application.
Last Friday, the MACC had
detained
a CEO of a GLC to facilitate investigations into the same case.
Magistrate Shah Wahid Abdul Halim subsequently granted a three-day
remand order
for the 59-year-old who is also a "Datuk". -Mkini