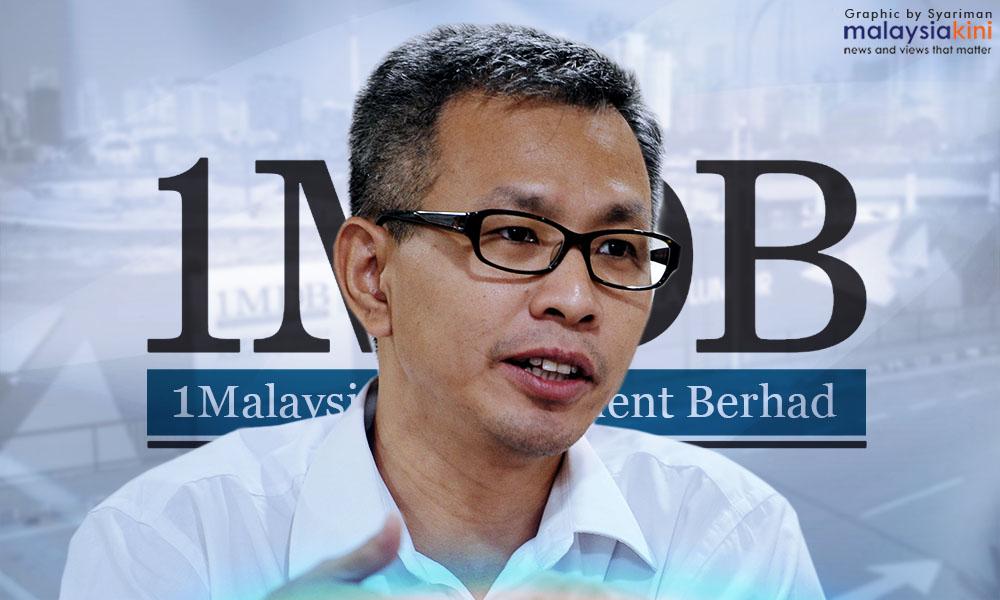 Putrajaya has refused to reveal how much the so-called Brazen Sky "units" are worth or reveal which institution is its custodian.
A parliamentary written reply on the matter by the finance ministry spoke only of 1MDB's oft-repeated plan to repay its debts, but made no mentioned of the Brazen Sky "units".
This was despite the question posed by Petaling Jaya Utara MP Tony Pua which read: "I urge the Finance Minister to state the value of the 'units' owned by 1MDB subsidiary Brazen Sky Ltd and the name of the institution which is the 'custodian' of the said units."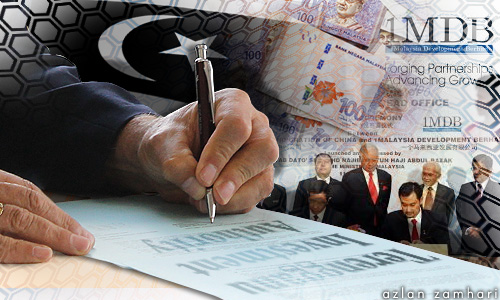 This deal involved US$1 billion investment by 1MDB, raised through government-bank bonds by 1MDB's predecessor, Terengganu Investment Authority (TIA). The JV was ratified on Sept 28, 2009 and terminated just six months later.
In a statement today, Pua lashed at Prime Minister Najib Abdul Razak, who is also the finance minister, for refusing to answer his question and instead speaking about 1MDB's debt-repayment plans.
"He might as well have added that the sun rises from the East and sets in the West.
"The minister's answer could have been less than 10 words, and it would have answered my question perfectly: Value of units, and name of bank," said Pua.
Pua said his question to the finance minister was perfectly valid because 1MDB had stated publicly in April that the Brazen Sky "units" would be "monetised" to repay a debt to Abu Dhabi's International Petroleum Investment Company (IPIC).
A balance of US$602 million must be paid by Dec 31. The first tranche, due on June 31, was substantially delayed. -Mkini