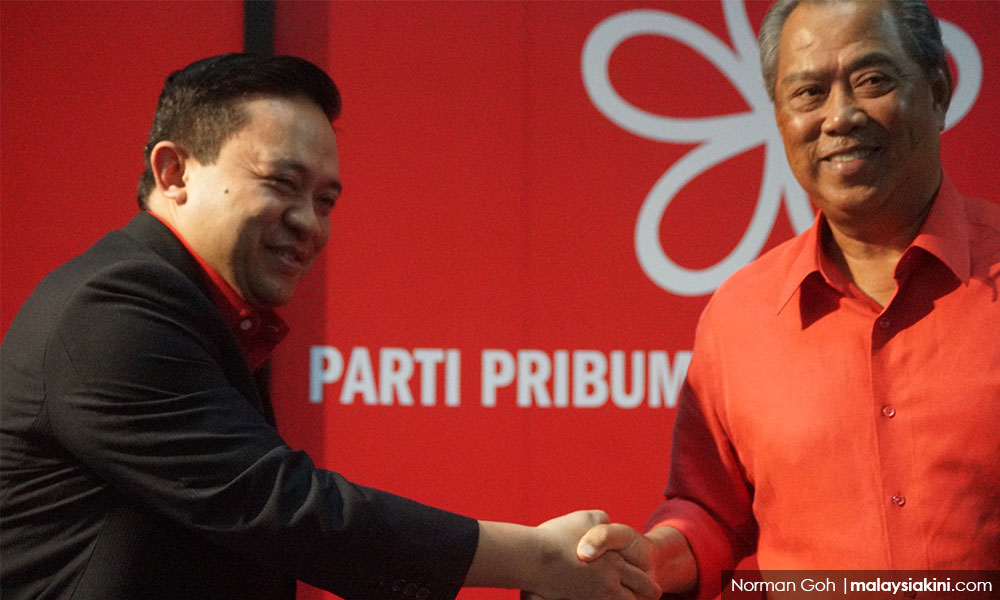 Former Institute of Democracy and Economic Affairs (Ideas) chief executive officer Wan Saiful Wan Jan has officially joined Bersatu as a life member.
This was announced at a press conference in the Bersatu headquarters in Petaling Jaya this afternoon by party president Muhyiddin Yassin. Speculation of Wan Saiful joining the party arose last week.
Wan Saiful, who is a regular commentator on Malaysian politics, has also been appointed as the deputy chief of Bersatu's policy and strategy bureau.
"I agree that Wan Saiful will join as the deputy chief, working with (bureau chief) Rais Hussin.
"His addition will strengthen the position of the bureau and give us advice on what can be done to handle the issues in the country," Muhyiddin said at the press conference.
He also said that he was considering appointing Wan Saiful into the party supreme council, as there were several vacancies on the council following the departure of former members.
-Mkini