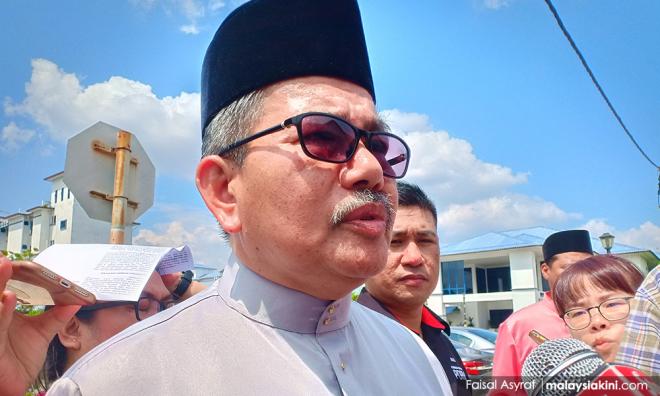 Police have clarified that the editor-in-chief of health news portal CodeBlue is being investigated under Section 203A of the Penal Code which criminalises the disclosure of information.
Contrary to earlier reports, Kuala Lumpur police chief Mazlan Lazim (above) told Malaysiakini that Boo Su-Lyn was not being probed under the Official Secrets Act 1972.
"Investigations are under Section 203A of the Penal Code.
"Her statement was taken on June 26 (Friday) at 2pm until completion at the Putrajaya district police headquarters," Mazlan said in a brief text message.
Section 203A criminalises the act of disclosing any information or matter obtained by a person in the performance of their duties or in the exercise of their functions under any written law.
It also criminalises knowingly being in possession of such information or matter and further disclosing it to any other person.
A conviction for either of the two offences provides for up to a one million ringgit fine or imprisonment for a term which may extend to one year, or both.
Contacted for a response to Mazlan's statement, Boo, however, declined comment, stating this was upon advice from her lawyer.
She had in a statement released earlier on Friday said it is believed that the police probe linked to CodeBlue's series of four articles on Johor Baru's Hospital Sultanah Aminah fire would be conducted under the OSA and an undisclosed Penal Code section.
Boo, who wrote the four articles published in March, yesterday
maintained
the articles were based on declassified information that highlighted findings of an independent inquiry into the 2016 fire which claimed six lives.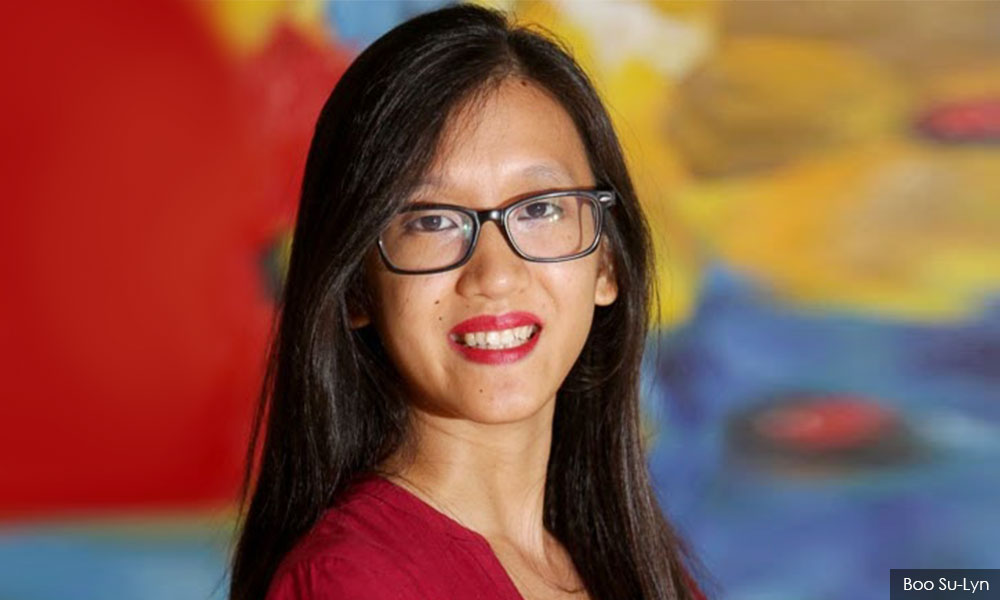 The articles in question quoted then Health Minister Dzulkefly Ahmad as saying that the findings detailed in the 225-report sighted by CodeBlue had been declassified.
The findings were based on the independent inquiry conducted by a seven-member committee led by former Court of Appeal judge Mohd Hishamudin Yunus.
'Inquiry chief summoned by cops'
When contacted, Hishamudin revealed that he, too, was recently contacted by the police to set an appointment to have his statement recorded in relation to the ongoing probe.
Hishamudin also said he was informed that the probe was being conducted under Section 203A of the Penal Code and not the OSA.
The inquiry report's actual status remains unclear with Hishamudin telling Malaysiakini it was declassified by the then Harapan cabinet on Oct 2 last year.
However, Dzulkefly reportedly told the Dewan Rakyat on Oct 31 last year that the cabinet was still in the process of declassifying the report so it could be made public.
Malaysiakini has contacted Dzulkefly for comments. - Mkini