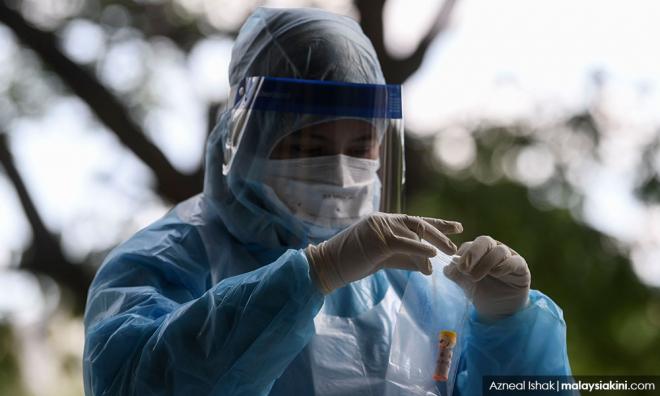 CORONAVIRUS
| Malaysia today reported two new Covid-19 cases, the fifth time the country recorded only a single-digit increase in cases in the last week.
However, Health Ministry director-general Dr Noor Hisham Abdullah warned that this was not the time for Malaysians to let their guard down as the global situation is worsening.
"As stated by the World Health Organization director-general Tedros Adhanom Ghebreyesus during a virtual briefing, the Covid-19 global pandemic is not yet over.
"Globally, Covid-19 pandemic cases are increasing. He warned that the Covid-19 pandemic across the globe will drag on.
"Therefore, the Health Ministry urges everyone not to be careless just because there is a downtrend of Covid-19 cases in Malaysia," he said in a statement today.
Noor Hisham said the new cases today involve one imported and one local transmission, both involving Malaysians.
The local transmission was discovered during a screening of a patient who was referred to the Kota Belud Hospital in Sabah.
The new infections put the cumulative cases to 8,639.
Noor Hisham (below) also reported 20 Covid-19 patients have been discharged from hospital, bringing the total recoveries to 8,354 people, a recovery rate of 96.7 percent.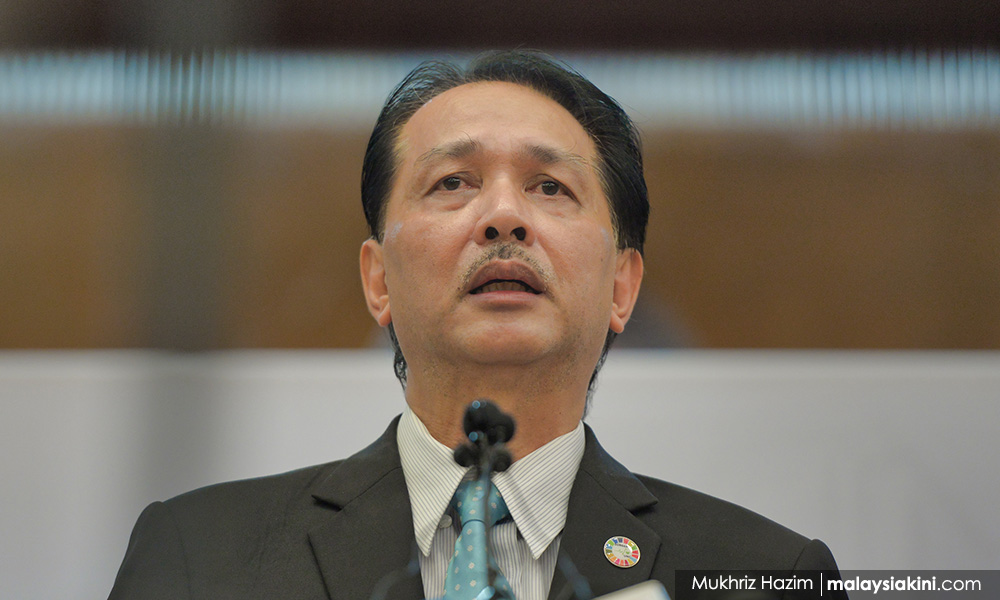 He said 164 people are still under treatment of which four are the intensive care unit. One of them needs a ventilator to breathe.
No new death was reported, maintaining the death toll at 121 for 19 consecutive days.
Noor Hisham reminded the public that most of the remaining sectors will reopen on July 1 and stressed it was imperative that they comply with the standard operating procedures (SOP).
"Considering that more sub-sectors will reopen on July 1, the government needs the public's cooperation to ensure we can break the chain of Covid-19 infections in Malaysia," he said.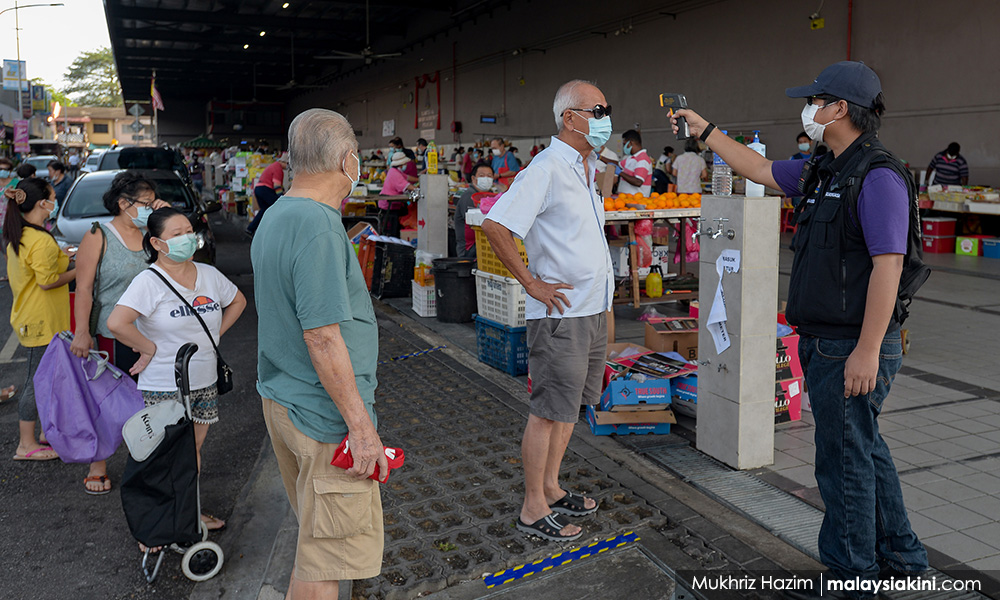 Noor Hisham urged the public to continue heeding the Health Ministry's advice to avoid crowded places, confined spaces and close conversations, or the 3Cs.
He also urged Malaysians to practise the 3Ws - Wash, Wear and Warn - which is to regularly wash their hands, wear a face mask in public and heed health warnings.
Last Friday, the world saw a new record high of Covid-19 cases, recording 195,089 infections in a single day.
The number of daily cases has been creeping upwards since the start of June as new waves of outbreaks hit countries trying to reopen their economy.
To date, the world has recorded 10.4 million cases with more than 508,000 deaths. 5.68 million people have recovered.