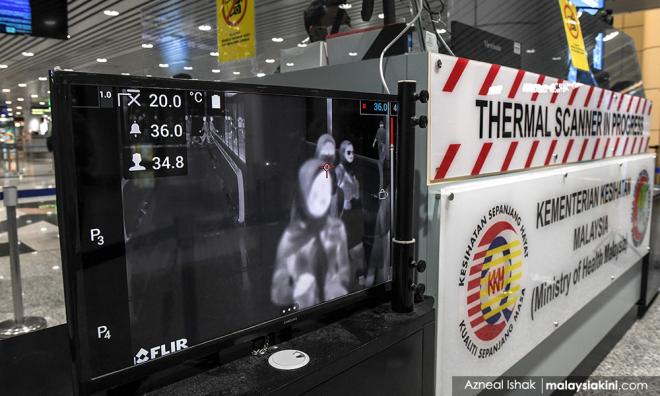 CORONAVIRUS
| The Health Ministry is conducting contact tracing for two Cambodian citizens who were detected positive for Covid-19 when they flew back to their home country from Malaysia on June 26.
It was previously reported that a 23-year-old man and a 15-year-old teenager were detected positive for Covid-19 when they arrived in Phnom Penh on a direct flight from Malaysia.
"We were just informed by the International Health Regulatory in Cambodia. Active case detection activities are already being carried out.
"One of them is an old case in Malaysia, that is Case 1,051. The other one is a tahfiz student.
"The ministry has already started investigating and active case detection is needed for us to trace both these cases," said Health Ministry director-general Dr Noor Hisham Abdullah in his press conference today.
He also explained that Case 1,051 may be in the "virus shedding" stage, despite having tested positive.
Previously, the patient had been hospitalised and treated and discharged in Malaysia after two weeks, Noor Hisham (photo) said.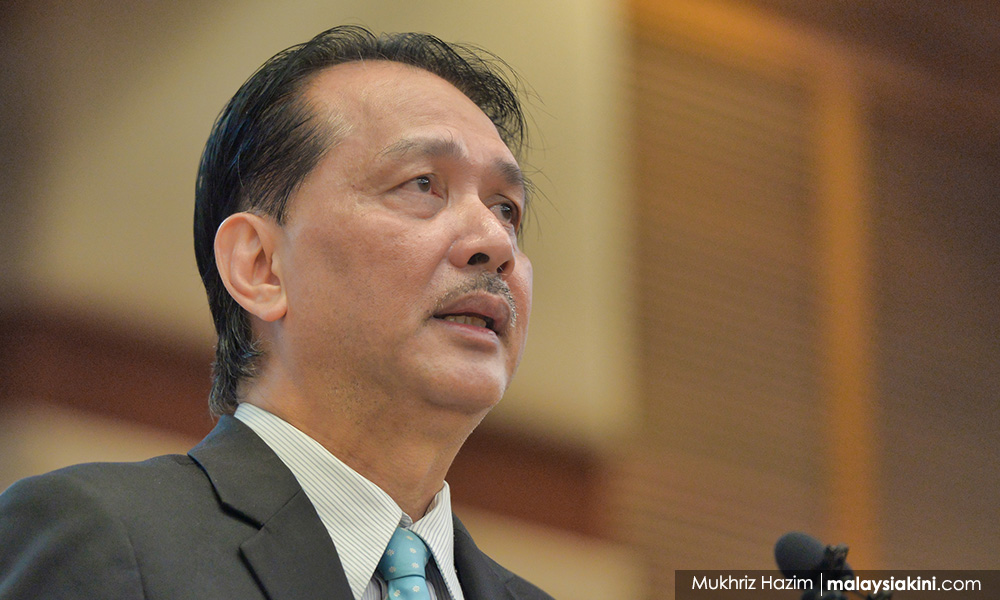 "So maybe it is not that worrying. (This is a case where) we discharged them but maybe they are still detected positive by the RT-PCR test, for example, but the detected virus is dead," he added.
Noor Hisham said the ministry will also work with the airports and the airline involved to identify any individuals who may have been exposed to the two Cambodian citizens.
On a separate matter, the director-general stressed that with a number of water theme parks reopening on July 1, all precautionary measures must be taken.
He also emphasised on the importance of social distancing and reminded that water theme parks are not allowed to operate at full capacity yet, as there is still a limit on the number of visitors to the parks.
Meanwhile, Noor Hisham clarified that those under home quarantine can only use the antibody rapid test kit on Day 13 of their quarantine, to identify whether they have any Covid-19 antibodies.
On Day 1 of their quarantine, he said they must use either the RT-PCR or antigen rapid test kit, which detects the virus itself. - Mkini