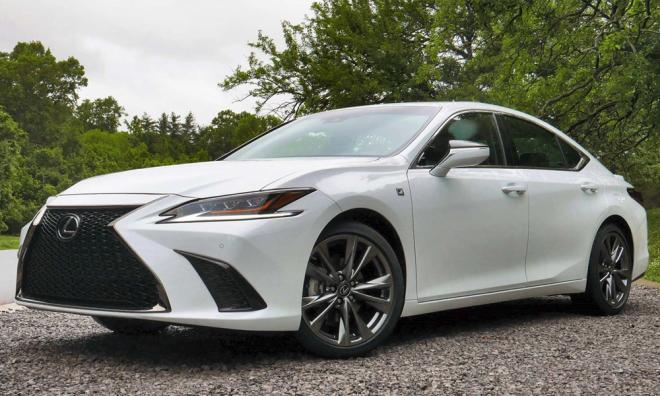 Newly-reappointed Perak Menteri Besar Faizal Azumu was spotted with a spanking new official car - a Lexus ES sedan (above, file pix).
Speaking to reporters today, Faizal said the state government got him a new car because one of the 16 Toyota Camry cars in the state government's fleet was sold to former state legal adviser Rohana Abd Malek, who retired last December.
"She asked to buy it. She was our longest-serving legal advisor, so we approved it (the sale).
"She still needed to pay over RM100,000 for it, which is cheaper than getting it from outside," he said.
The 16 Toyota Camrys were acquired last year.
Faizal, then head of the Perak Pakatan Harapan government, courted a
lot of flak
for replacing the state government's fleet of Proton Perdanas with the new Toyota Camrys.
According to Faizal, his Lexus ES sedan cost the state government around RM200,000.
The 2.5-litre car is made in Japan and its retail price on the open market begins at RM300,000 for the basic model. - Mkini