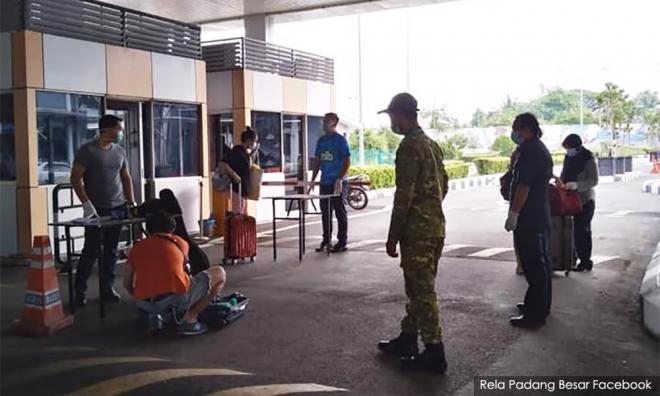 The special ministerial meeting on the implementation of the movement control order (MCO) has decided to open the Immigration, Customs, Quarantine and Security Complex (ICQS) at Padang Besar, Perlis and Durian Burung, Kedah.
Senior Minister (Security Cluster) Ismail Sabri Yaakob, however, said they will open for only commercial trading and cargo vehicles.
"The agencies involved have been informed of the decision for further action," he said in a statement today.
Ismail said the meeting also agreed that Malaysians who are in Singapore and wished to return do not need to apply for a MyPass permit from the Malaysian High Commission.
On the Compliance Operations Task Force headed by police, he said 39 individuals were detained for violating the recovery MCO with three in remand and 36 received compounds.
Among the recovery MCO offences were pub and nightclub activities involving big crowds which were difficult to practise social distancing and activities infringing the standard operating procedure (SOP).
Police had conducted 67 roadblocks under Operasi Benteng nationwide and inspected 40,527 vehicles to curb the entry of undocumented migrants, Ismail said.
The government will take stern actions against any parties attempting to cross the border illegally through back roads, he added.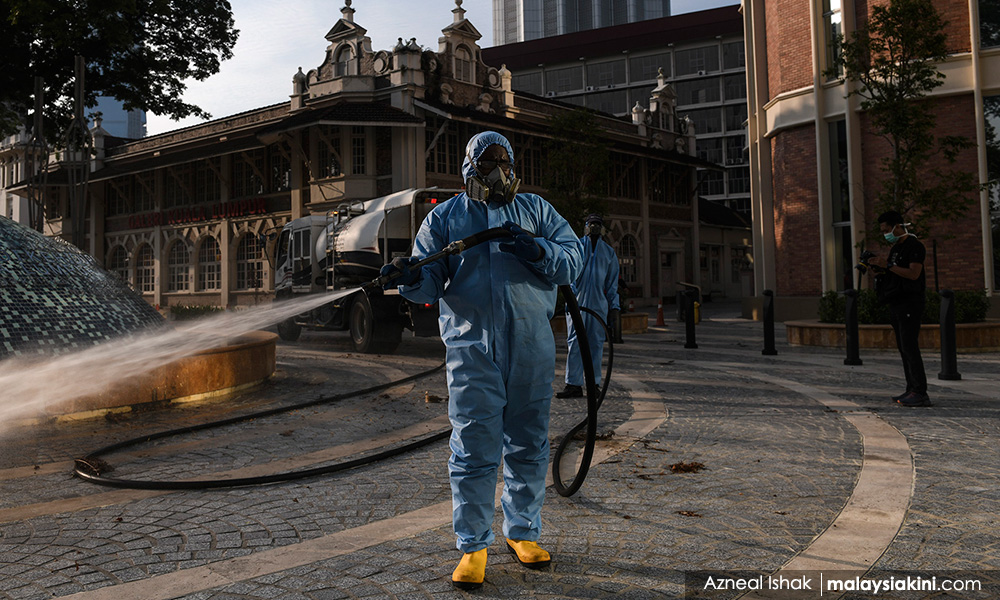 The defence minister said there were 28 public sanitisation operations yesterday covering 23 zones in nine states including Sabah, Malacca and Terengganu.
Meanwhile, 456 Malaysians returned from abroad yesterday with 161 individuals coming back through Johor and they were ordered to undergo home quarantine.
"Police had conducted 1,006 home quarantine inspections for SOP compliance and found all were adhering to it," he added.
Ismail said the Construction Industry Development Board (CIDB) had checked 74 construction sites throughout the country and from the total, 61 sites complied with the SOP, five were found violating it and were given warnings while eight more were no longer in operation.
- Bernama