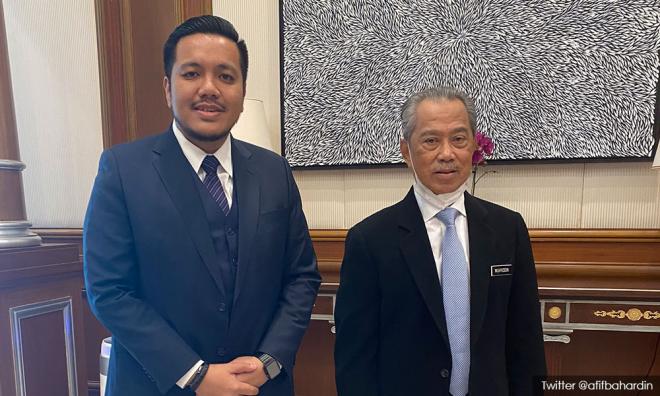 Seberang Jaya assemblyperson Dr Afif Bahardin said he will sit as a Bersatu representative when the Penang state assembly convenes in October.
He said he has been sacked from PKR by the party's political bureau.
Malaysiakini has contacted the party for further details.
"The (state) Pakatan Harapan government has put me as opposition. (So) I will sit as a Bersatu representative," he told Malaysiakini.
It is unclear whether Afif (above, left) has formally submitted his membership to Bersatu.
However, The Star cited Afif as saying he had informed Bersatu president Muhyiddin Yassin of his seating plans when the pair met yesterday.
"To serve my constituents better, I need to get support from the federal government," he was quoted as saying.
Afif was suspended from PKR last month as part of the party's purge against those known to be aligned with former party deputy president Azmin Ali, after he triggered the "Sheraton Move" which led to the downfall of the Pakatan Harapan government.
There was strong speculation that Azmin, who is with Bersatu now, would be forming his own party, Parti Negara, with Afif's Pemuda Negara NGO to become its youth wing.
However, Afif said that is not a crucial matter at the moment.
"The issue of forming a new party is not important. What is important is strengthening Perikatan Nasional. What is crucial is for the government to serve the people better," he added.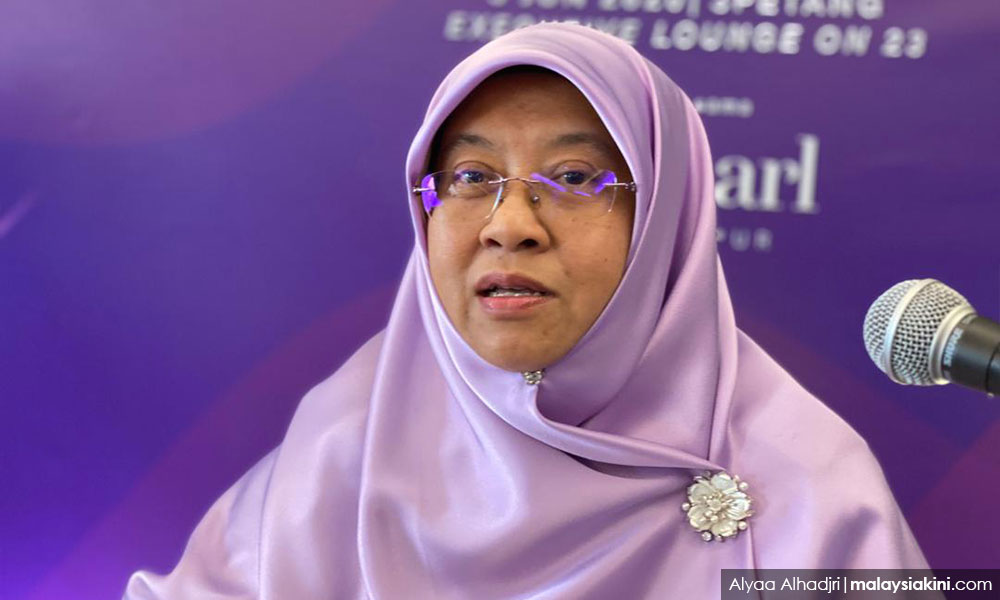 Besides Afif, PKR Women chief Haniza Talha (above) had also been suspended over her ties to Azmin.
Two weeks ago, her deputy Dr Daroyah Alwi quit the party and declared herself a PN-friendly independent.
Haniza's Nation of Women NGO is speculated to be the precursor for Parti Negara women's wing. - Mkini