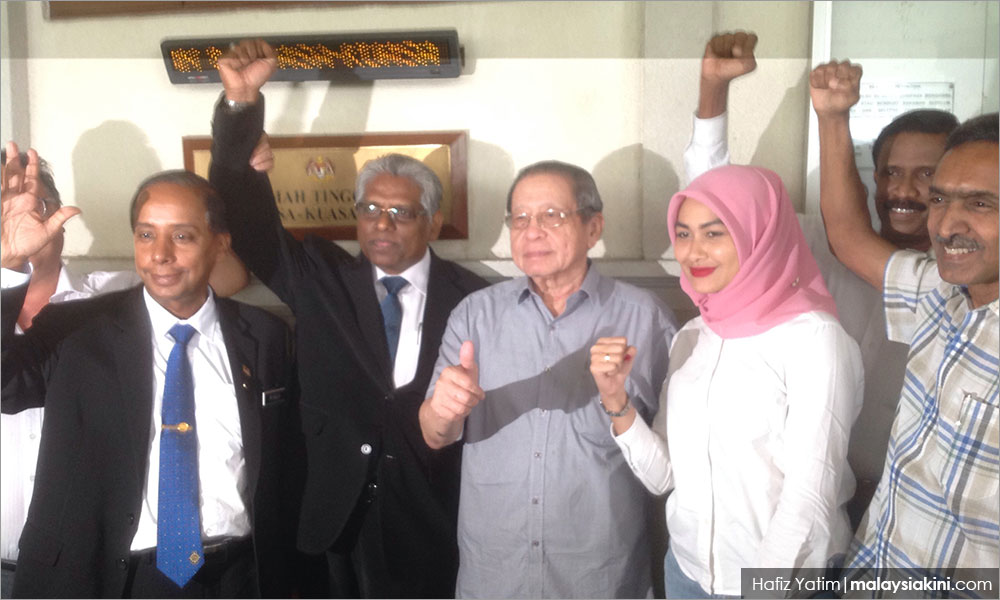 Pahang Barisan Nasional will convene a special meeting to discuss and plan for the pending Cameron Highlands parliamentary by-election, said its chairman Wan Rosdy Wan Ismail.
He said that the meeting would be held immediately, adding that he strongly believed that BN's C Sivarraajh, who had won the seat, would appeal against the Election Court's decision which declared the BN's victory of the Cameron Highlands seat in the 14th General Election (GE 14), as null and void.
"I believe that BN is still strong in the state and as such it would be able to effectively mobilise support for the by-election," said Wan Rosdy, who is also Pahang Menteri Besar.
"Despite being surprised by this decision, my friends and I in the BN receive it with an open heart," he said in a statement today.
Earlier today, the Election Court in Kuala Lumpur had declared that the result in the Cameron Highlands parliamentary seat was null and void after ruling that corrupt practices were committed to induce voters in the constituency.
Judge Azizah Nawawi made the decision saying that there was evidence of bribery and that money was given to voters either directly by Sivarraajh or indirectly through Wan Rosdy or Orang Asli who acted as agents for Wan Rosdy.
She added that the money was given to the voters to induce them to vote for BN.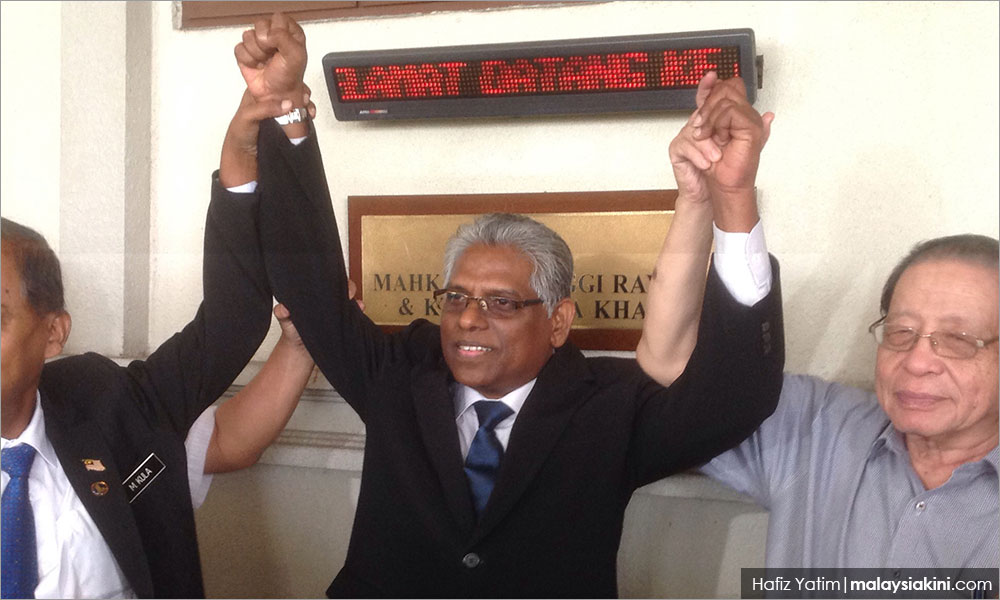 DAP's M Manogaran (
photo
) had filed a petition on June 4 to apply for the declaration of the result of the Cameron Highlands parliamentary constituency to be cancelled as it had violated the Election Offences Act 1954.
Manogaran who had contested the Cameron Highlands seat as a Pakatan Harapan candidate in GE 14, claimed Sivarraajh, who campaigned with Wan Rosdy, had given bribes of between RM30 and RM1,000 to Orang Asli voters through several Tok Batin (community heads) to ensure they voted for BN.
Sivarraajh garnered 10,307 votes, beating Manogaran who received with 9,710 votes.
PAS candidate Wan Mahadir Wan Mahmud obtained 3,587 votes while the PSM and Berjasa candidates lost their deposits.
– Bernama