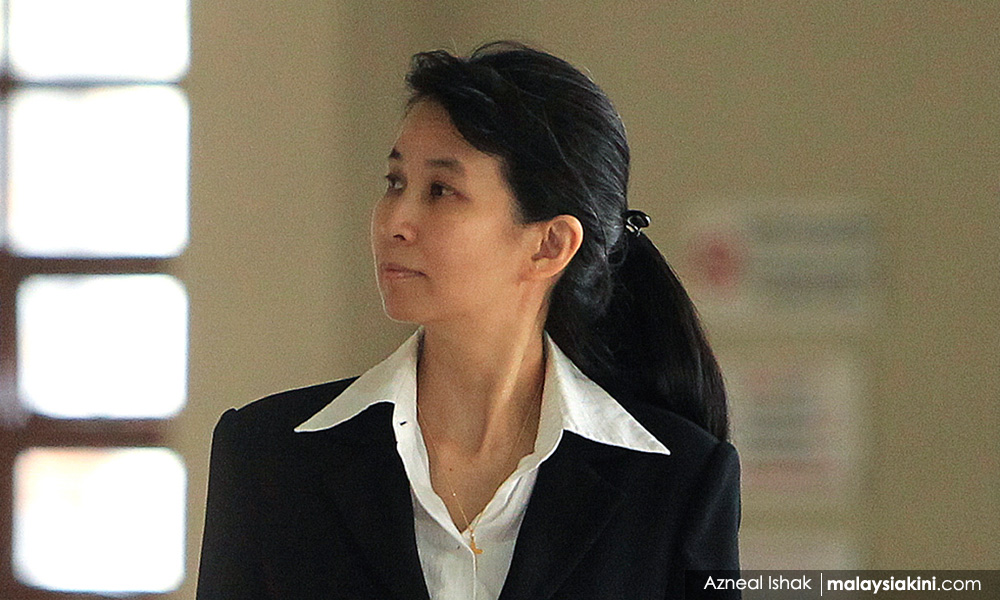 The criminal trial of former prime minister Najib Abdul Razak involving the alleged misappropriation of funds from SRC International Sdn Bhd enters its 47th day today at the High Court in Kuala Lumpur.
Malaysiakini brings you live reports of the proceedings.
---
9.13am -
Najib enters the dock as proceedings begin.
8.59am
- Former prime minister Najib Abdul Razak enters the court and takes a seat at the front row of the public gallery.
Also seen in court awaiting the beginning of proceedings are Attorney-General Tommy Thomas and DPPs, as well as Najib's defence counsel Harvinderjit Singh and other defence lawyers.
---
Today will mark the sixth day that former AmBank customer relationship manager Joanna Yu will take the stand to be cross-examined by Najib Abdul Razak's defence team.
As the former prime minister's RM42 million SRC International trial before Kuala Lumpur High Court judge Mohd Nazlan Mohd Ghazali enters its 47th day, the 54th witness is set to face further questioning over her dealings with fugitive financier Low Taek Jho.
Since the defence began questioning Yu on July 23, their strategy appears to be an attempt to unravel the role purportedly played by wanted businessperson Low in directing Nik Faisal Ariff Kamil – former SRC International CEO and mandate holder for Najib's accounts – to transfer millions of ringgit in and out of the accused's accounts.
Like Low, the whereabouts of 48-year-old Nik Faisal is unknown. According to the police, Nik Faisal is "in hiding" somewhere in Southeast Asia.
Defence counsel Harvinderjit Singh's line of questioning had at times also focused on trying to uncover whether Yu herself was merely taking orders from Low in arranging the massive monetary flows in and out of Najib's three AmBank current accounts, which are central to the former premier's seven charges involving abuse of power, corruption, and money laundering.
- Mkini