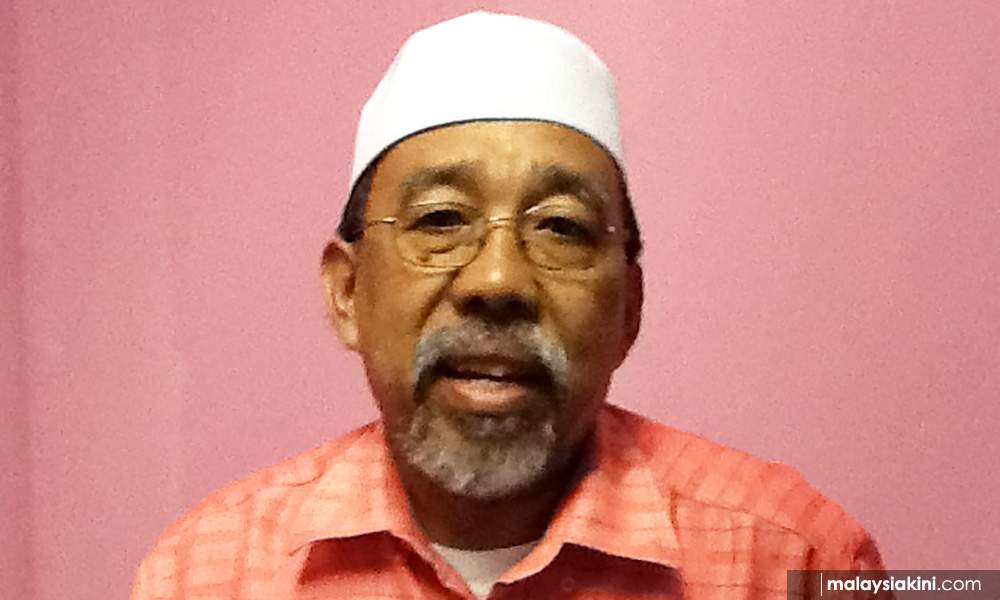 The Centre for a Better Tomorrow (Cenbet) has pointed out that PKR senator Mohd Imran Abd Hamid has expressed his "twisted views" about women's clothing in Parliament more than once.
Cenbet vice-president Ng Yeen Seen said Mohd Imran, as the Lumut MP in 2015, had told the Dewan Rakyat that "
sexy dressing
" of participants in Sukma Games and Fit Malaysia may lead to
zina
(illicit sex).
Mohd Imran is currently under fire for suggesting in the Dewan Negara yesterday that there should be a law protecting men from being seduced into committing rape.
Given that Mohd Imran is a repeat offender, Ng said PKR should shoulder the blame.
"Political parties have to accept some of the blame for endorsing those who are out of touch with society.
"This particular politician made uncalled for remarks about attire of athletes when he was a member of the Lower House in 2015, and yet he was appointed senator," said Ng.
Ng, a veteran in the think tank industry, said research had shown that rape cases have little to do with dressing but instead stemmed from a perpetrator's desire to exert power over his victims.
"Many rape cases, including incest, were committed by those known to the victims, including relatives. So, Mohd Imran's views does not hold water, is misogynistic and detached from reality.
"We cannot accept that the senator places the blame for rape, molestation, incest, porn and otherwise on the victim. In fact it is the perpetrator who must take responsibility for their own actions," she said.
After receiving a reprimand from PKR president Anwar Ibrahim, Mohd Imran has
apologised
for his remark.
"Although my intentions were sincere, I did not expect it to be seen as a huge mistake which offended many women, as well as men who considered it an insult," he said in a statement today. - Mkini