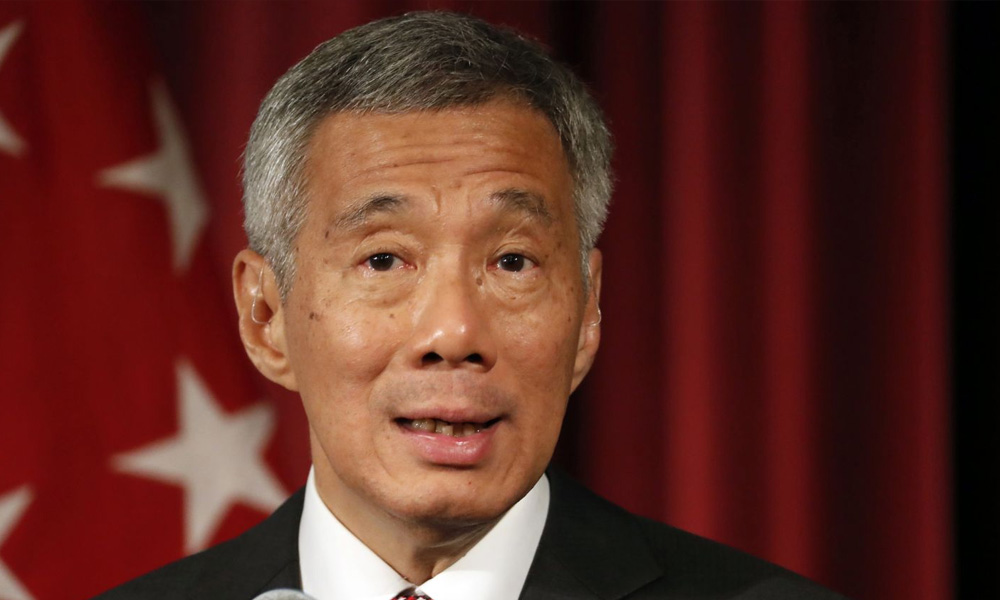 Singapore Prime Minister Lee Hsien Loong has issued the Writ of Election for Presidential Election 2017 which is a reserved election for candidates from the Malay community, according to the republic's Elections Department.
In a statement today, the department said nomination day was Sept 13, at the auditorium of the People's Association, 9 King George's Avenue here.
It noted that if more than one candidate stood nominated on nomination day, Sept 23 would be declared polling day.
So far, there are three potential candidates who have declared interest to contest in the election. They are businesspersons Mohamed Salleh Marican and Farid Khan Kaim Khan, and former speaker of Parliament Halimah Yacob.
To be nominated as a candidate, the department said the prospective candidates must deliver a nomination paper, accompanied by the certificate of eligibility, the community certificate certifying that they belong to the Malay community, and the political donation certificate.
Mohamed Salleh, 67, the chief executive of Second Chance Properties has submitted his application for the certificate of eligibility and community certificate at the Elections Department on Aug 23.
The chairperson of marine services provider Bourbon Offshore Asia Pacific, Farid Khan, 62, did likewise, the following day.
At press time, Halimah, 63, has yet to submit hers.
The department said applications for the Certificate of Eligibility and the Community Certificate must reach the Elections Department not later than Sept 4, while Political Donation Certificate, not later than Sept 9.
The deposit payable by each candidate is S$43,500 (S$1=RM3.15), it added.
Thursday marks President Tony Tan Keng Yam's last day in office.
- Bernama