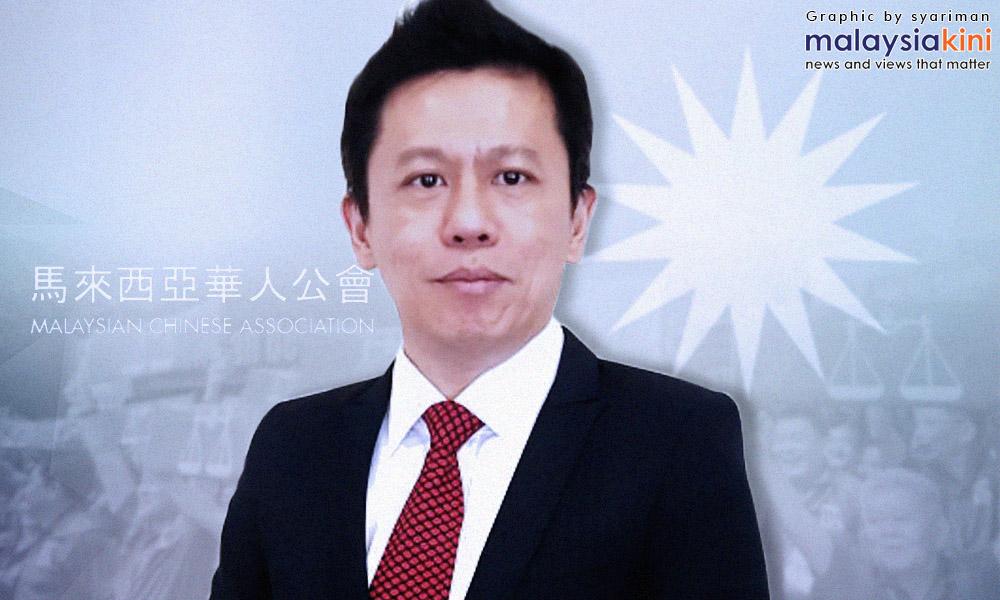 A MCA leader has criticised Penang Chief Minister Lim Guan Eng for describing MACC's detention of state exco member Phee Boon Poh as illegal.
According to Ti Lian Ker, the DAP secretary-general's statement was a sign of desperation and an attempt to divert public attention from the MACC case.
Phee was detained by MACC over investigations related to an illegal activated carbon filter processing factory in Kampung Sungai Lembu in Bukit Mertajam.
Tia said if a report had been lodged and if there was a need for an arrest to facilitate further investigation, this should be allowed to proceed without hindrance.
"This is to ensure that MACC may continue to play its role to reduce or eradicate any corrupt practices or culture.
"It is therefore childish, ridiculous and embarrassing that Lim would call Phee's arrest an 'illegal detention' by MACC. Lim should be reminded he is also the chief minister of the state and must not interfere or be seen to be interfering with the legal process undertaken by MACC," he added in a statement.
The MCA central committee member accused Lim of "playing and pretending" to be a victim for too long.
Ti also reminded the chief minister that he was not immune to action when he publicly defames or undermines an agency such as the MACC.
On the same note, he said if Lim was confident that MACC had breached the law, then he should challenge the commission in court instead of conducting a trial by media.
"The courts have found in his favour in several lawsuits already, so why the need to worry?" he asked, urging the chief minister to do the right thing and apologise to MACC.
On Friday evening, MACC demanded an apology from Lim within 48 hours, failing which, it would take action against him.
Lim has yet to apologise. - Mkini