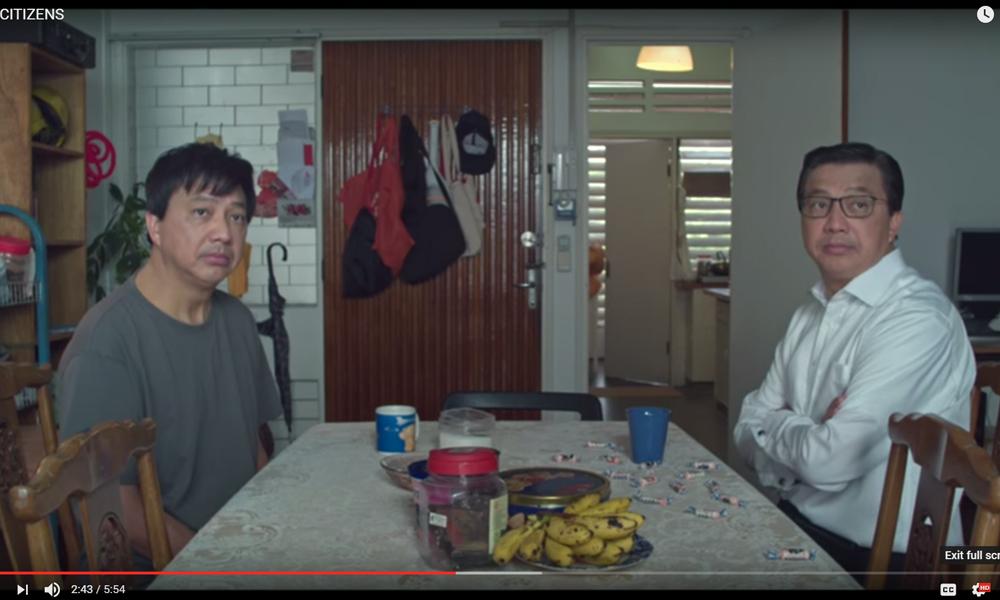 MCA president Liow Tiong Lai has made an appearance in a Merdeka themed short film by independent filmmaker Pete Teo.
In the film, Liow took on two roles, one that of himself - the smart-looking politician and minister - and another, of an angry, disenchanted man with unkempt hair.
In the video titled "Citizen", the politician Liow tries to connect with the "uncle" Liow.
The MCA president noted: "You think I'm irrelevant, nothing I do is good enough. Of course, I'm hurt by that.
"But now isn't the time to discuss that, I'm only here to ask you to not give up on this country".
However, the "uncle" Liow did not take the words kindly, lashing out at the politician Liow, lamenting about not feeling part of the country and issues of corruption.
The scene appeared to be a reflection of MCA's relationship with the Chinese community, but the message was that ultimately, it was the country that mattered.
The politician Liow proceeded with a speech about the fading Malaysian dream but urged perseverance and to keep faith with the country.
The "uncle" Liow who, despite still appearing frustrated and angry, finally relented, and put up the Malaysian flag.
The almost six-minute video can be viewed
here
. -Mkini