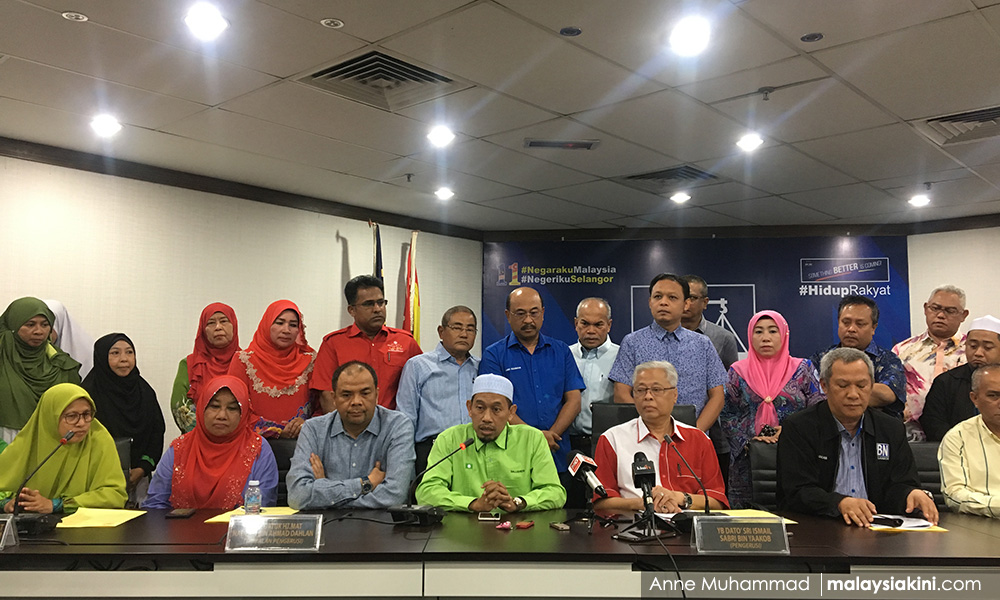 Analysts believe that the future of cooperation between PAS and Umno will become clearer after the
Semenyih
by-election.
According to international relations expert Rusdi Omar of Universiti Utara Malaysia, the March 2 by-election will determine the extent of the burgeoning relationship between the two opposition parties.
"If the opposition wins, maybe the cooperation will continue. If it loses, the opposite will happen," Rusdi told Malaysiakini.
"I don't see the PAS and Umno cooperation lasting long if they lose the Semenyih by-election.
"In the first three by-elections in Selangor, the people still voted for Pakatan Harapan – including in Malay-majority areas – although the PAS-Umno cooperation had already begun."
The cooperation between PAS and Umno is believed to have
tipped the scale
s in BN's favour in the recently concluded Cameron Highlands by-election.
However, Rusdi said, doubts remain over how long both parties can continue working together, given their respective histories, ideologies and interests.
"This will make it difficult for them to work together in the long run. If we look at history, PAS' political cooperation with other parties in the country has gone nowhere.
"A conflict may arise between both parties when it is time to choose seats to contest in the 15th general election, especially in Malay-majority states," he said.
'Spontaneous' relationship
Universiti Teknologi Malaysia's Mazlan Ali believes that the cooperation between Umno and PAS began "spontaneously", in response to issues facing the Pakatan Harapan administration.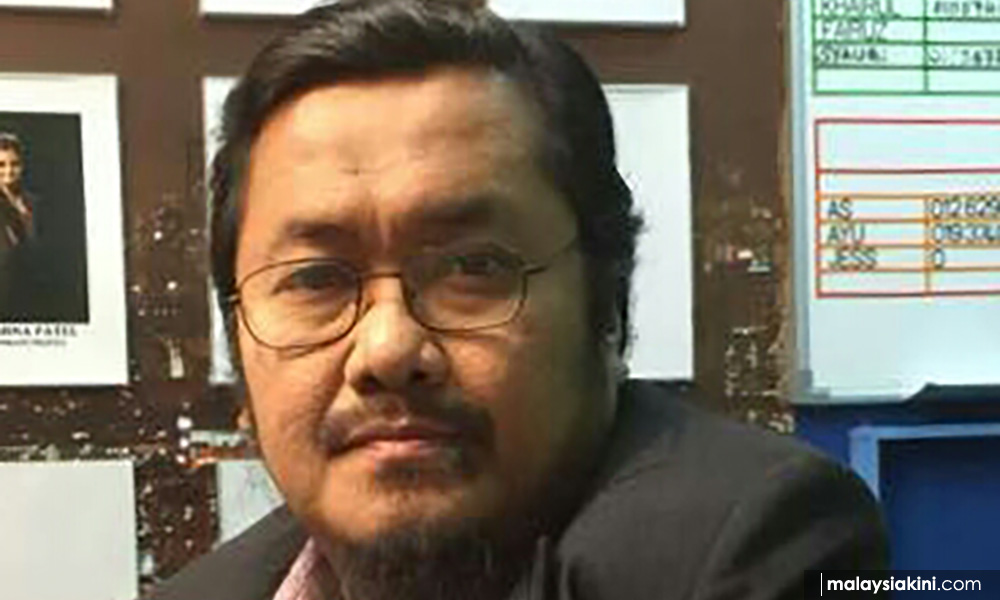 Both parties have since found common ground on matters concerning Malay Muslims, Mazlan (photo) said.
"They both see the Harapan government as being controlled by DAP. Thus, when Umno was under duress, due to splits and an exodus from the party, Umno saw it crucial to work with PAS for the time being.
"PAS also sees Malay-Muslim issues as something that it has to address, so the cooperation with Umno is based on current affairs, and not because both have a common struggle."
To better understand the cooperation between the two parties, Mazlan said, one has to look back at history.
"I only see survival here. PAS got out of a coalition with BN in 1978, due to a fight with Umno.
"Both parties are constantly competing with each other in terms of influence among the Malays," he noted.
As such, Mazlan said, whether or not PAS and Umno will remain friends will depend on the issues they raise, based on the current political climate.
'An alliance of convenience'
The view of Universiti Malaya lecturer Azman Awang Pawi is that the PAS-Umno cooperation will last as long as both need each other.
"Umno needs PAS to get votes in seats that Umno won with slim majorities in the last general election.
"Whereas PAS needs Umno as a new ally to go against its common opponent, Harapan.
"As long as no conflicts arise, the political cooperation will continue."
These conflicts, Azman said, could either take the shape of seats to contest and candidates to field in a by-election or clashes over ideology and political stance.
"For now, both parties have convinced their supporters that DAP is evil and that it is calling the shots in Harapan.
"That political narrative has succeeded in triggering an anti-DAP sentiment," he added.
The late Bakhtiar Mohd Nor of Bersatu – who
passed away
on Jan 11 – won the Malay-majority state seat of Semenyih during last year's general election by securing 50.3 percent of the votes cast.
Harapan's chosen candidate is expected to face an Umno pick who will be supported by PAS, which proved to be a valuable ally during the Cameron Highlands by-election. - Mkini