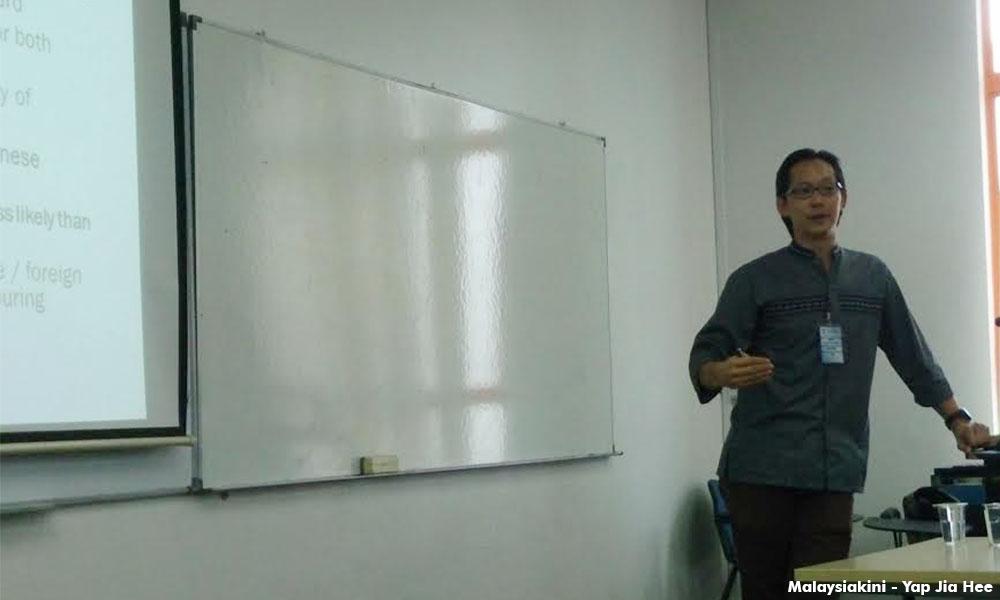 An economist has called for the government to review the country's poverty line, saying that it was 'nonsensical' for Malaysia to record a near-zero poverty rate.
Speaking at a forum last night, ISEAS-Yusof Ishak Institute senior fellow Lee Hwok Aun noted that while the method used in calculating the poverty line was reasonable, he said a problem arose with the information used to set the poverty line.
"The method itself is quite reasonable. It's following some good practices. Different poverty lines were set in urban, rural (households) and those in Sabah and Sarawak due to higher cost of living," he told an economic policy forum in Kuala Lumpur.
However, he added: "It's important to re-examine the poverty line income to calculate poverty... Right now it is nonsensical that there is zero poverty and massive assistance based on need," he said.
The poverty rate is defined as the ratio of the number of people whose income falls below the poverty line.
According to the Statistics Department, Malaysia recorded a poverty rate of 0.4 percent for 2016, the latest year for which data was available.
Lee further opined that the previous government had been particularly reluctant to review the matter, for fear of seeing an upward trend in the poverty line.
"If you recalculate, then you will get a higher poverty line... It (would seem) like moving backwards, it's a failure," he said.
He said it is important for the new government to recalculate the poverty line to obtain a credible figure so that measures can be taken to tackle the problem.
Lee assured the government that it would not be considered a failure if the poverty rate increased due to a recalculation of the poverty line.
"No it's not a failure [...] You (the government) will still have a Malaysia success story, let's guarantee it, it will show up that way. But the whole story then becomes a bit more credible," Lee said.
The poverty line income in Peninsular Malaysia is set at RM970 and RM830 for urban and rural households respectively.
Meanwhile, in Sabah and Labuan, the poverty line income is set at RM1,170 and RM1,220 for urban and rural households respectively.
As for Sarawak, the poverty line income is fixed at RM1,070 for urban households and RM940 for rural households.
The above poverty line income is for a household of four. - Mkini