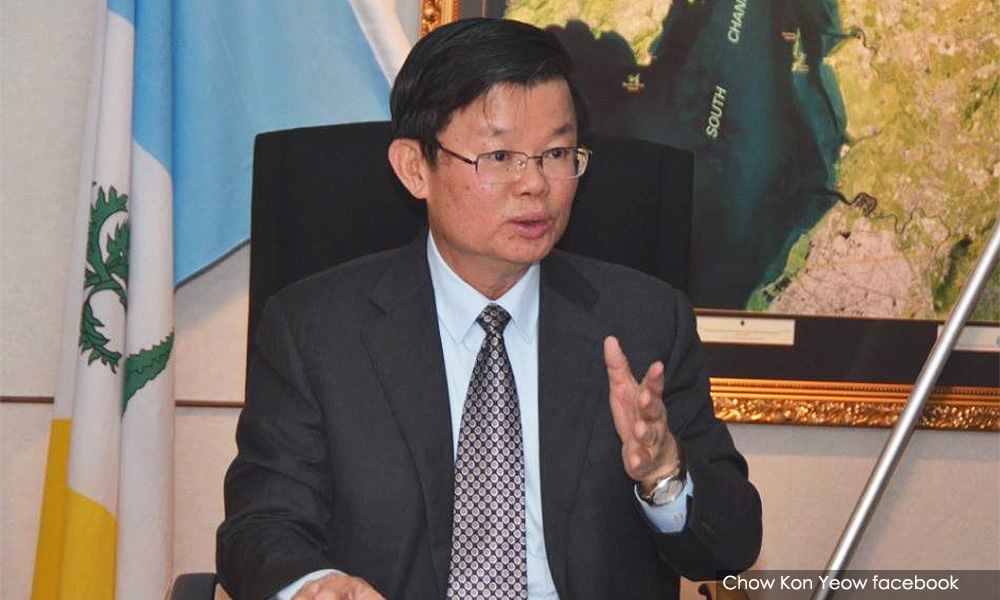 Chow Kon Yeow has refuted an activist's claim that his remarks about foreign workers living in separate hostels and being prone to social ills were "racist" in nature.
The Penang chief minister reiterated that foreign workers should be provided with proper accommodation in separate hostels as they are prone to social ills.
"This is not a race-based policy. In fact, providing them with properly administered workers' hostels is a recognition of their human rights to housing, recreation and safe environment," he told Malaysiakini.
"Employers, especially from multinational companies, have a responsibility to provide proper accommodation, instead of flooding local residential areas with workers.
"Such projects are implemented by the private sector and leased out to factories for the placement of their workers."
Yesterday, Chow was quoted as saying that migrant workers should not be allowed to live in local residential areas, given that they are prone to alcoholism and crime.
In response, social activist K Stanley Sudhagaran deemed the chief minister's remarks "
racist and xenophobic
."
Speaking to Malaysiakini earlier today, Stanley (photo) pointed out that social ills and criminality are not confined to people of any given nationality or ethnicity.
Aside from dismissing the accusation, Chow further invited
Stanley to personally hear residents' complaints on migrant workers' alleged social ills.
"Stanley should visit the workers' hostel.
"Local councils and assemblypersons have to handle residents' complaints about migrant workers being packed into neighbouring houses and creating social and security problems," he said.
Stanley's criticisms came in the wake of Chow handing over a certificate of completion to Westlite Accommodation, a 6,600-bed migrant worker dormitory in Bukit Minyak run by Centurion Corporation Ltd.
Costing RM72.3 million, the hostel houses a three-block, 11-storey dormitory with lifts, a food court, supermarket, mobile phone shop, internet services, prayer rooms, futsal court, gymnasium, volleyball and badminton courts and a sick bay. - Mkini