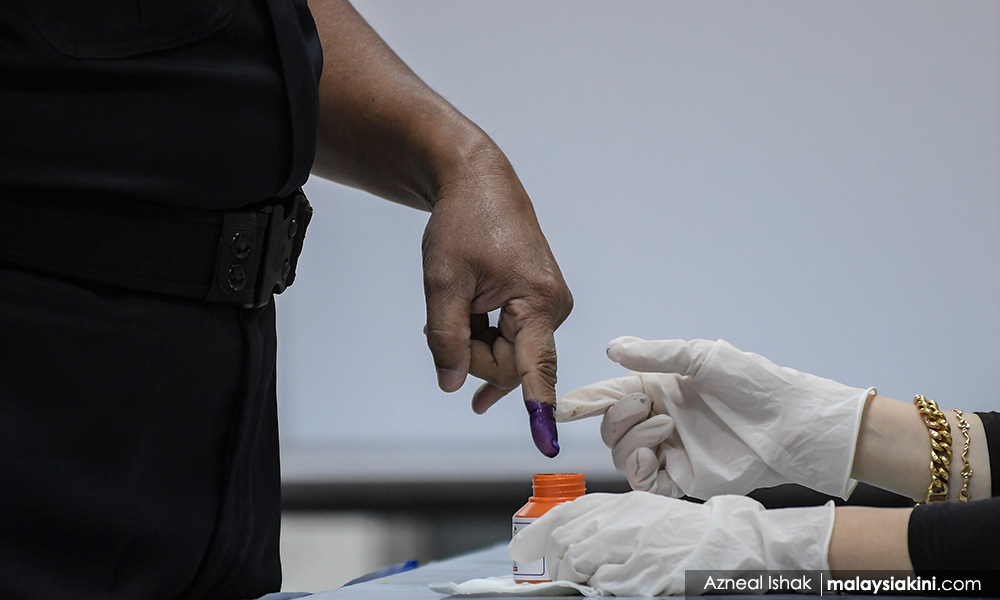 Much has been said about Pakatan Harapan losing the Cameron Highlands by-election despite the presence of Harapan bigwigs during the campaign period.
It should be mentioned that Cameron Highlands has always been a safe seat for BN (via MIC) since the constituency was first created in 2004. BN also made an astute move in choosing its candidate, an Orang Asli, who appealed to both the Orang Asli and Muslim voters. To the majority of the voters there, national issues such as the 1MDB did not matter much.
Outstation voters did not show up probably because the date was too close to the Chinese New Year. If they came back for the by-election, it meant that they would have to return again and most voters would prefer to forego the by-election which will not affect anything at the federal level.
With one by-election over, we now are looking at another one in Semenyih which for the longest time has been a BN stronghold. In GE14 however, Harapan managed to score an upset and won with it with a majority of nearly 9,000 votes.
Buoyed by its win in Cameron Highlights, BN is bound to go all out to win back Semenyih. We welcome both Najib Abdu Razak and Ahmad Zahid Hamidi to campaign for that by-election.
Both men, currently battling multiple charges of corruption, will prove to be a liability to BN in a way that was not the case in Cameron Highlands where national issues did not matter as much.
We look forward to Dr Mahathir Mohamad going there to explain to the residents how many promises Harapan has fulfilled and the progress of the ones that are still being worked on.
We also welcome the de facto law minister Liew Wui Keong to give details about the court process involved in the prosecution of Najib and Zahid. Anwar Ibrahim should also come down to the ground to meet the people as he is the PM-in-waiting.
Fellow assemblypersons from around the Semenyih constituency as well as members of the Selangor state exco will play an important role in swinging the votes as the people of Semenyih want to know that they have a state government that still cares for their well-being.
Semenyih, being located within the state of Selangor, will not have too many outstation voters. Therefore, its situation will be different from that of Cameron Highlands.
---
The writer is Selangor's Sungai Pelek assemblyperson (DAP). - Mkini