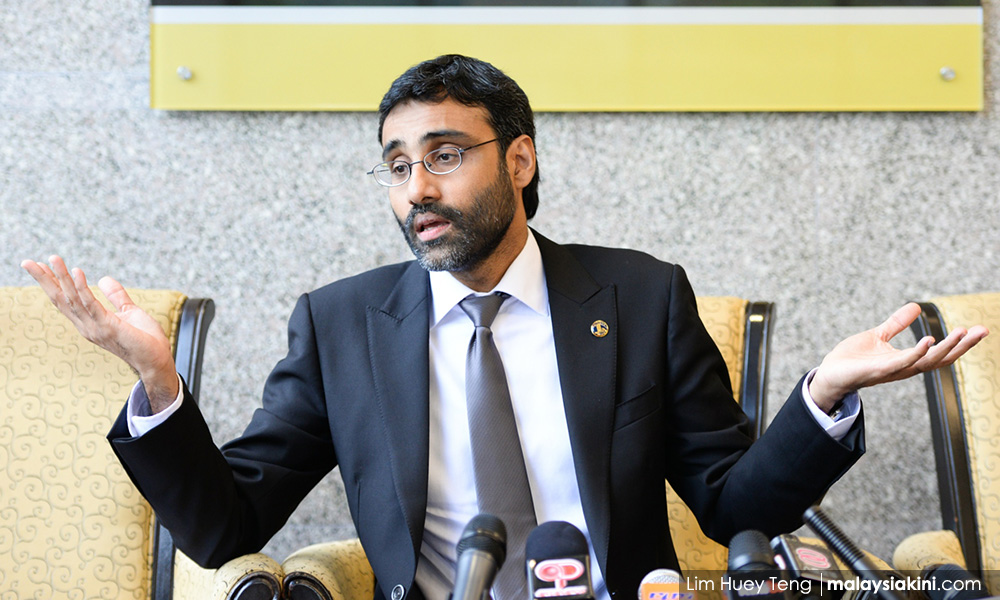 Penang MCA's campaign against the abolition of the death penalty has courted flak from lawyers.
Among them is Lawyers for Liberty (LFL) advisor N Surendran, who had some strong words against the BN component party.
"Wow! A campaign to continue hanging people. Very humane & compassionate! Can MCA think of no other decent way to crawl out of the deep hole of utter irrelevance that they've fallen into?" he tweeted this evening.
LFL executive director Latheefa Koya tweeted: "What kind of sentiment is being expressed by MCA just before the CNY celebrations! Heartless!".
Latheefa's predecessor in the lawyer's group, Eric Paulsen (photo, below), also joined the chorus of condemnation.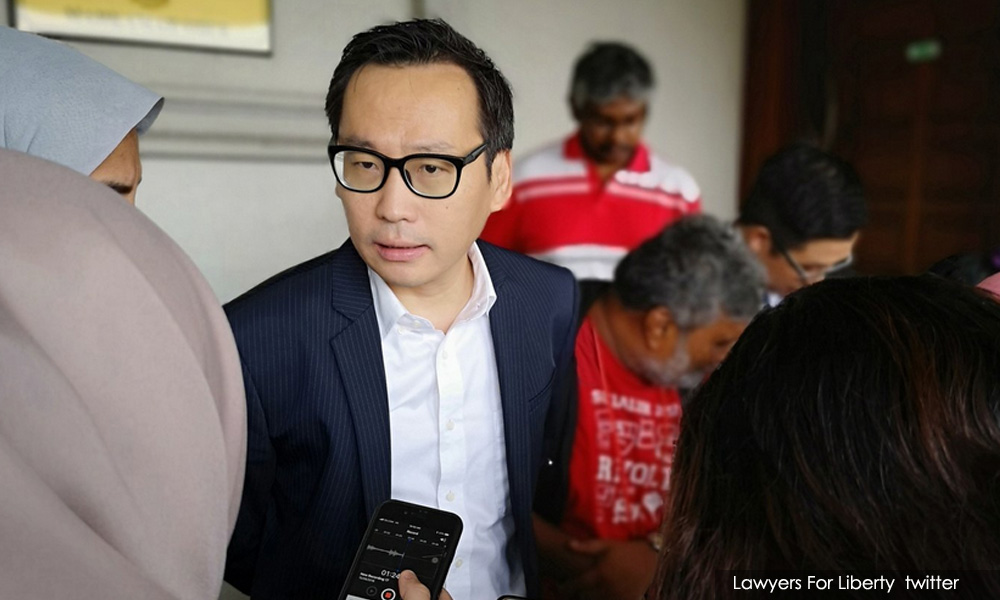 Taking to Twitter, he called MCA's move disgusting.
"Disgusting. MCA total loss of moral compass (sic)," he said.
Earlier today, Penang MCA chief Lim Siew Bok said party members had been carrying out a
signature campaign
against the abolition of death penalty, in several local markets on the island and mainland since last week.
The campaign has thus far, garnered 4,000 signatures, and the response has been good, he was quoted saying.
On Jan 18, Minister in the Prime Minister's Department Liew Vui Keong had said that the federal government is
yet to finalise
the decision on the abolition of the death penalty.
While human rights NGOs have consistently been advocating the abolition for decades, others such as former inspector-general of police
Abdul Rahim Noor
, had criticised Putrajaya's decision as being "too hasty".
MCA took its campaign a notch higher during the Cameron Highlands by-election, where party members
badgered
DAP senior advisor Lim Kit Siang to sign their petition. - Mkini