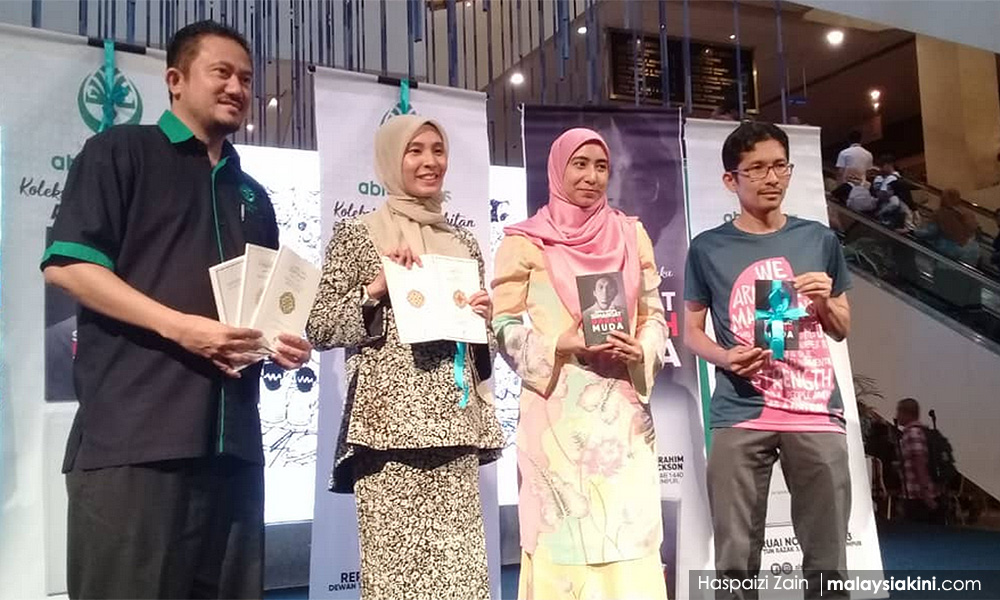 With less than two months away to Pakatan Harapan's first year in power, Permatang Pauh MP Nurul Izzah Anwar says that it is essential for the government to show its commitment to change.
"In the end, we need to understand that in any transition of power, the first year is very important.
"It is the year to demonstrate the political will to bring about change," she said during a book launch at Putra World Trade Centre in Kuala Lumpur.
Nurul was invited as a guest to launch a
book
about her father titled
Anwar Ibrahim: Semangat Darah Muda
(
Anwar Ibrahim: The Spirit of Young Blood
), published by the Muslim Youth Movement of Malaysia (Abim).
On a separate matter, Nurul highlighted the need for prison reform – in particular, helping those convicted of non-violent crimes to be reintegrated into society.
"The Prisons Department had shared their ideas with me that allocation would be better used to give them a second chance at integrating into society, instead of on spending the funds on incarcerating people year after year," she said.
Nurul said many such people come from low-income families who are vulnerable, but added that it is up to the Home Ministry to look into the matter. - Mkini