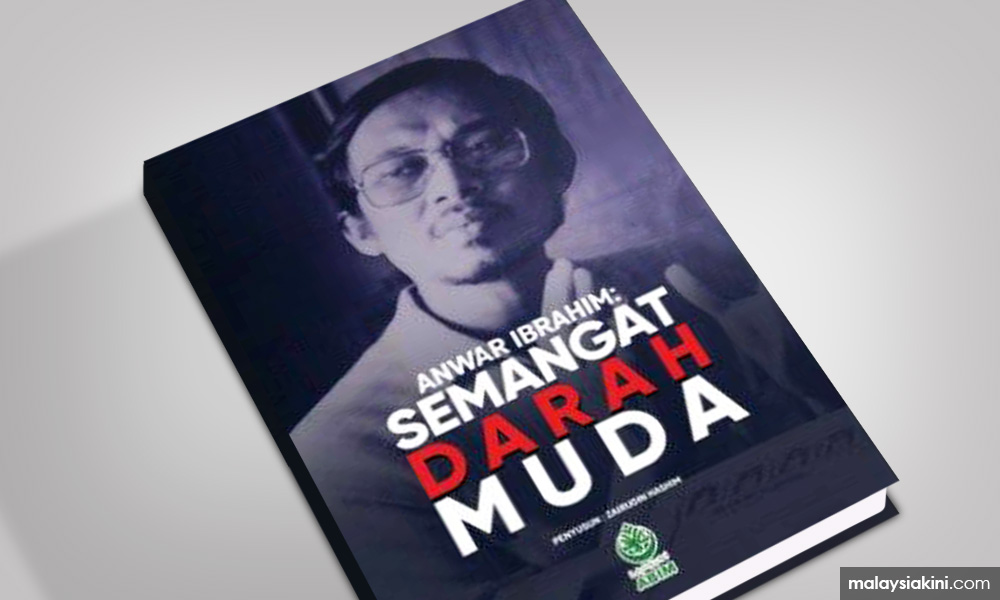 A book on PKR president Anwar Ibrahim will be launched tomorrow at Putra World Trade Centre, which is owned by Umno – the party that expelled him over two decades ago.
Anwar Ibrahim: Semangat Darah Muda (Anwar Ibrahim: The Spirit of Young Blood) is published by Abim Press, the publishing arm of the Muslim Youth Movement of Malaysia (Abim).
It is a collection of twelve compositions by young writers, activists, university students and social workers.
When contacted, Abim president Mohamad Raimi Ab Rahim said there was no political agenda behind launching the book at PWTC.
The launch is part of the Kuala Lumpur International Book Fair 2019, which is taking place at the venue.
He said Abim Press had participated in the book fair over the past three years, and will be launching a total of six new books this year.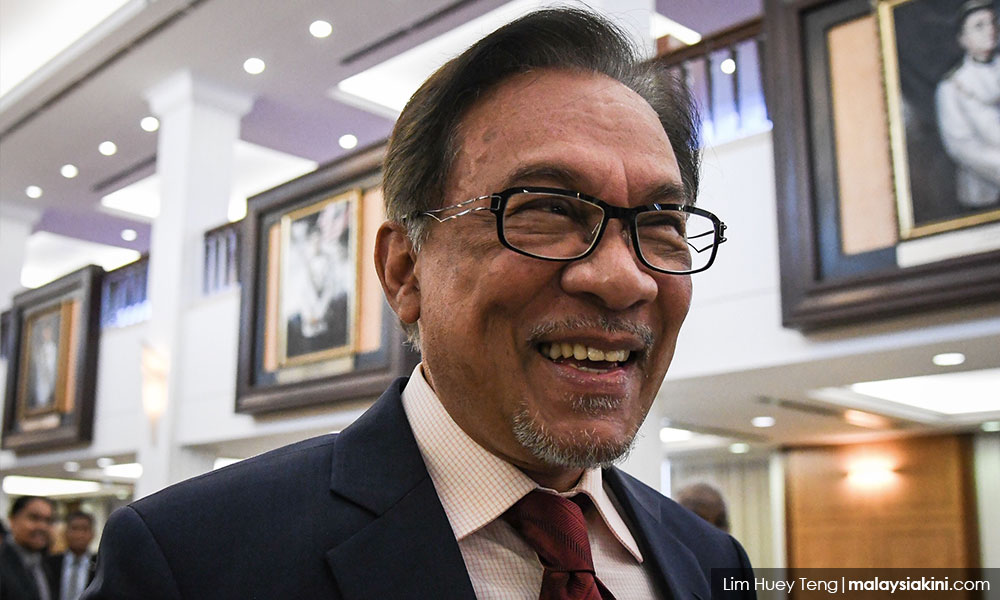 Raimi expressed regret that Anwar himself would not be at the event, because the PKR leader had already committed to events in Kedah tomorrow.
"One of his family members will launch the book," he said.
Malaysiakini understands that Anwar's eldest daughter and Permatang Pauh MP Nurul Izzah Anwar will be present at the launch.
Asked if Umno was aware that Anwar Ibrahim: Semangat Darah Muda would be launched under their roof, Raimi said he was not sure, stating only that publishers could do as they wish as long as they followed the law.
Abim is one of Malaysia's most prominent Muslim groups and has spawned numerous personalities over the decades.
Anwar is the best known Abim alumni, having led the movement between 1974 and 1984.
During this period, he was detained for over 20 months under the Internal Security Act 1960 for his role in university student protests. - Mkini