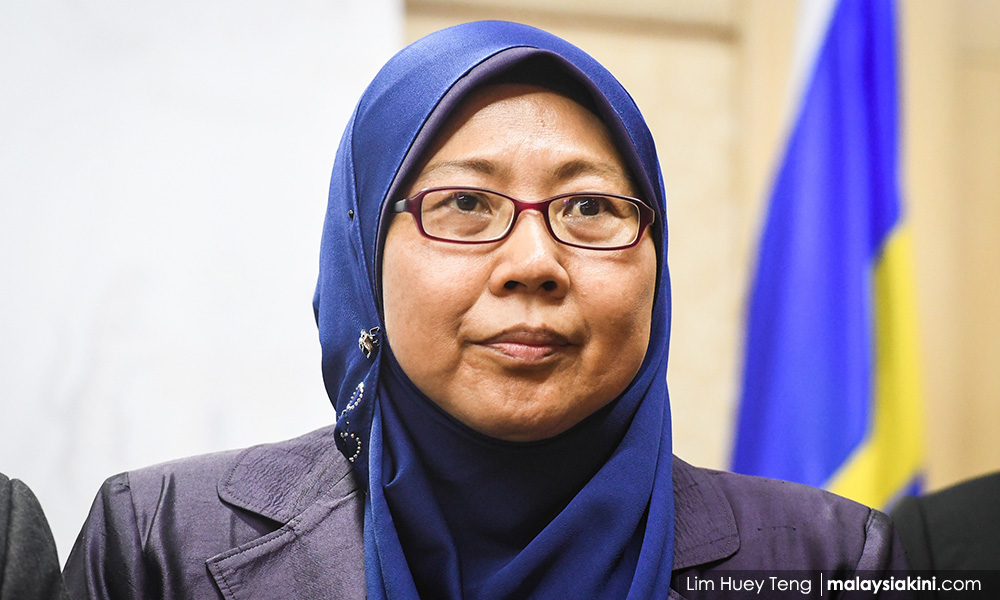 Deputy Minister in the Prime Minister's Department Fuziah Salleh today lamented that many in the government have fallen for the "low-level radiation narrative" of Lynas for the waste it produces at its Gebeng rare earth processing plant.
"Lynas is very good with their messaging strategy, that it is easy to fall for their low-level radiation narrative.
"Lynas has always been silent on the very long half-life – the 14 billion-year half-life of thorium in their radioactive waste.
"Unfortunately, many people in the government fell for it and were convinced by their narrative," she said in a statement.
As Fuziah noted, the long half-life of the radioactive waste could have long-term effects on people's health.
"Now, only after five years of operations and dumping of radioactive waste onsite, as well as scheduled waste amounting to a total of 1.5 million metric tonnes, sadly, the groundwater beneath Lynas is already contaminated with heavy metals," she said in a statement today.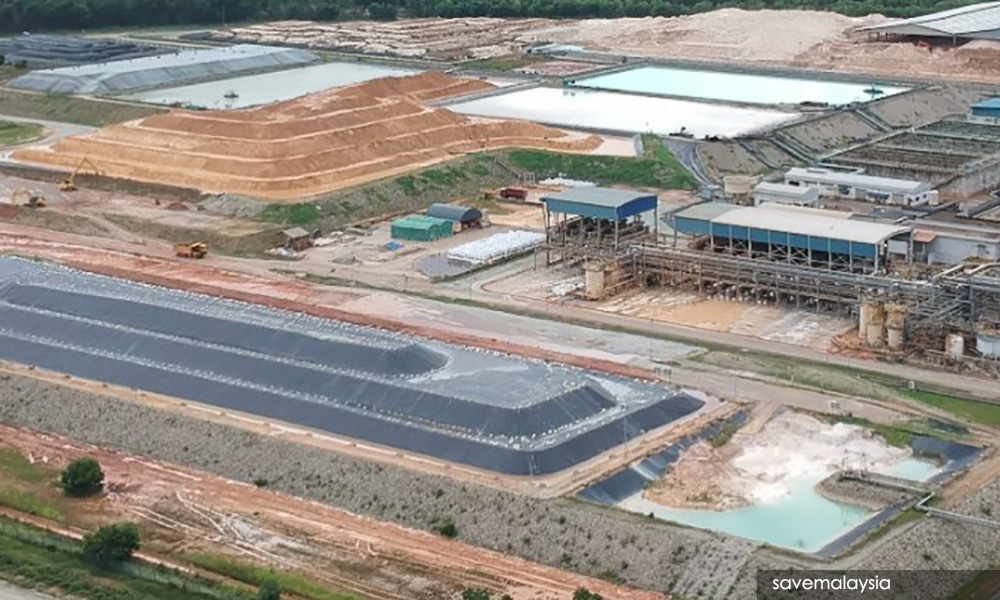 Lynas had acknowledged the higher-than-normal levels of heavy metals in the groundwater, but claimed that this was from external sources.
Yesterday, Utusan Malaysia quoted Entrepreneur Development Minister Mohd Redzuan Yusof as saying that the Lynas factory would not be shut down, to send a signal that foreign direct investment was welcomed in the country.
Fuziah, in her statement, said Malaysia welcomed FDI, but not from corporations that cause pollution.
The Lynas Advanced Material Plant (Lamp) is located within Fuziah's constituency on Kuantan. She had previously lobbied for Lynas to remove all its waste from the country.
The plant produces two kinds of waste, namely radioactive water leech purification (WLP) and neutralisation underflow (NUF) waste – the latter of which, while not radioactive, carries the risk of heavy metal contamination.
Up to December last year, the accumulated WLP residue at Lynas' facility was 451,564 tonnes, while NUF amounted to 1.113 million tonnes.
Lynas intends to
store
the NUF pending research to process and commercialise the waste.
In December, the Energy, Science, Technology, Environment and Climate Change Ministry said Lynas must remove its radioactive WLP waste from Malaysia.
As for the non-radioactive NUF, Lynas was instructed to submit an action plan on its disposal.
However, the company may still be required to remove the NUF if the government does not approve of its storage facility.
Lynas has maintained that it complies with strict government regulations, and that the products it intends to produce from the waste will be safe. - Mkini