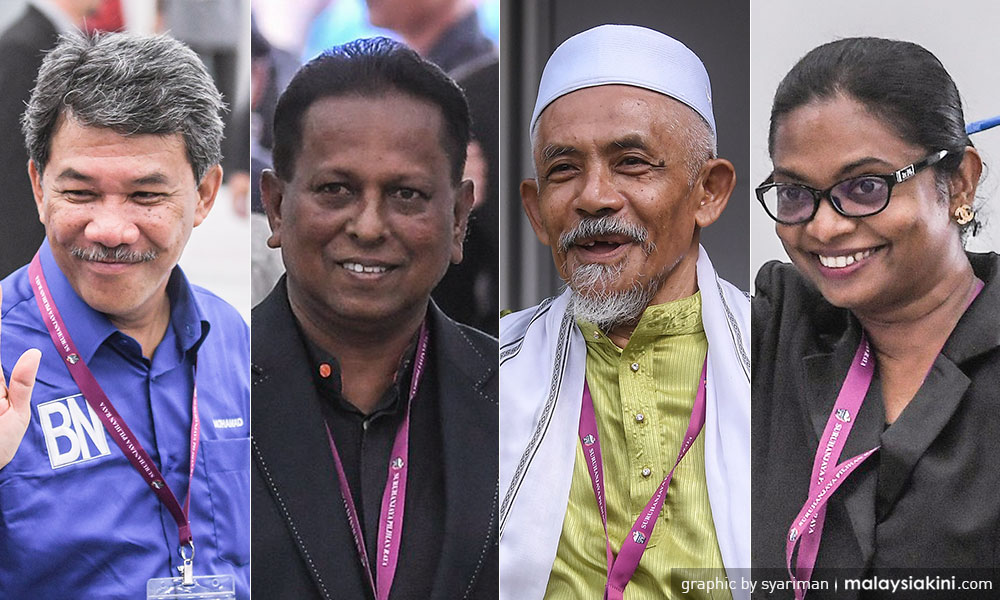 KINIGUIDE
| What was supposed to be a straight fight in
Rantau
last year has morphed into a four-cornered bout slated for next month.
The state seat was vacated after the Federal Court on Feb 18 upheld the decision to void BN candidate Mohamad Hasan's walkover win in the last general election.
This stemmed from the returning officer's move to block Pakatan Harapan's Dr S Streram from filing his nomination papers.
The two will return to the ring on April 13, but face unexpected opposition from two independents.
Here is Malaysiakini's guide to the candidates in the four-cornered Rantau by-election.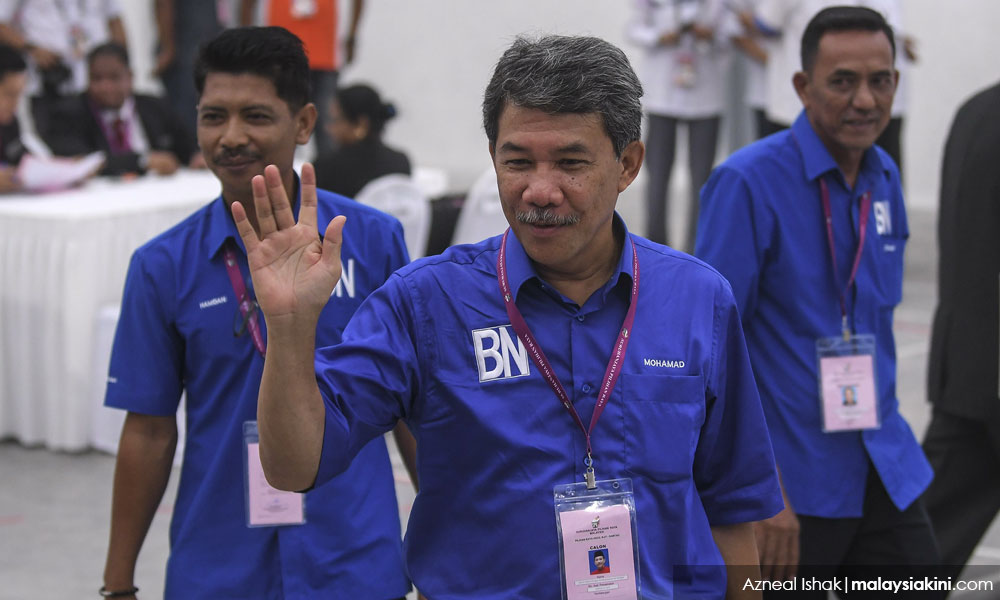 Born and raised in Rantau, Mohamad first won Rantau in 2004 and became the menteri besar for Negeri Sembilan thereafter.
Known to locals at Tok Mat, he has successfully defended the seat since then, up until his walkover in GE14.
The 62-year-old's political career skyrocketed last year when he won the Umno deputy president post in July, before taking over from Ahmad Zahid Hamidi as acting president in December.
Under his stewardship, Umno's cooperation with PAS has strengthened considerably, leading to victories in the
Cameron Highlands
and
Semenyih
by-elections this year.
Dr S Streram (Pakatan Harapan)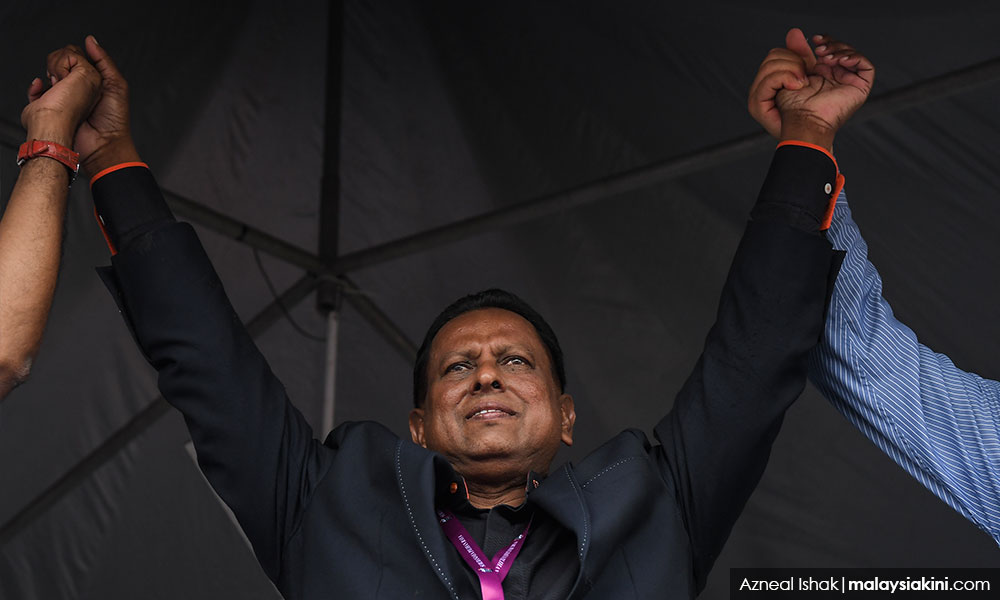 Streram was supposed to contest in Rantau last year, but was barred from entering the nomination centre because he did not have a pass from the Election Commission.
He is getting another shot at the seat after his election petition proved successful at the Court of Appeal and Federal Court.
An anesthesiologist with over three decades of experience, Streram said he began working the ground in Rantau three and a half years ago.
This will be his first election.
Little is known about the 50-year-old housewife, but she is starting off her campaign with a two-day silent protest.
She said this was to protest BN allegedly not allowing their candidate to speak in Cameron Highlands, and Harapan doing the same in Semenyih.
Both BN's Ramli Mohd Nor and Harapan's Muhammad Aiman Zainali did speak to the media during their respective campaigns, however.
According to The Star, Malar had lived in Canada for 25 years, where she worked as a radio host and producer for most of her time there.
She is expected to unveil her manifesto in the next few days.
Malar's logo for the election is a tree.
Mohd Nor Yassin (Independent)
The 66-year-old Gemencheh native used to be a PAS man, and still claims to be a member.
Nor was fielded by the Islamist party for the
Gemencheh
state seat in 2013.
However, whether or not he is still a PAS member is unclear. He claimed that he is, but PAS said he quit to join Amanah earlier this month.
Negeri Sembilan Amanah deputy chief Mohamad Taufek Abd Ghani has
confirmed
that Nor joined the party.
Nor said he is contesting to bring Islamic based development to Rantau.
He is using a pen as his logo for the by-election.