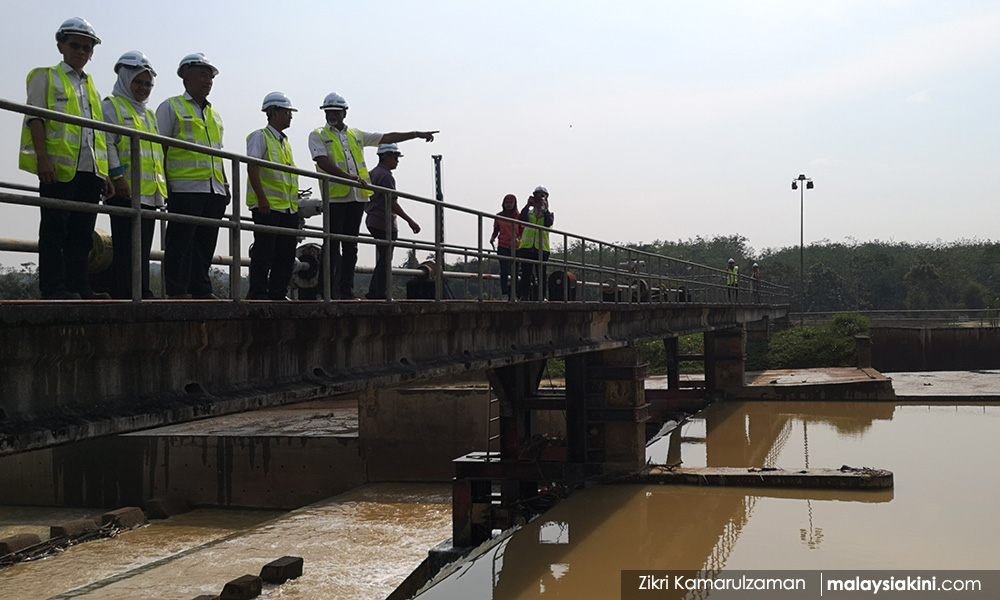 A hike in water tariffs to the tune of "a few sen" is necessary to improve water services in the country, stressed Water, Land, and Natural Resources Minister Dr Xavier Jayakumar.
Xavier said tariffs in the country have remained unchanged for "over 20 years," while the cost of work has increased over time.
He said fixing infrastructure to reduce wastage of treated water by just one percent could end up costing up to RM1 billion.
"People keep complaining about the quality of water... about the interruption of water services.
"But to reduce one percent of (wasted treated water) will cost us between RM800 million and RM1 billion. Who is going to pay for that?
"That is why we have to pay for utilities... it is the responsibility of the public to make sure (utilities works) are done properly. Then they can question us if we don't," he said.
The minister was speaking at a press conference after inspecting phase four of flood mitigation works in Sungai Linggi.
Phase four of the project, costing RM70 million, had been approved last year, with works starting on April 13, 2018.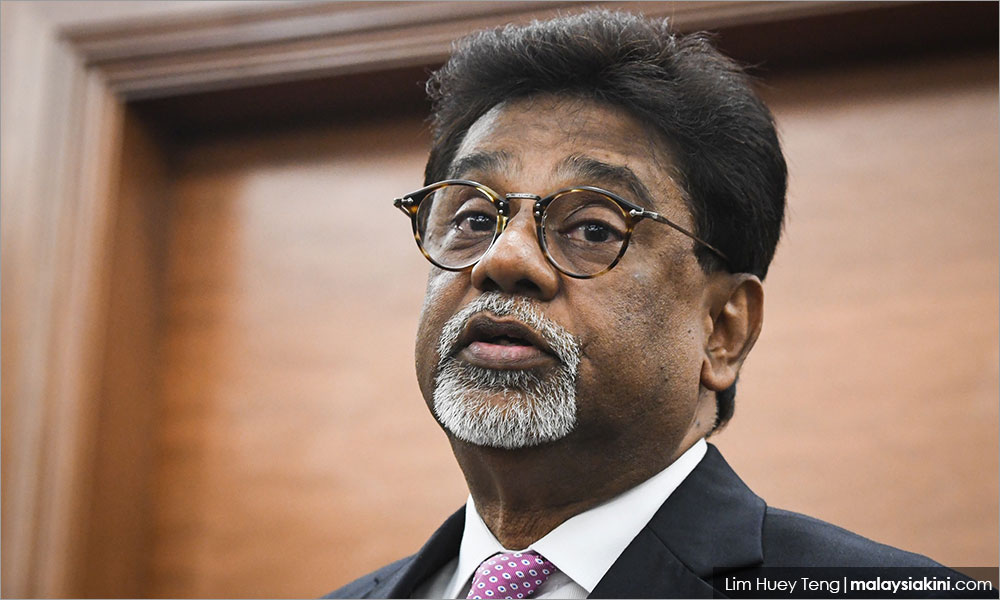 According to Xavier, a tariff hike would also enable the government to spend more on works to mitigate floods, deal with drought, and ensure the safety of treated water.
With the hike, he added, water concessionaires must also improve their services and prove to the public that they are "clean" and efficient.
The minister said this when asked about the impact of water tariff hikes on the public.
He stressed that any increase in tariffs, which are set by state government, would only cost consumers a few extra sen.
Xavier said he aims to conclude talks on the matter by year-end, and that it was up to the respective states to determine how much they wanted to raise the water tariffs by. - Mkini