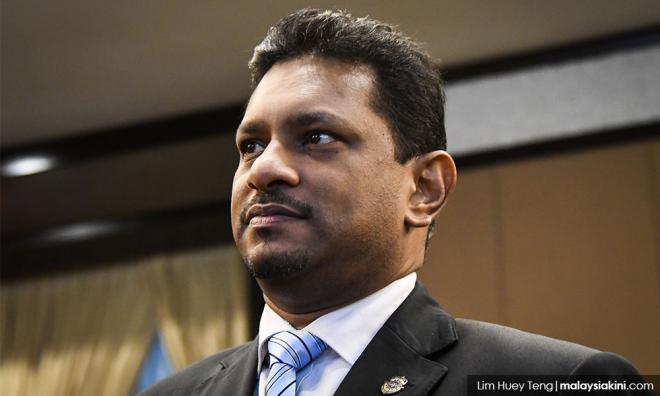 The police should not have resorted to obtaining a
court order
to stop Chinese educationist group Dong Zong's "Chinese Organisations Congress" to discuss the teaching of the Jawi script in vernacular schools, said the Malaysian Bar.
Malaysian Bar president Abdul Fareed Abdul Gafoor (above) noted that police had handled similar situations in the past without resorting to a court order.
Such a move amounts to a curtailing of the constitutional right to the freedom of expression, he said in a statement today.
"It is unreasonable and contrary to the constitutional scheme that the fundamental liberty of freedom of expression is liable to be denied on such a basis.
"Therefore, such a move by the police in invoking this provision is unprecedented and calls into question the standard operating procedures surrounding such an application as we understand that there are several instances in the past where such orders have not been sought.
"The Malaysian Bar is of the view that the police should not have resorted to applying for the court order but managed the situation as had been done in the past," he said.
The congress was due to be held in Kajang on Dec 28, with the participation of 1,118 schools and NGOs despite
threats
of a counter-demonstration.
A day ahead of the congress, however, police obtained an injunction to stop the rally citing security concerns.
Abdul Fareed said Malaysians must be given room to voice their grievances.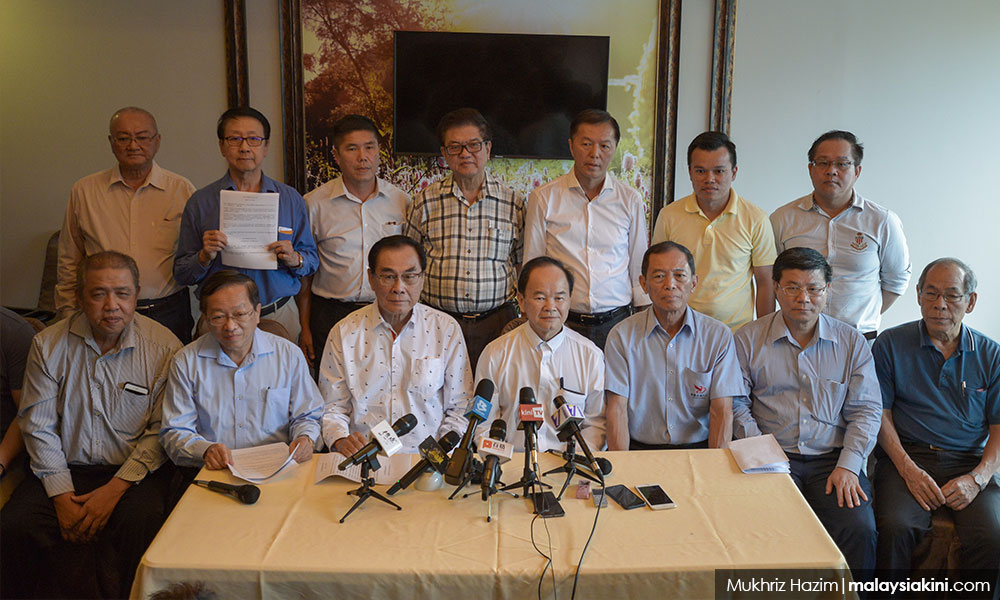 "As we move towards further opening up our democratic space in this new decade, it is essential that fundamental liberties be guarded.
"There must be room for every Malaysian citizen to have legitimate discourse and to ventilate grievances in a robust Malaysia that serves her people.
"It is for the proper and safe facilitation of such future events, particularly pursuant to government-invoked policies, that we look to the executive to for further guidance," he said.
Apart from the Malaysian Bar, the Human Rights Commission (Suhakam) has also voiced concerns about the police's move to obtain an injunction against the congress.
Suhakam said both the congress and the protests against it should be allowed to proceed, while authorities ensure that both activities proceed peacefully. It also
expressed concern
that authorities are giving in to threats of violence. - Mkini