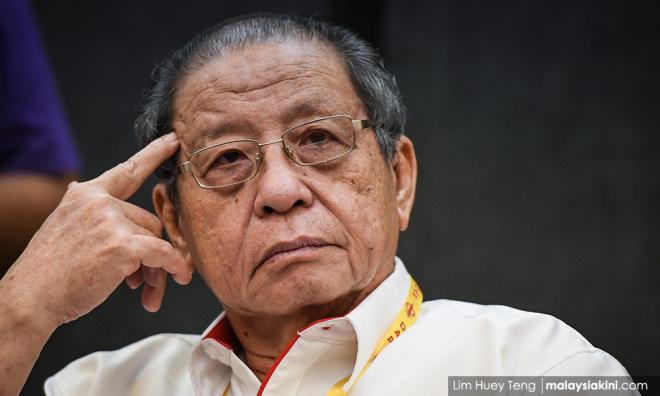 DAP veteran Lim Kit Siang acknowledged that many Malaysians were feeling the "winter of despair" but urged citizens to persevere in bringing about the "spring of hope".
"Many Malaysians feel the winter of despair but we must persevere to work for the spring of hope – to renew resolve, hope and confidence to build a New Malaysia in the new year despite setbacks and vicissitudes," he said in a statement.
Lim borrowed a quote from Charles Dicken's A Tale of Two Cities which reads: "It was the best of times, it was the worst of times, it was the age of wisdom, it was the age of foolishness, it was the epoch of belief, it was the epoch of incredulity, it was the season of light, it was the season of darkness, it was the spring of hope, it was the winter of despair."
He said it was a sign of failure that 19 months after Pakatan Harapan came to power, the "spring of hope" appeared to have dissolved in such an ignominious, discordant and divisive dispute over the Jawi issue.
"Since the historic decision of May 9 last year in the last general election, lies, fake news and hate speech by irresponsible and extremist elements resorting to the politics of race and religion, aided by the internet and the social media, have conspired to create a false situation where every ethnic group and religion feels that it is facing an existential threat.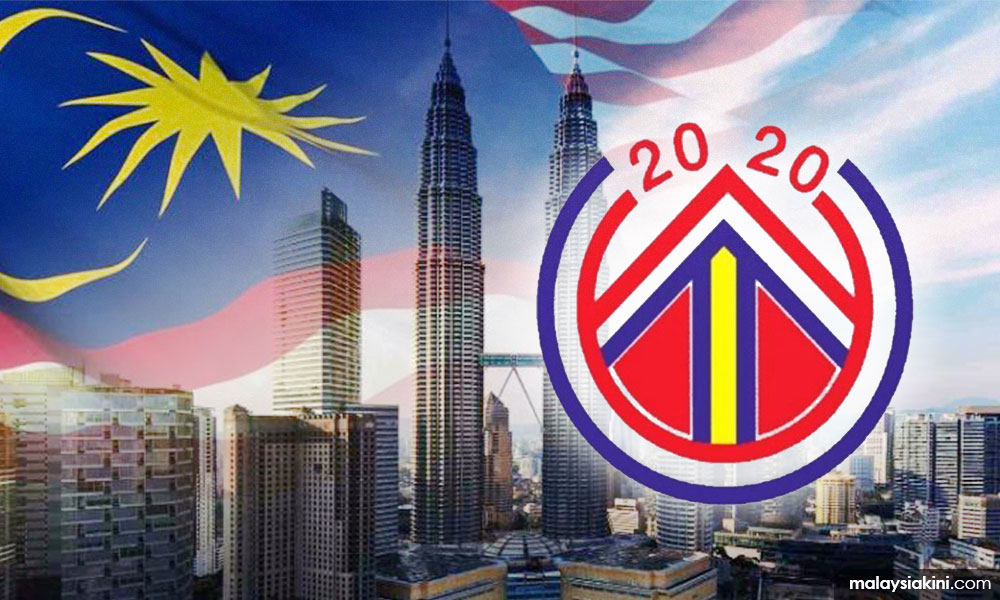 "As a result, the Vision 2020 of a fully developed Malaysia which is a united nation, with a confident Malaysian society, infused by strong moral and ethical values, living in a society that is democratic, liberal and tolerant, caring, economically just and equitable, progressive and prosperous, and in full possession of an economy that is competitive, dynamic, robust and resilient, is not within reach on the horizon.
"We seem to have lost confidence in ourselves as a plural society, where our diversity should be our asset, fearful and suspicious of each other and unable to leverage on the best values and qualities of the Islamic, Chinese, Indian and Western civilisations which meet in confluence in Malaysia to build a great Malaysian nation," he said.
Lim said every community appears to believe that their ethnicity, culture and religion are under threat.
"But who is creating all these threats to all ethnic and religious groups in the country?
"We must not mortgage our future and that of our children and children's children to the extremists from whatever quarter," the MP for Iskandar Puteri added. - Mkini