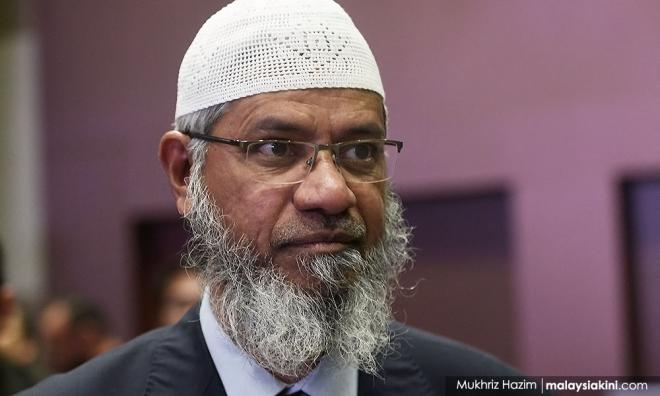 The Muslim preacher Dr Zakir Naik has sued Penang Deputy Chief Minister II P Ramasamy with a second defamation suit.
This time, Zakir (photo) claimed that Ramasamy had defamed him through his comments published in The Malaysian Insight on Nov 8.
Ramasamy told Malaysiakini that he had received the writ of summons this morning and his lawyers will respond to the matter.
The writ was filed through the law firm Messrs Akberdin & Co.
The suit was filed over the article titled "DAP leader accuses Zakir camp of 'faking' Tamil Tigers revival".
The report quoted Ramasamy claiming that Zakir's supporters had produced disinformation purporting a movement to revive the Liberation Tigers of Tamil Eelam (LTTE), even though the LTTE had been defunct for 10 years.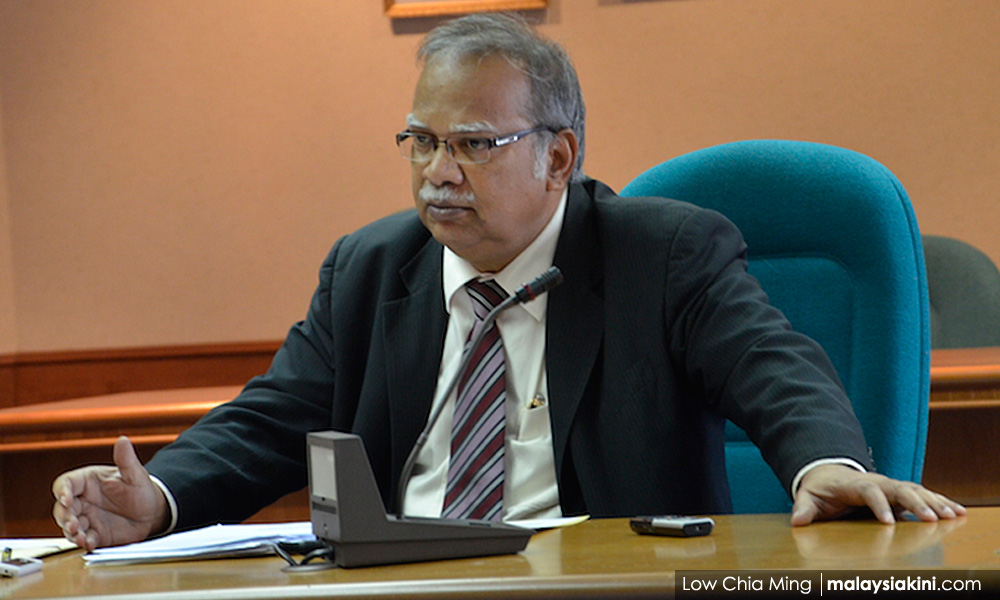 In October, Zakir had
sued Ramasamy
(
above
) over four other statements that were purportedly defamatory.
The four statements comprise a Facebook post on April 10, 2016, news reports by Free Malaysia Today on Oct 1, 2017 and Aug 11 this year, and a video interview he gave the India-based media platform India Today on Aug 20 this year. - Mkini