We are now at the end of another year. 2019 is drawing to a close, and we will welcome 2020.
2020 will also see the start of the third year of 'Malaysia Baharu'. The current government swept into power on a whole host of promises of institutional reforms.
To those who care about these reforms, the changes, if any, have been less than satisfactory. Some even say that there is no difference between the new Malaysia and the old.
This is an unfair assessment. There has been much progress when it comes to reforms, and while one can certainly question the pace of reforms, objectively it would be difficult to argue that there are no changes at all.
In 2019 itself, several reforms have been implemented. Earlier on in the year, the University and University Colleges Act was amended to allow for political parties to operate in institutions of higher learning. Student unions will return, with the first one re-established in International Islamic University of Malaysia in 2019.
In terms of freedom of speech, 2019 saw the Anti-Fake News Act finally abolished after the bill was passed by both Houses by the end of the year. This bodes well for freedom of speech as a whole, and media freedom specifically.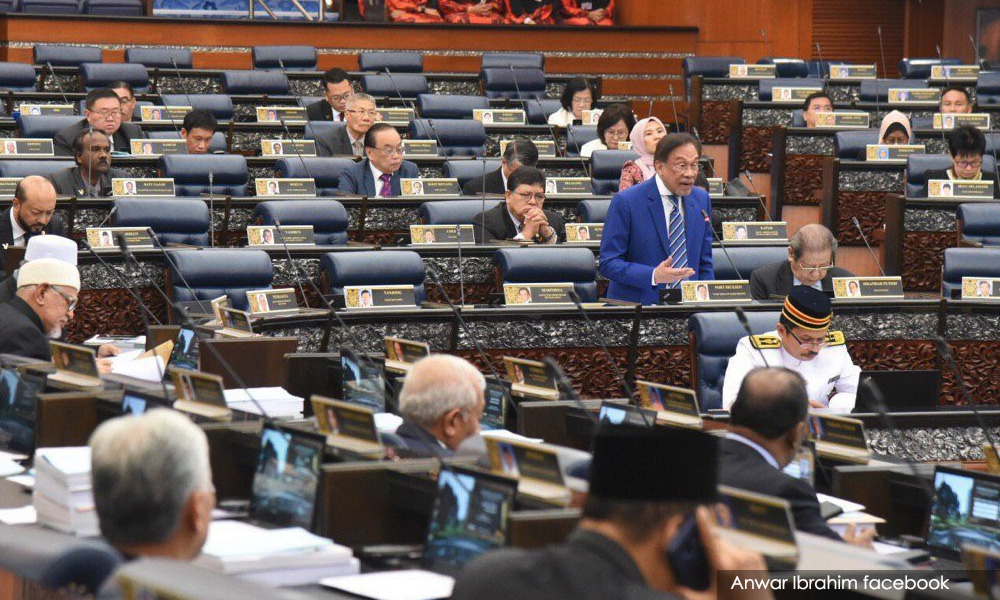 Both Houses also passed resolutions to compel federal lawmakers to declare their assets. All members of the Executive, as well as backbenchers, have done so and their assets and income are now publicly accessible. For the first time, we know what our cabinet ministers earn and the assets they own.
Unfortunately, the Independent Police Complaints and Misconduct Commission was not set up this year. However, the bill went through a Special Select Committee comprising Members of Parliament, and they obtained feedback and held consultations with various stakeholders.
This lawmaking process of consultation and careful consideration when it comes to major bills have long been advocated by civil society, so it is encouraging to finally see such a process in practice. Even if this means that the passage of such bills will take time.
There were other changes to legislation in 2019, such as the amendments to the Peaceful Assembly Act which, among others, allow for street protests.
Of course, the biggest reforms in 2019 were the historic constitutional amendment to lower the voting age, allowing 18-year-olds to stand for elections, and to allow the Elections Commission to implement automatic voting. The fact that this amendment was supported by all Members of Parliament shows that on certain issues there can be bi-partisan support.
These are some of the reforms in 2019. But this is not enough. Buku Harapan is replete with promises when it comes to institutional and legal reforms. The rakyat, or at least the progressive voices in society, expect these promises to be fulfilled. A lot are losing their patience.
Indeed, we are on the right track, even if these reforms are taking some time. Yet the government must acknowledge that the people expect more. The government must reassure the people that they are still committed to institutional reforms.
If 2019 saw some reforms implemented, let 2020 be a year to truly be remembered in terms of legal and institutional reforms.
---
SYAHREDZAN JOHAN is a civil liberties lawyer and political secretary to Iskandar Puteri MP Lim Kit Siang. - Mkini